Packing Service, Inc. (PSI) is a 100% professional packing and crating services company. PSI opened for business in 2003 and for over 11 years has an unprecedented 97% customer satisfaction rate. PSI is also a proud member of the Better Business Bureau rated A+.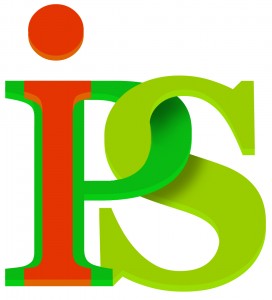 PSI only employs professionals with at least one year experience providing each service. We do not provide low ball estimates just to book jobs; we provide only guaranteed flat rate quotes up front for the entire service. PSI set out over 11 years ago to bring integrity, character and honest reliable service back to a scam ridden Industry. We are the only moving services provider that provides free information on our website regarding moving scams and how to avoid such unethical practices. PSI is a multi-faceted pack and load and crating services provider that can handle any moving service you require. Whether you need packing and unpacking, loading and unloading, shrink wrap palletizing or crating services; our pack and load team of professionals have the skill and knowledge to get the job done right in the most efficient way possible. As with every service offered by PSI; we provide only guaranteed flat rate quotes for the entire service.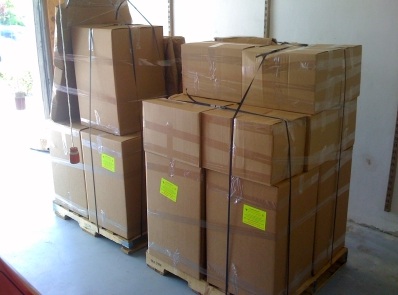 At PSI we will treat your items as if they are our own. Our customer's happiness with the services we provide means everything to us. Remember no job is too big or small for the professional pack and load team at Packing Service, Inc.
When you are looking for pack and load services; make sure you do not choose a company because of a low estimate or you will end up regretting it in the end. For all your moving and crating services requirements choose a company that provides you with a guaranteed flat rate quote. Make sure they are an accredited business registered with the Better Business Bureau and reputable. At PSI things such as honesty, integrity, reliability and professionalism are standard and a way of life. Even though there are a lot of scammers out there, there are also companies like PSI, who value their company name and demonstrate great character in the work they do. Whether you are moving across country or out of the country, PSI has you covered; we will pack and load or pack and ship any size load anywhere in the world you might require.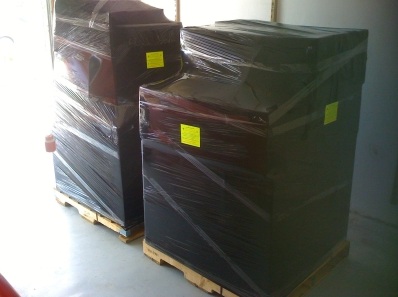 At PSI we ask all the right questions up front and provide every detail of the particular job in black and white via e-mail. We do this so there will be no hidden costs, no extra charges and no misunderstandings whatsoever! At PSI we truly care and it shows. Visit our website at packingserviceinc.com and read our customer reviews or look at the pictures we provide of our packing and unpacking, loading and unloading, shrink wrap palletizing and crating services. You will see the level of professionalism that goes into the work we do. You work hard for your money and you deserve a company that values not only your business but you the customer. After all without happy customers how can any business grow? Call or email us today for your own guaranteed flat rate quote.
(888) 722-5774 | info@packingserviceinc.com