Packing Service, Inc. (PSI) is a professional pack and load company that provides all moving services on site nationwide. PSI opened for business in 2003 and in over eleven years has a 97% customer satisfaction rate.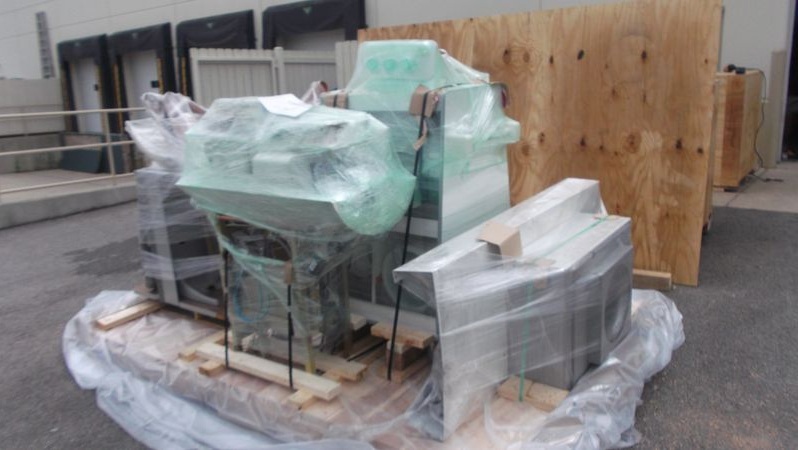 PSI is also a proud member of the Better Business Bureau rated A+ since 2007. Our commitment to our customers is unparalleled in the industry. All of our professional employees have at least one year of experience providing services such as: pack and load, shrink wrap palletizing, building custom wooden crates and shipping services. PSI's pack and load service is the best in the business. We will wrap, tape shrink wrap and bubble wrap your items to ensure they arrive in exactly the same condition as we first found them. Our team of pros will treat your items as if they were our own. View pictures right on our company website of before, during and after each service we provide and see the level of professionalism that goes into our work.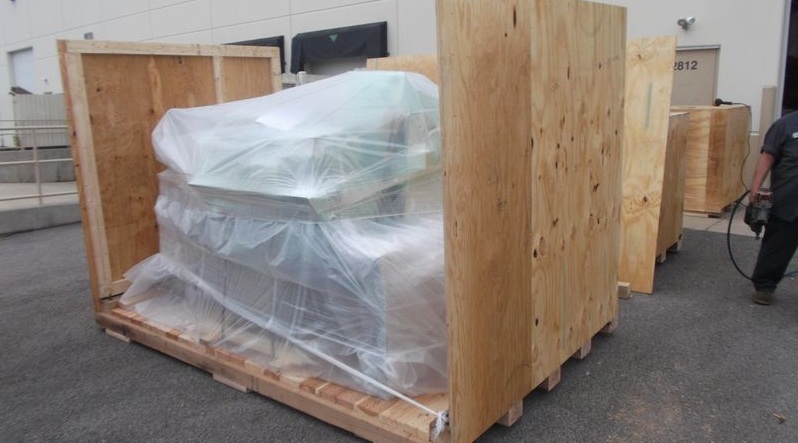 Whether you require a simple pack and load, shrink wrap palletizing, custom wooden crates; PSI always uses the best packing materials for every job every time. Our customer's happiness with our services is our number one priority. PSI is also the only company that provides free information on moving scams and how to avoid such unethical practices. Packing Service, Inc. will never provide you with an estimate as they are always subject to change; we provide only guaranteed flat rate quotes.
Packing Service, Inc. is a multi-faceted professional moving services company that provides packing and unpacking, loading and unloading, shrink wrap palletizing, custom wooden crates and shipping services all under one roof. No job is too big or small for PSI; we will pack and load anything you might require and ship it anywhere in the world. If you need furniture professionally wrapped or shrink wrap palletizing services of any kind our staff has the skill and know how to safely wrap and secure your items so they remain protected every step of the way. If your items are too large to be shrink wrap palletized then our crating services will ensure the protection of your items from start to finish. Our crating services involve our professional staff coming on site to your location and building custom wooden crates that are made to measure for your items specifically.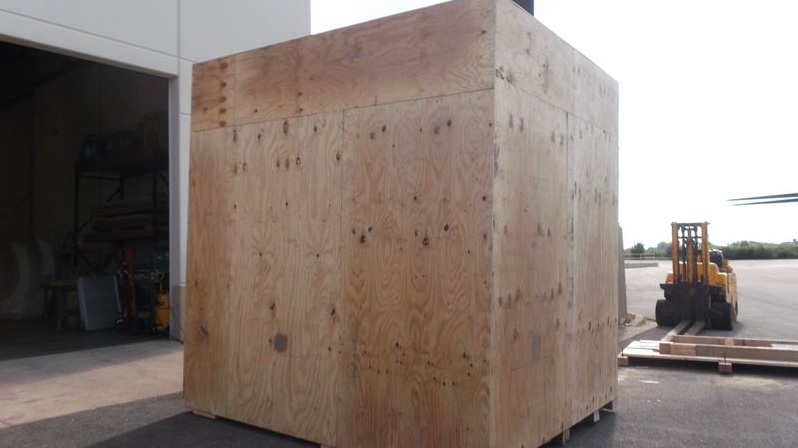 With every custom wooden crate we build; PSI only uses quality materials specific for each job's requirements. Whenever you need custom wooden crates, make sure you tell the company you choose whether the shipment will be for domestic or international delivery. This is important because the wood used for domestic shipping differs from international shipping. We at PSI would not want you to throw away money needlessly. This is why we ask all the right questions up front so your pack and load shipment goes smoothly. At Packing Service, Inc. our customers much like our proud company name mean everything to us. Call or email us today for your own guaranteed flat rate quote.
(888)722-5774 | info@packingserviceinc.com