Packing Service, Inc. (PSI) is a moving services company with the most professional palletizing and shipping services nationwide. PSI opened its doors in 2003 and since then has maintained a 97% customer satisfaction rate. We are proud members of the Better Business Bureau rated A+ since 2007. At PSI our customers are our number one priority and they will always come first. PSI does not provide estimates that always change; we provide only guaranteed flat rate quotes for the entire job.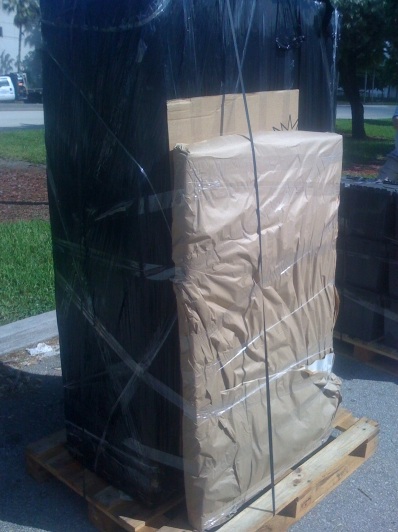 Our pack and ship and shrink wrap palletizing services are the best in the business and we take every measure to ensure the safety and security of all our customer's items on every job. Every pack and ship employee at PSI has no less than one year of experience providing services such as: packing, loading, crating, shrink wrap palletizing, and shipping services nationwide. Our on site services allow you to observe how professional we work every step of the way. You will be able to see our team of professionals wrap, pack and ship in the most efficient way possible.
Packing Service, Inc. is your one stop shop destination for all pack and ship services nationwide. Regardless if you require packing and unpacking, loading and unloading, shrink wrap palletizing, crating or shipping services; our team of seasoned professionals have the tools to get you going in the right direction. At PSI we take pride with every pack and ship service and it shows.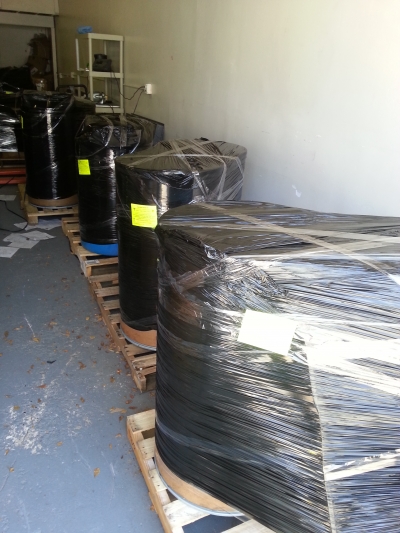 Packing Service, Inc. is the only moving service company that provides free information on our website regarding moving scams, how to identify them and avoid them all together. We set out over ten years ago with a mission to provide the most professional and ethical moving services in the business. PSI raises the bar for other companies and sets an example of honesty and genuine care for each and every customer regardless of the size of the particular order.
Packing Service, Inc.'s pack and ship professionals will shock you with their expertise, professionalism and sense of urgency toward your time table. Our packing, shrink wrap palletizing and shipping services are unparalleled in the industry and we take every precaution to protect your valuables from beginning to end. We ask all the right questions up front so that our customers get the professional service they asked for preventing any misunderstandings whatsoever. Remember at PSI our customers much like our proud company name mean the world to us. Call or email today for your own personalized guaranteed flat rate quote! (888) 722-5774 | info@packingserviceinc.com