Packing Service, Inc. (PSI) is a 100% professional packing company that has been providing moving and crating services for over 11 years with a 97% customer satisfaction rate.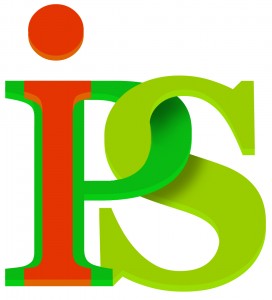 PSI opened its doors in 2003 and has become a premier packing company in the industry. PSI is a proud member of the Better Business Bureau rated A+. This is because of the incredible work ethic and commitment that we have to our customers. We treat your items as if they were our own. At PSI our customer's happiness with the services we provide means everything to us. PSI only employs professionals with no less than one year experience in the industry. Whether we are performing a pack and load, shrink wrap palletizing or crating services job; we always use top-quality packing materials. PSI never cuts corners or takes short cuts because we take great pride in what we do. We are a multi-faceted packing company that provides packing and unpacking, loading and unloading, shrink wrap palletizing and crating services on site nationwide. No job is too large or too small for Packing Service, Inc. We will pack up and ship any size load anywhere in the world that you require. PSI does not provide estimates that change; we provide only guaranteed flat rate quotes for the entire service.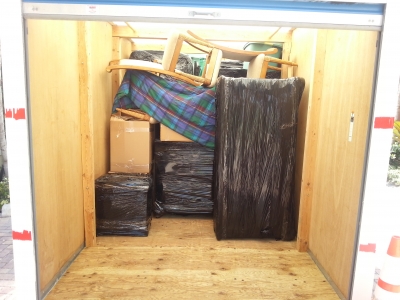 If you need packing and unpacking, loading and unloading, shrink wrap palletizing or crating services then Packing Service, Inc. is the packing company for you. Our shrink wrap palletizing service entails; placing your items on quality wooden pallets, wrapping them, strapping them down and shrink wrapping them directly to the pallet. Our crating services involve building custom wooden crates on site at your location that are specific to the dimensions of your items.
Psi is also the only company that provides free information on our website regarding moving scams and how to avoid them.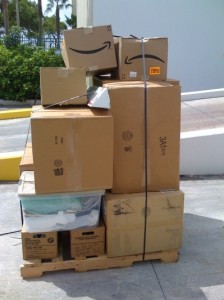 You can also view our customer reviews and pictures of every service that we provide. Remember for every service that we offer; PSI only provides guaranteed flat rate quotes. Call or email us today for your own guaranteed flat rate quote! (888) 722-5774 | info@packingserviceinc.com