Packing Service, Inc. (PSI) is a 100% professional packing company that specializes in pack and load, shrink wrap palletizing and crating services nationwide.
Packing Service, Inc. opened for business in 2003 and since then has a 97% customer satisfaction rate. PSI is a proud member of the Better Business Bureau rated A+ since 2007. All of our employees must have at least one year of experience in the industry before they can work for us. PSI is your one stop shop destination for all moving services under one umbrella. We provide packing and unpacking, loading and unloading, shrink wrap palletizing and crating services nationwide. Our professional pack and load team are the best in the business. We treat your items as if they were our own because at PSI our customers much like our proud company name means the world to us. No job is too big or small for Packing Service, Inc. We will pack up and ship any size order anywhere in the world in the quickest and most efficient way possible. PSI has become a premier packing company in the moving services industry. Come visit our packing company website at packingserviceinc.com and read our customer reviews as well as view pictures of the services we perform.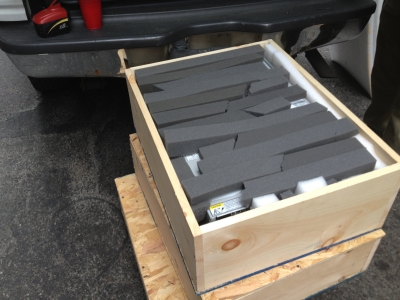 PSI will not provide you with a low ball estimate that will always change; we provide you with only guaranteed flat rate quotes. When you are looking for a packing and crating services company, look no further than PSI for all your moving service requirements.
Packing Service, Inc. is the packing company that puts the customer first and we have the professional staff to leave you more than satisfied with the service you are provided. PSI never cuts corners or takes short cuts. We ask all the right questions up front so there are no hidden fees, no extra costs and no misunderstandings of any kind. Whether you require just pack and load, palletizing or crating services, our team of pros will handle the job in the most efficient way demonstrating only professionalism and respect.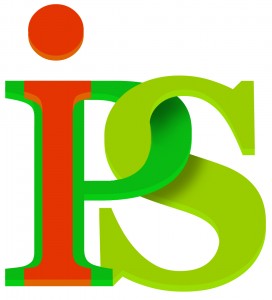 PSI sets the standard for moving services in the industry. Remember you do not want an estimate; ask for a guaranteed flat rate quote for the entire service. Call or email us today for your own guaranteed flat rate quote. (888) 722-5774 | info@packingserviceinc.com