Packing Service, Inc. (PSI) is a professional packing company that also provides shipping and crating services. PSI opened for business in 2003 and in over ten years has a 97% customer satisfaction rate. We are also proud members of the Better Business Bureau rated A+ consistently since 2007. PSI will never provide low ball estimates that change; we provide only guaranteed flat rate quotes for the entire service. Our pack and load team of professionals can perform any service you require. We provide pack and load, shrink wrap palletizing, and crating services nationwide. We can pack and ship any size load anywhere in the world. Our palletizing and crating services are unparalleled to any in the industry.
PSI is also the only company that provides free information right on our packing company website (packingserviceinc.com) that educates you on moving scams and how exactly to avoid these unethical practices. PSI is the packing company that puts the customer first.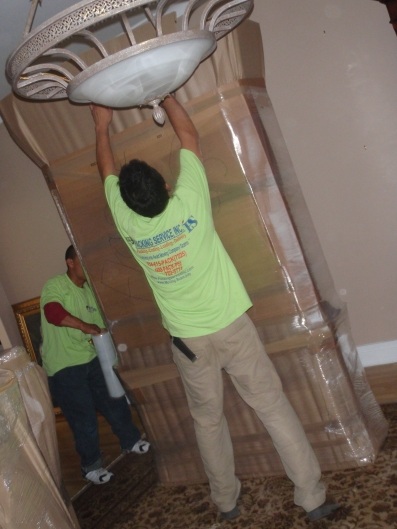 Our customer's happiness with the services that we provide them is our number one priority. Our team of pack and load professionals will go above and beyond to ensure all customer needs are satisfied.
Our palletizing services consist of placing your items on strong wooden pallets and wrapping, strapping them down and shrink wrapping them directly to the pallet so they are protected from start to finish. Our crating services consist of our pack and load pros coming on site to your location and building custom wooden crates that are made to measure exactly to your specifications. Whenever you require crating services make sure to specify whether your items require domestic or international shipping as the wood required for international shipping must be heat treated and you can save yourself or your company from wasting valuable time and resources.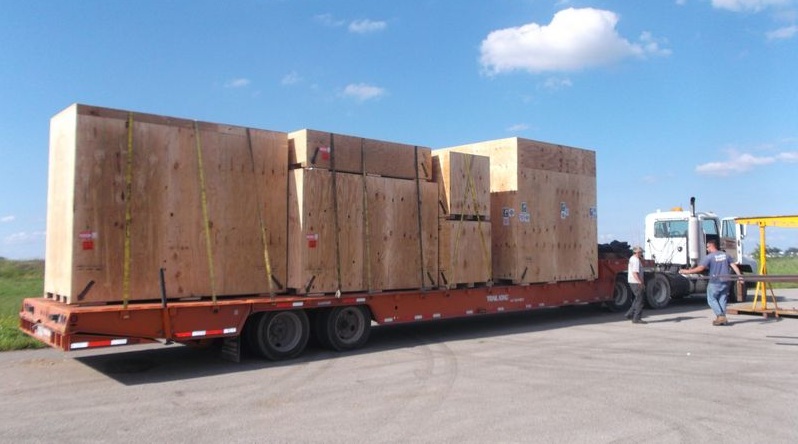 Come to PSI where we ask all the right questions up front to ensure there will be no misunderstandings whatsoever. Remember Packing Service, Inc. is the packing company that provides all pack and load services with no hidden fees and no extra charges of any kind. All information regarding the given service(s) will be provided in black and white via email so all parties involved will have all the necessary information required to get the job done right. Call or email us today for your very own guaranteed flat rate quote! (888) 722-5774 | info@packingserviceinc.com