Packing Service, Inc. (PSI) is a professional packing company that opened in 2003 and for over eleven years has a 97% customer satisfaction rating. Packing Service, Inc. is also a proud member of the Better Business Bureau rated A+ since 2007. PSI is the packing Company that provides every moving service under one roof. Whether you require packing and unpacking, loading and unloading, shrink wrap palletizing or crating services (custom wooden crates), PSI is your one stop shop for all your moving service requirements.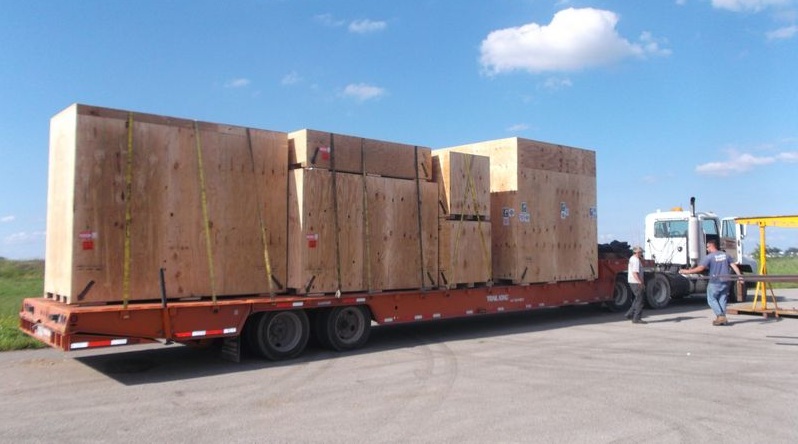 PSI only uses quality materials and strong durable wood for all its packing and custom wooden crates. All of our onsite services are provided at a guaranteed flat rate quote nationwide. We do not provide estimates as they are always subject to change and never in the favor of the customer. Ask for a guaranteed flat rate quote for any moving service nationwide. If they cannot provide you with a flat rate then you are in the wrong place. PSI is the only packing company that provides free moving scam information right on our packing company website. When you are an experience packing company you know all the right questions to ask to provide a guaranteed flat rate for the entire service. If you feel comfortable with an estimate you could see that original low figure rise quite significantly to double and even triple in the worst cases. So be smart and do your homework and then choose the packing company that is honest and puts the customer first. At PSI we care just as much for our customers as we do our proud packing company name. Take a look on our website; read our customer reviews and view pictures of every service we perform. You will see the level of professionalism that goes into every job every time.
Packing Service, Inc. is the packing company that only hires professional employees with at least one year experience providing each service. Our team of pros will treat your valuables as if they are our own. Whether you require packing, loading, palletizing or crating services our packers, loaders, shrink wrap palletizers and custom wooden crates builders will leave you more than satisfied. All of our services are provided onsite nationwide so you can see for yourself the hard work and diligence that our professional workers demonstrate with every service.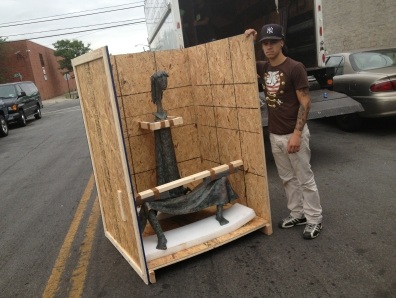 If you have large antique furniture that requires shrink wrap palletizing or crating services, look no further than PSI for all your moving service requirements. If you have large and heavy machinery that needs to be crated and shipped either domestically or internationally our custom wooden crates will be made to measure specifically for your items and of the required wood to satisfy the given shipping requirements. Like I said before Packing Service, Inc. asks all the right questions up front so you can rest easy knowing there will be no hidden charges, no extra costs and no misunderstandings whatsoever. Visit packingserviceinc.com and view pictures of before, during and after our packing, loading, palletizing and crating services and see the quality work we do. Call or email us today for your own guaranteed flat rate quote. (888)722-5774 | info@packingserviceinc.com