Packing Service, Inc.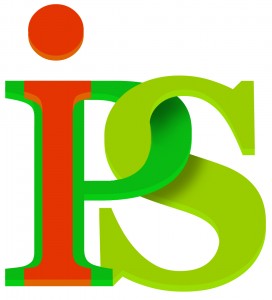 (PSI) is a 100% professional packing company that also provides crating services nationwide. PSI opened for business in 2003 and in over 11 years has a 97% customer satisfaction rate. PSI is a proud member of the Better Business Bureau rated A+ consistently since 2007. PSI only hires professional employees with no less than one year of experience providing all pack and load services. PSI is a multi-faceted packing company that provides all moving services under one roof. We offer packing and unpacking, loading and unloading, shrink wrap palletizing and crating services nationwide. PSI can handle any pack and load job regardless of size and weight in a fraction of the time it takes those other guys. PSI will pack up and ship any size cargo anywhere in the world you require. Our freight forwarders are skilled professionals who will ensure the safety of your valuables from start to finish.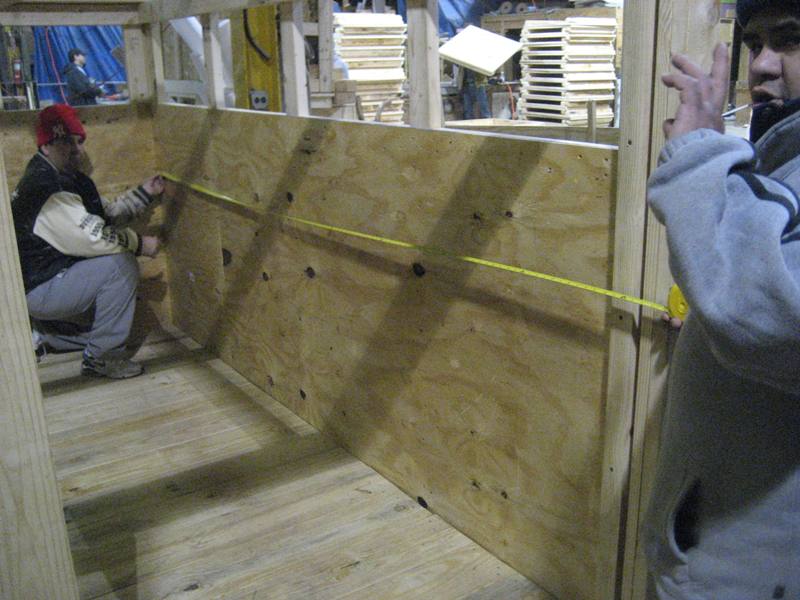 Packing Service, Inc. is a professional packing company whose number one priority is our customer's happiness with the services we provide them. We will treat your items as if they were our own providing that special touch white glove service you deserve. Packing Service, Inc. does not provide low ball estimates that always change; we provide only guaranteed flat rate quotes for the entire service.
Regardless if you require pack and load, shrink wrap palletizing or crating services; the professional pack and load team at Packing Service, Inc. will work quickly and efficiently using only the best quality packing materials to get the job done right. We take pride in the work we do and it shows. Visit our packing company website at www.packingserviceinc.com and view our customer reviews and pictures of the services we provide. See for yourself the level of professionalism our on-site pack and load team display on every job every time. Packing Service, Inc. is also the only company that provides free information on moving company scams and how exactly to avoid such unethical practices right on our website.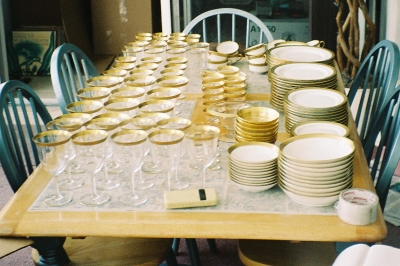 PSI is the packing company that truly cares. So whenever you require any packing or crating services remember Packing Service, Inc. has the experience, training and honest professionals you deserve. Call or email us today for your own guaranteed flat rate quote.
(888) 722-5774 | info@packingserviceinc.com