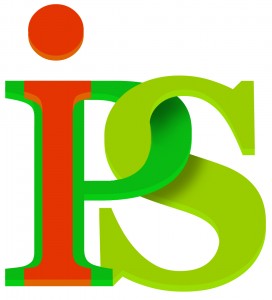 Packing Service, Inc. (PSI) is a 100% professional packing company that provides packing and unpacking, loading and unloading, shrink wrap palletizing and crating services nationwide. In over 11 years in business Packing Service, Inc. has a 97% customer satisfaction rate. We are proud members of the Better Business Bureau rated A+ since 2007. Our pack and load team of professionals always have at least one year experience providing pack and load services before they can work for us. Packing Service, Inc. only works with professionals and we never provide low ball estimates that always change. We provide only guaranteed flat rate quotes for the entire service. We provide every detail in black and white via e-mail so there will be no misunderstandings. We ask all the right questions up front so the job gets done right the first time. PSI is the packing company that can handle any size load and ship it anywhere in the world you require. Our pack and load teams are friendly, hard working and honest. Our customer's happiness with our services is our #1 priority. We will treat your items as if they were our own. When doing any pack and load job; we always pad, tape and wrap your valuables in the safest and most efficient way to ensure they are protected from start to finish. PSI is the packing company that also provides palletizing and crating services nationwide.
Regardless if you need pack and load, shrink wrap palletizing or crating services;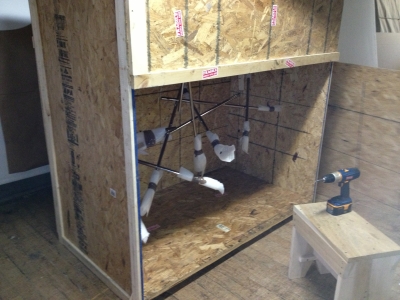 PSI has you covered and can perform each service in a fraction of the time it takes those other guys. Our shrink wrap palletizing service consists of placing your item(S) on pallets, wrapping and strapping them down and finally shrink wrapping them directly to the pallet so they are 100% protected in transit. Our crating services involve our pack and load team coming on site to your location and building custom wooden crates specific to the dimensions of your items.
You can watch and see for yourself the work ethic and level of professionalism that goes into every service we provide. PSI is the packing company that never cuts corners or takes short cuts. We provide guaranteed flat rate quotes up front so you know exactly how much you will pay. With PSI, there will be no hidden costs, no extra charges and no misunderstandings whatsoever. We will take the stress out of your move and get you on with your life quickly and in the most professional manner. At Psi our customers much like our proud company name means the world to us. Call or email us today for your own guaranteed flat rate quote.
(888) 722-5774 | info@packingserviceinc.com