Packing Service, Inc. (PSI) is a 100% professional Packing Company that opened for business in 2003. In over ten years in business Packing Service, Inc. has maintained a 97% customer satisfaction rate. PSI is also a proud member of the Better Business Bureau rated A+ since 2007. Every packing and loading employee at PSI has no less than one year of experience packing boxes, wrapping furniture, loading pods containers, unloading trucks and providing all pack and load services nationwide.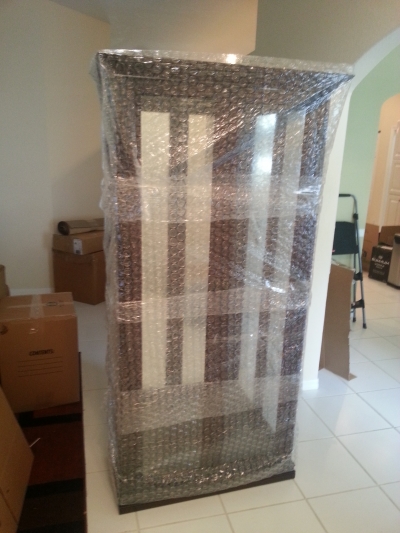 PSI is the premier Packing Company with the best moving service employees in the industry. Our customers much like our proud company name mean everything to us. PSI employees will go above and beyond on every job to ensure you are more than satisfied and that your valuables receive the highest level of protection for start to finish.
When it comes time for your move let PSI do the heavy lifting and take the stress out of your move. PSI uses only the highest quality packing materials when packing boxes, wrapping furniture, loading pods containers and trucks as well as every moving service that we provide. We treat your items as if they were our own. At PSI we ask all the right questions up front so there will be no misunderstandings. PSI does not provide estimates that will always change, we provide only guaranteed flat rate quotes for each and every service.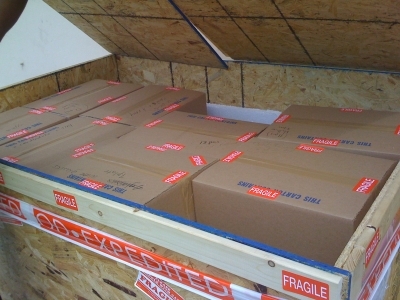 PSI is the professional Packing Company that takes no short cuts and cuts no corners providing the best packing and loading services in the business. Packing Service, Inc. provides pictures on our company website of before, during and after each service we provide so you can see first hand the level of professionalism and efficiency in which we operate. So regardless if you need us to simply for packing boxes or loading pods containers we have the professional staff to get the job done right in the most timely and efficient manner possible. At PSI we take pride in everything we do and our record speaks for itself.
Remember Packing Service, Inc. is the Packing Company you can rely on for any size move big or small. Remember PSI for all your packing and unpacking, loading and unloading, crating, palletizing and shipping needs nationwide. PSI is your one stop shop destination for all moving services. We have been packing boxes, wrapping furniture, palletizing and crating countless items and loading pods containers, trucks, trailers and storage units for over ten years. Read our reviews at Packingserviceinc.com and call or email us today for your own personalized flat rate quote!
(877) 722-5774 | info@packingserviceinc.com