Packing Service, Inc. (PSI) is a 100% professional packing company that opened for business in 2003. In over eleven years we have a 97% customer satisfaction rate. PSI is also a proud member of the Better Business Bureau rated A+ since 2007. Packing Service, Inc. only employs professionals with at least one year of experience in the industry. PSI does not provide low estimates that change, we provide only guaranteed flat rate quotes for the entire service. PSI is a multi faceted packing company that provides all moving services under one umbrella.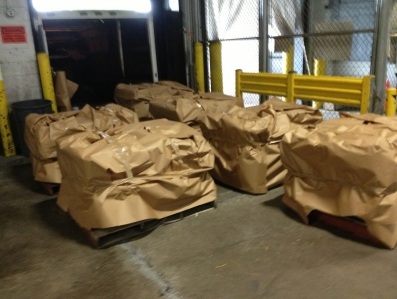 We provide packing and unpacking, loading and unloading, shrink wrap palletizing, crating and shipping services nationwide. Packing Service, Inc. is your one stop shop destination for all your moving service requirements. We ask all the right questions up front and provide everything in black and white so that there is no misunderstandings whatsoever. Take a look on our company website packingserviceinc.com to view pictures of the way we provide service and read our customer reviews. PSI puts the customer first and we treat your valuables as if they were our own.
PSI has become a premier packing company that provides the best in moving services for one flat rate quote nationwide. If you hear the word estimate you are in the wrong place. PSI also provides free information on our site regarding moving service scams and how to avoid becoming a victim of such unethical practices. Always ask for a flat rate quote for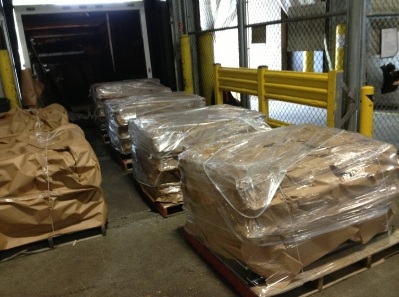 the entire service in black and white. This way you know and have proof of the agreed upon price. Don't be fooled by low ball estimates that double and even triple in the worst cases. Let the expert packers and loaders at Packing Service, Inc. provide you with the most professional and honest moving services in the business.
When you need a packing company for any moving services, remember PSI provides every service you might require under one roof. Whether you need packing, loading, shrink wrap palletizing, custom wooden crates or shipping services; PSI has the professional staff to get the job done right. Call or email us today for your very own guaranteed flat rate quote! (888) 722-5774 | info@packingserviceinc.com