Here at Packing Service, Inc. we understand that moving can be a stressful process. Staying organized, making lists, and planning ahead make the whole process a lot smoother and so does having a couple of packing tips from our professionals.
Tip #1 ) Place stuffed animals, pillows, sheets, blankets, and other soft items in trash bags and use them as padding next to fragile items in the moving truck. It also helps fill up space in the truck so your belongings won't shift as much.
Tip #2 ) Prepare and plan ahead. Don't forget to defrost, dry, and clean out your frige 1-2 days before the move. This will help prevent terrible odor from the refrigerator.
Tip #3 ) Before you disconnect your electronics to be boxed up, perhaps take a quick picture of the cables on the back of your television and other electronics so that you can remember where to connect them.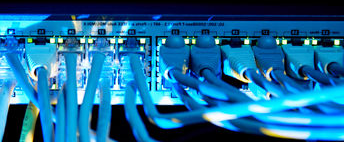 Tip #4 ) Keep clothes on hangers and place them in trash bags. Just poke a hole in the bag's bottom for your hangers to fit through. This saves you from the hassle of taking them on and off the hangers. It also keeps your clothes all together in the order you hung them, less wrinkled, and ready to hang up when you get to your new home.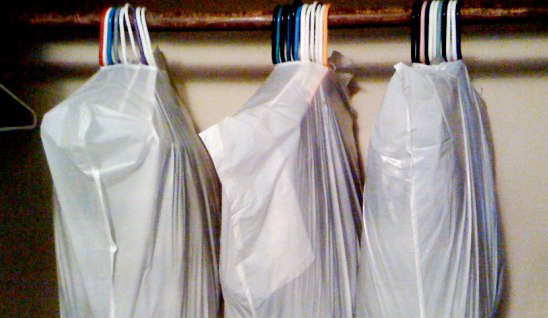 Tip #5 ) Use plastic wrap to keep items in their place. No point in emptying your drawers or silverware tray when you can use plastic wrap to keep drawers shut or smaller items in their intended container. If they aren't heavy enough to affect the moving process you can keep them where they belong without wasting any time, space or boxes.
Tip #6 ) Gas and oil are considered hazardous and flammable. It's not a good idea to pack a lawn mower full of gas with the rest of your belongings in the moving truck. Be sure to drain it out before loading it.
Tip #7) Make a list. Write everything down. Before you pack even one box, create a simple handwritten record, or create a computer document with a list of numbers with space to write the contents in between.
Tip #8) Don't move anything you don't want to keep. Moving is a great time to start decluttering. Consider donating clothes, toys, electronics, and other items you will be throwing away to charity.
Packing Service, Inc. provides professional Full Moving Services nationwide. When you need Professional Moving and Shipping Solutions, we're your guys. Visit our website for more information (and pictures) on any of our services. Call or visit us online today for a Guaranteed Flat Rate Quote.