Do you have antique furniture, art work or over-sized machinery that needs the highest level of protection for shipping either domestically or internationally? Packing Service, Inc. has the Custom Crating Services that provide the solutions for all your crating and shipping concerns. Our custom crates are built from only the best quality wood and are made to measure specifically for your items to ensure they are safe and secure from start to finish. Since opening for business in 2003; Packing Service, Inc. has a 97% customer satisfaction rate and we are rated A+ with the Better Business Bureau 8 years straight!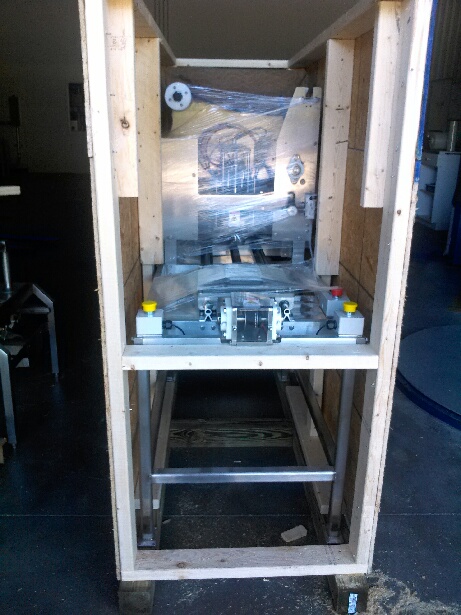 Our custom crating services are the best in the business and you can visit our website at www.PackingServiceInc.com and view pictures of before, during and after our crating services. See for yourself the level of professionalism that goes into every job we perform. You can also read our customer reviews and hear just how happy our customers are with the custom crating services that we provide.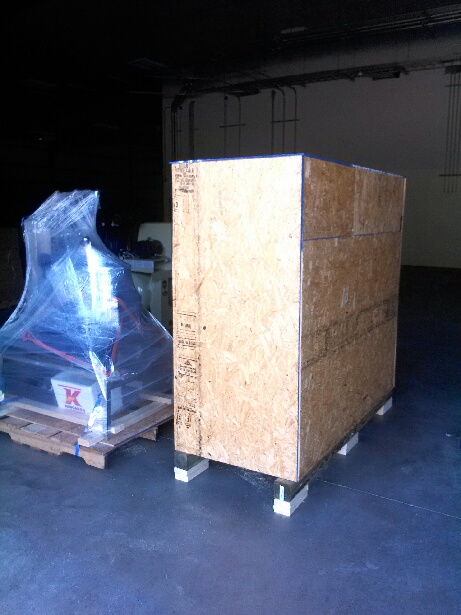 No matter the size and weight of your items; Packing Service, Inc. has the professional employees to get the job done right and always at a guaranteed flat rate quote! Packing Service, Inc. is your one stop shop moving and Shipping Services Company that provides Packing and Unpacking, and shipping services all under one company umbrella. Our one of a kind white glove service will leave you happy you chose Packing Service, Inc. We take great pride in the work that we do and honesty, reliability and professionalism come standard with all of our services. Never accept and "estimate" as an estimate is a number that will always change; you want a guaranteed flat rate quote! You may reach Packing Service, Inc. at (888) 722-5774 or you can also send a detailed email to info@packingserviceinc.com and we will respond promptly with a guaranteed flat rate quote.