Packing Service, Inc. is a professional packing company that opened for business in 2003. Since then we have been providing the most professional packing services in the business. Whether you require us for Packing Boxes, packing furniture or even heavy machinery; we have the professional packers and movers to safely and efficiently pack up everything safely and efficiently. Our multi-faceted packing services include packing and unpacking, loading and unloading, shrink wrap palletizing and crating onsite nationwide. Packing Service, Inc. can pack up and ship any size load or item(s) you might require in a fraction of the time it will take those other guys. Packing Service, Inc. is the packing company that provides full service moving and shipping services under one roof both locally and nationwide! We are your one stop show for all packing services. Our Professional Packers and Movers have been providing the most professional packing services for over eleven years and in all that time have a 97% customer satisfaction rate.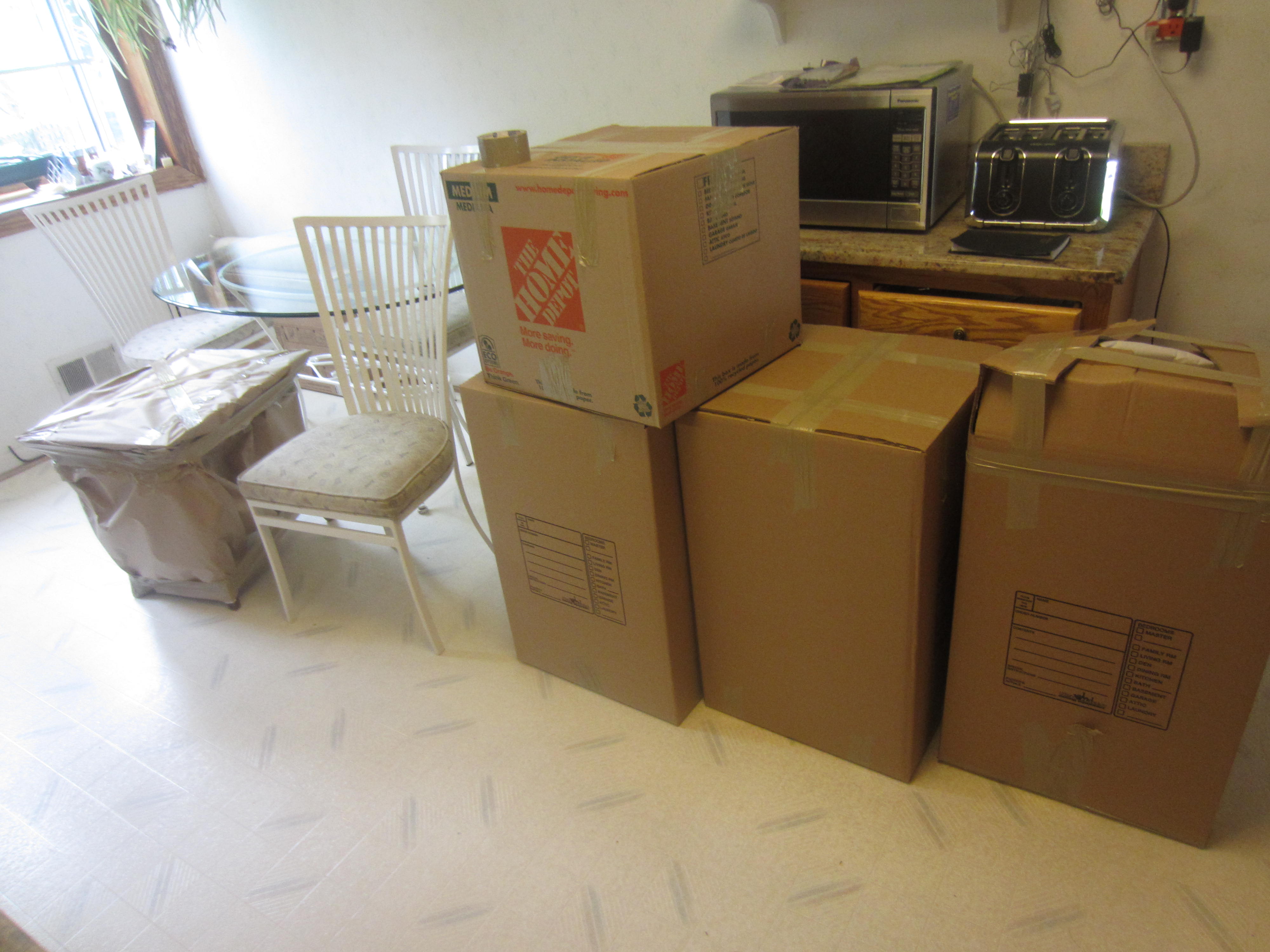 We do not provide estimates as they are a price that will always change on you; we provide only guaranteed flat rate quotes. With our Packing Services there will be no hidden costs, no extra charges and no misunderstandings whatsoever! We are the only packing company where moving and shipping services are combined nationwide! For the most honest, reliable and professional packing company that delivers that white glove service that you deserve; choose Packing Service, Inc. for any and all of your packing services requirements.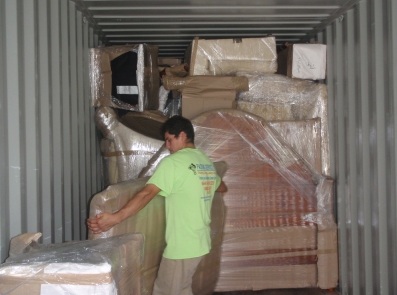 When you need a packing company to Palletize Boxes, crate heavy machinery, pack up antiques, furniture and artwork; come to the professionals at Packing Service, Inc. where we treat your valuables as if they were our own. Our professional packers and movers have no less than one year of experience providing all packing services and we will call you the day before to confirm as well as a half hour before arriving on the day of service. We are rated A+ with the Better Business Bureau eight years straight and this is because of the level of professionalism and commitment we have for our customers on every service that we provide. Anytime you need packers or movers who will show your items the highest level of care; call Packing Service, Inc. at (888) 722-5774 or you can also email us online at info@packingserviceinc.com for a guaranteed flat rat quote. We are the only packing company that provides free information regarding moving company scams right on our packing company website at www.PackingServiceInc.com where you can also read customer reviews and view pictures of each service that we provide. If you are looking for the most professional packing company to pack boxes, wrap furniture, palletize and crate over-sized items and machinery in the quickest and most efficient way; look no further than Packing Service, Inc. for all moving and shipping services nationwide.