Packing Service, Inc. is a professional Loading Company that has been providing only the best loading and unloading services nationwide for over a decade. After opening in 2003; Packing Service, Inc. quickly developed a reputation for honesty, reliability and professionalism in the loading services industry. Our absolute commitment to our customers is the reason we have been rated A+ with the Better Business Bureau 8 years straight! Our one of a kind white glove service will leave you very happy you chose the expert loading and unloading professionals at Packing Service, Inc. We have been loading and unloading pods containers, rental trucks, trailers, international containers and storage lockers for over 11 years and in all that time we have a 97% customer satisfaction rate.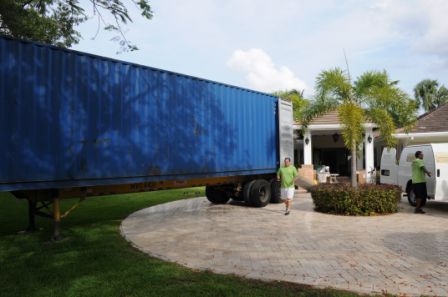 We are the only loading company that provides free information on moving company scams right on our loading services website at www.PackingServiceInc.com where you can also view numerous pictures of every service we offer as well as read our customer reviews. We only employ professionals with a minimum of one year experience providing Loading Services. We never provide you a low ball estimate merely to book a job like other unethical companies. We only provide guaranteed flat rate quotes for the entire service.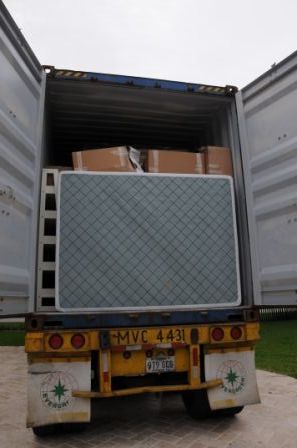 With our loading company there will be no hidden costs, no extra charges and no misunderstandings as we provide every detail of the service in black and white and we make sure that what we agree upon will in fact happen! We pride ourselves on honesty and professionalism in providing the highest level of personalized customer care for each and every service we perform. You can trust our loading services as we take the utmost care handling your items as if they were our own. Whenever you require loading and unloading pods containers or any other truck or container; trust the professional loading company with a proven track record for excellence in the moving and shipping services industry. Packing Service, Inc. is your one stop shop for all packing and unpacking, loading and unloading, palletizing, Crating and Shipping Services nationwide! You can reach us at (888) 722-5774 or you may email us with your specific requirements to info@packingserviceinc.com. We are here to serve our customers providing convenience, comfort and security from start to finish. Give us a chance and see for yourself why Packing Service, Inc. is the premier moving and shipping services company in the industry.