Do you have boxes, furniture, machinery or other household or commercial goods you need professionally packed up and shipped throughout the US? Packing Service, Inc. has both the Packing and Shipping solutions to handle any size job! Since opening in 2003; Packing Service, Inc. has a 97% customer satisfaction rate and for 8 years straight have been rated A+ with the Better Business Bureau. We are a professional packing and shipping services company that provide all packing services which include: packing and unpacking, loading and unloading, custom crating and shrink wrap palletizing.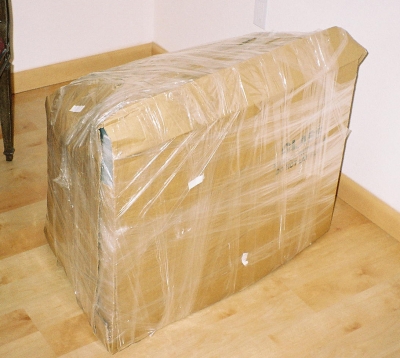 We have been providing packing and Shipping Services nationwide for over 11 years and have developed a name for honesty, reliability and professionalism that is second to none! No matter your packing and shipping situation; Packing Service, Inc. has the solutions to fit your needs.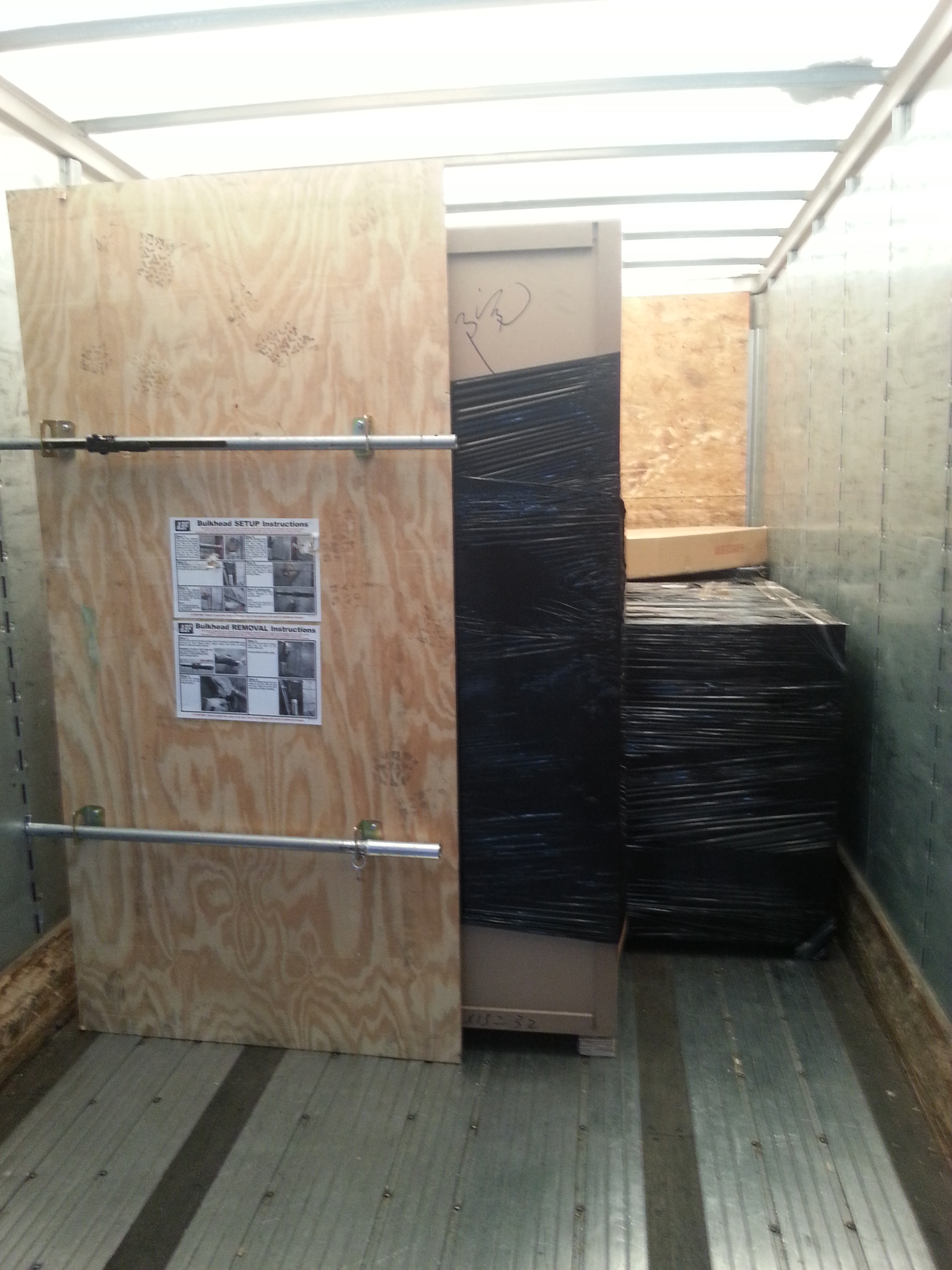 We treat your items as if they were our own and our customer's happiness with the Packing Services we provide is our #1 priority! If you want that one of a kind special touch white glove service that affords you peace of mind knowing your items are receiving the safe and secure handling they deserve then Packing Service, Inc. is the professional packing and shipping company for you. You can reach us at (888) 722-5774 or you may send a detailed email to info@packinserviceinc.com and we will promptly respond with a guaranteed flat rate quote for any service you require! If you hear the word estimate; you're in the wrong place! Estimates are numbers that will always change by doubling and even tripling in price by job's end! Come to the honest professionals at Packing Service, Inc. where we provide only guaranteed flat rate quotes in black and white so you now there will be no hidden fees, no extra costs and no misunderstandings whatsoever! We bring character, integrity and respect back to the moving services Industry!