Packing Service, Inc. has been a palletizing company providing shrink wrapping palletizing services since opening in 2003. Packing Service, Inc. is the only Palletizing Company to combine both moving and shipping services under one company umbrella. We have been providing packing, loading, custom crating, shrink wrapping palletizing and shipping services nationwide for over 11 years and have a 97% customer satisfaction rate. We are always shrink wrapping, palletizing machinery, boxes, furniture and any items a customer might require in the most efficient and professional manner. We never take short cuts and always use the best quality packing materials as customers and the protection of their valuables from theft and damage is our #1 priority. We treat your items as if they were our own. Packing Service, Inc. is also the only palletizing company that provides free information regarding moving company scams and how to avoid them entirely on our website www.PackingServiceInc.com . Our personalized customer care and white glove service will leave you extremely happy that you chose to come to the experts at Packing Service, Inc.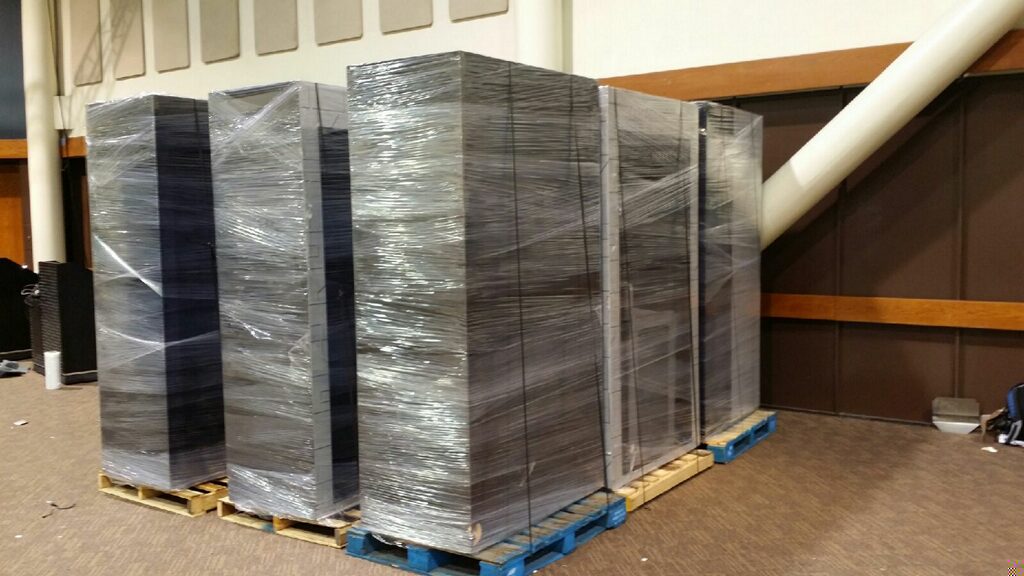 We will never provide low ball estimates that change for any service whether it is packing boxes, loading trucks, Palletizing Machinery or shipping nationwide; we provide only guaranteed flat rate quotes for the entire service. Our website also provides pictures of before, during and after every service we provide as well as customer reviews. These are just a few reasons that Packing Service, Inc. has been rated A+ with the Better Business Bureau 8 years straight! With our palletizing company things such as honesty, reliability and professionalism come standard. We put the customer first on every service we provide. Whether you require us for shrink wrapping, palletizing machinery, packing boxes, wrapping furniture, loading containers and trucks or shipping nationwide; Packing service, Inc. will make sure that what we agree upon will in fact happen!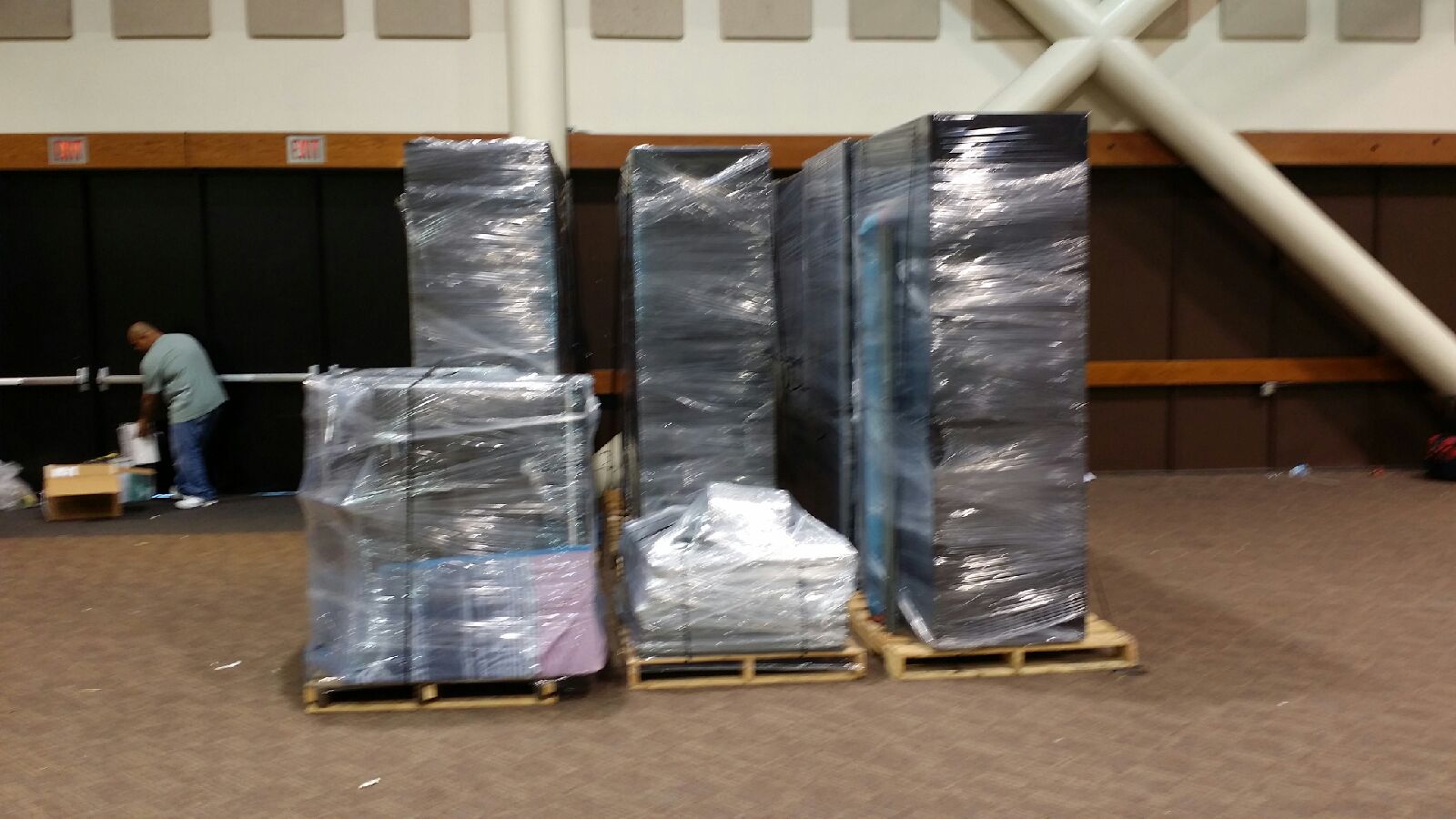 Packing Service, Inc. can be reached at (888) 722-5774 or feel free to email us with your location and the specifics of your moving and shipping requirements to info@packingserviceinc.com for a guaranteed flat rate quote. Our professional employees have a minimum of one year experience providing each service. Choose Packing Service Inc. for shrink wrapping palletizing machinery, Loading Pods Containers, packing and unpacking your home or office as our one of a kind white glove service will leave you satisfied you decided to go with professionals who provide guaranteed flat rate quotes for every service we offer nationwide.