Do you have antique furniture, valuable artwork or over-sized machinery you need to safely transport locally, nationwide or internationally? No matter what your situation; Packing Service, Inc. has the solutions to effectively solve any problem or dilemma you might be facing. We are a professional #Crating #Company that has been building custom crates for shipping since our opening in 2003. Whether you require domestic crating or heat treated crating for international shipping; Packing Service, Inc. has the expertise and professional craters and freighters to get the job done right and in a fraction of the time it takes those other guys! Packing Service, Inc. is here to provide quality customization and care in shipping for all our customers nationwide.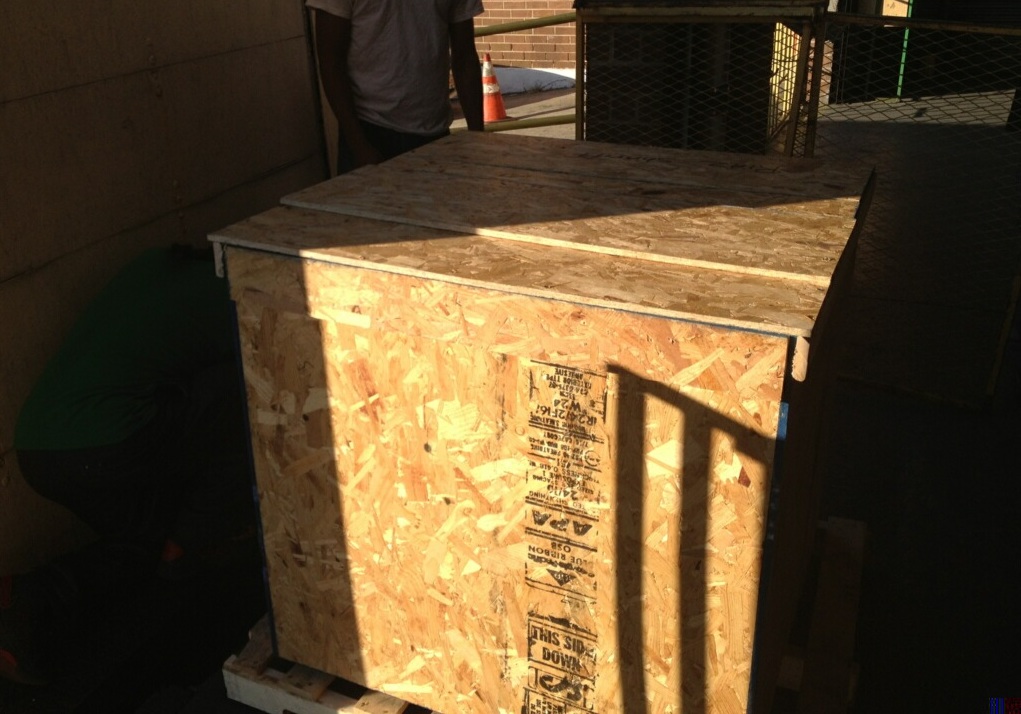 If you have a moving and shipping concern or problem; we are the professionals that provide only solutions with the best trained staff in the business. Our craters and freighters have a minimum of one year experience providing both domestic custom crating and heat treated crating for #International #Shipping. We are proud members of the Better Business Bureau rated A+ 8 years straight! In over 11 years providing custom crating for both non-heat treated and heat treated crating; we have a 97% customer satisfaction rate. When you require experts who provide only solutions to fit both your moving and shipping requirements; Packing Service, Inc. is the professional packing and crating company for you! We provide only guaranteed flat rate quotes for every service regardless if it is packing and unpacking, loading and unloading, palletizing, custom crating or shipping.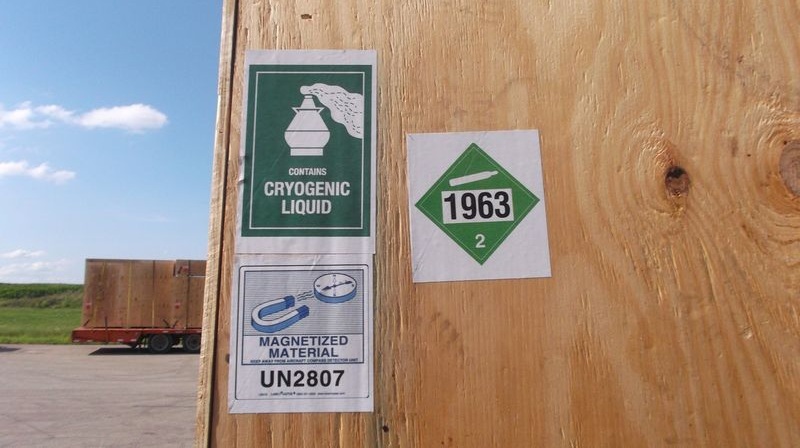 We never give you a low ball estimate that will double or triple like unethical companies in the industry. We believe firmly in honesty, reliability and professionalism! That is why we have become known for excellence providing white glove service nationwide. You can reach us at (888) 722-5774 or email us with the details of your specific moving and shipping requirements to info@packingserviceinc.com and we will respond promptly because personalized customer care and efficiency in providing professional service is our business!