Do you have antique furniture, expensive artwork or over-sized machinery you need to have crated and shipped across state, country or even the world? Packing Service, Inc. has the professional Custom Crating Services to provide any solution for your custom crating requirements. No object is too big or heavy for our professional employees to provide the best Crating Services.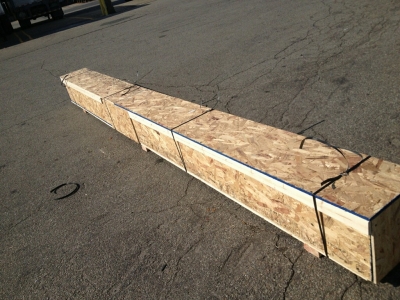 Every custom crating and Shipping Service is performed by experienced professionals with no less than one year of experience in the industry. Packing Service, Inc. has been open for business since 2003 and in over 11 years has a 97% customer satisfaction rate providing moving and shipping services. We are proud members of the Better Business Bureau rated A+ because we treat your items as if they were our very own. We pride ourselves on honesty, reliability and professionalism with every job we perform.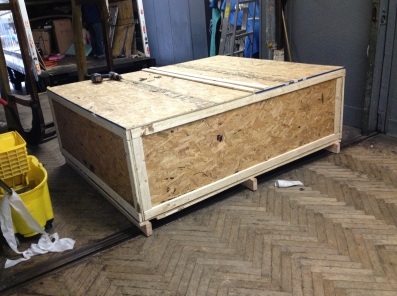 Packing Service, Inc. is your one stop shop for all Moving and Shipping services under one roof. We provide packing and unpacking, loading and unloading, shrink wrap palletizing and custom wooden crating services nationwide. We also provide shipping services both nationwide and internationally! You can reach us at (888) 722-5774 or send us a detailed email to info@packingserviceinc.com and we will respond promptly with a personalized guaranteed flat rate quote. We will never provide low ball estimates that always change; we provide only guaranteed flat rate quotes in black and white so you know the price you are given at the start is the one you will pay in the end with no hidden costs, no extra charges or misunderstandings whatsoever!