Do you have a storage locker packed from floor to ceiling that needs to be Unloaded and Loaded on to a truck or a garage packed with numerous items that need to be boxed up and loaded on to a trailer? Perhaps you have an entire house full of knick knacks and fragile items you need professionally packed and loaded into a rental truck or pods container in order to move them to a new home? Whether you are moving across town or across country; Packing Services, Inc. is the professional packing and loading services company that will handle the job in the most professional manner.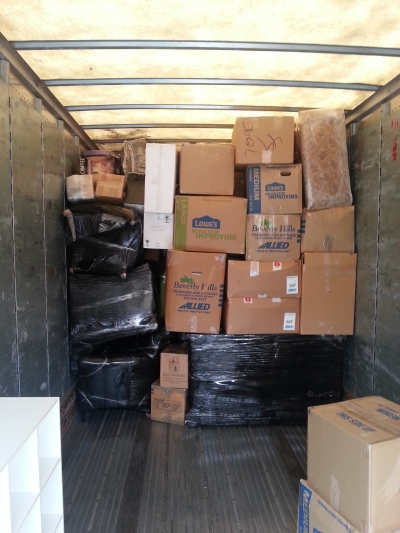 Our expert trained loading and unloading professionals have a minimum of one year of experience providing Professional Loading Services nationwide. Whether you are located in Washington, California, Hawaii, New York, Florida, Texas or any state across the country; Packing Service, Inc. has the solutions to any packing and loading situation you might be facing and our team of professionals have the necessary training and experience to help you simplify and solve any problem in the quickest and most efficient way. In over 11 years providing loading and unloading services Packing Service, Inc. has a 97% customer approval rating and this is why we have been rated A+ with the Better Business Bureau 8 years straight! Our customers mean the world to us and finding solutions to their particular situations is our specialty.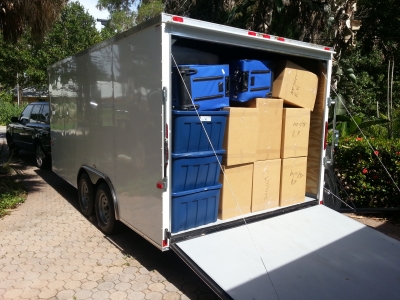 Regardless if you require loading services for a pods container, trailer, international container, storage locker, rental truck or anything else; Packing Service, Inc. is the loading and unloading company best suited for the job! Unlike unethical companies who provide you with a low ball estimates that wind up doubling or even tripling upon the completion of their services; Packing Service, Inc. provides only guaranteed flat rate quotes up front so you know from the start in black and white exactly how much you will pay for the services you require! We pride ourselves on honesty, reliability and professionalism and we are the only Moving and Shipping Services Company that provides free information on our website www.PackingServiceInc.com that informs you about moving company scams and how to avoid them altogether! You can reach us at (888) 722-5774 or email us the specifics of your packing and unpacking, loading and unloading, crating, palletizing or shipping services requirements to info@packingserviceinc.com and we will respond promptly with a guaranteed flat rate quote for any one or all moving and shipping services nationwide!