Do you have household or commercial goods that require Loading and Unloading nationwide? Packing Service, Inc. has the professional loading services for loading and unloading pods containers, rental trucks, storage lockers, international containers and trailers from coast to coast. If you need help doing the heavy lifting, let Packing Service, Inc. lift your burden and handle a job that will take you days in just a few short hours. Since opening in 2003, Packing Service, Inc. has a 97% customer satisfaction rate and is rated A+ with the Better Business Bureau 8 years straight! We bring honesty, reliability and professionalism back to the moving and shipping services industry.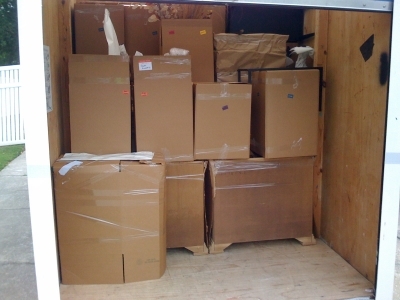 We are perhaps the only company that provides free information on our website at www.PackingServiceInc.com regarding Moving Company Scams and how exactly to identify and avoid these unethical practices. As a professional loading services provider we treat your belongings as if they were our very own paying strict attention to detail and showing the utmost care when transporting every single customer item. If you're having a problem because you feel overwhelmed by the amount of items you have or the weight of specific items; Packing Service Inc. provides only solutions to put your mind at ease and relieve the stress of your move.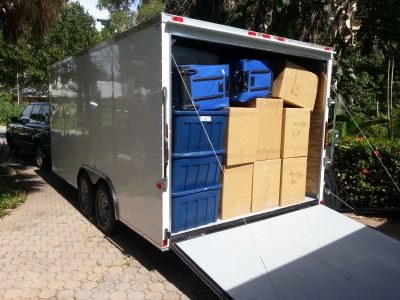 We provide only professional employees with a minimum of one year experience loading and unloading pods containers, rental trucks, trailers and much more. You can reach us anytime at (888) 722-5774 or you can send us a detailed email with the specifics of your moving and loading services requirements to info@packingserviceinc.com and we will respond promptly with a guaranteed flat rate quote. You do not want an estimate as an estimate is by definition a number that will change. Unethical companies will provide estimates and then double and even triple the original figure they gave you. At Packing Service, Inc. we only provide guaranteed flat rate quotes in black and white so you know the price you are given up front is the one you will pay in the end. We are your one stop shop for all Packing and Unpacking, Loading and Unloading, Palletizing, Custom Crating and Shipping Services nationwide!