Do you have a large quantity of household items that need to be boxed up, wrapped and shipped, or perhaps furniture, appliances and machinery that also must be packed up shipped nationally or internationally? Packing Service, Inc.'s Shrink Wrap Palletizing Services are exactly what you need to ensure all your items ship together as one in the safest and most efficient way possible. Packing Service, Inc. professionally packs boxes, wraps furniture and shrink wrap palletizes them preparing them for shipment anywhere you might require.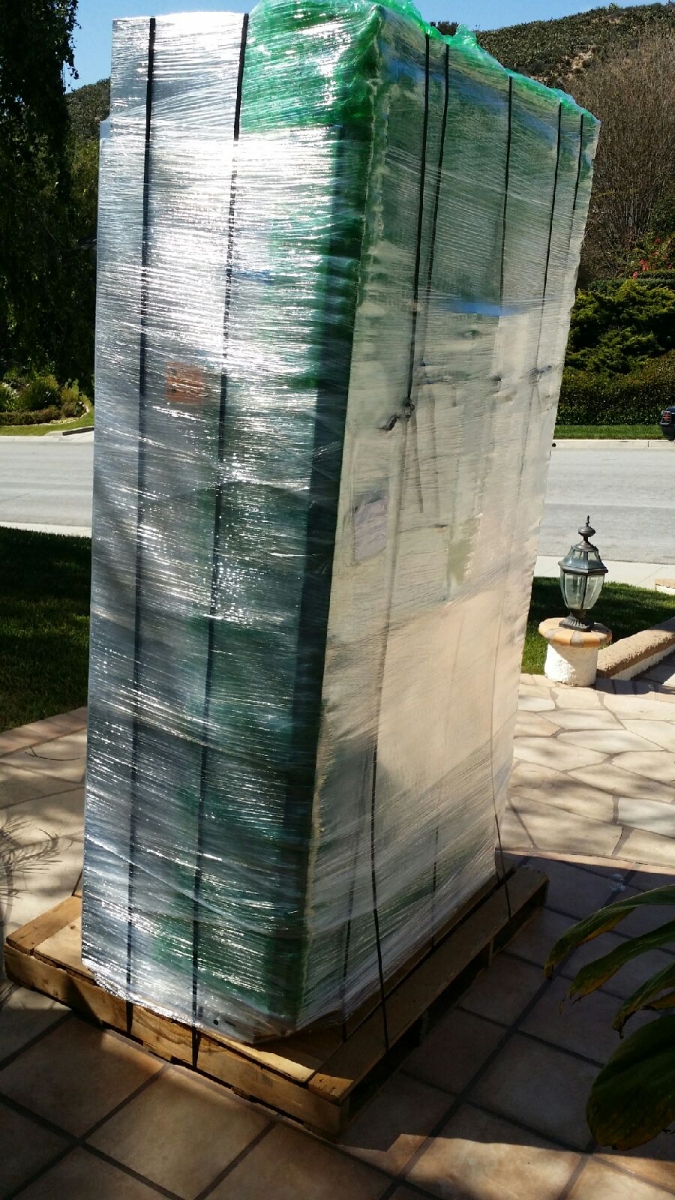 Our shrink wrap palletizing services consist of placing your packed boxes, wrapped furniture and machinery on strong wooden pallets, strapping them down and shrink wrapping them to completely insulate and protect them while in transit. Our pallets are always non stackable and shipped together as one single item eliminating unnecessary loss and damages. Whether using our Custom Crating or shrink wrap palletizing services; Packing Service, Inc. always provides the highest level of protection for your goods using only the best packing materials for each service that we provide. In over 11 years in business Packing Service, Inc. has an unbelievable 97% customer satisfaction rate and is a proud member of the Better Business Bureau rated A+ for 8 years straight! We are your one stop shop for professional packing and unpacking, loading and unloading, custom crating and shrink wrap palletizing services nationwide. We also provide Shipping Services both domestic and internationally for household and commercial goods. All of our employees are professionals with a minimum of one year experience in the industry providing each service.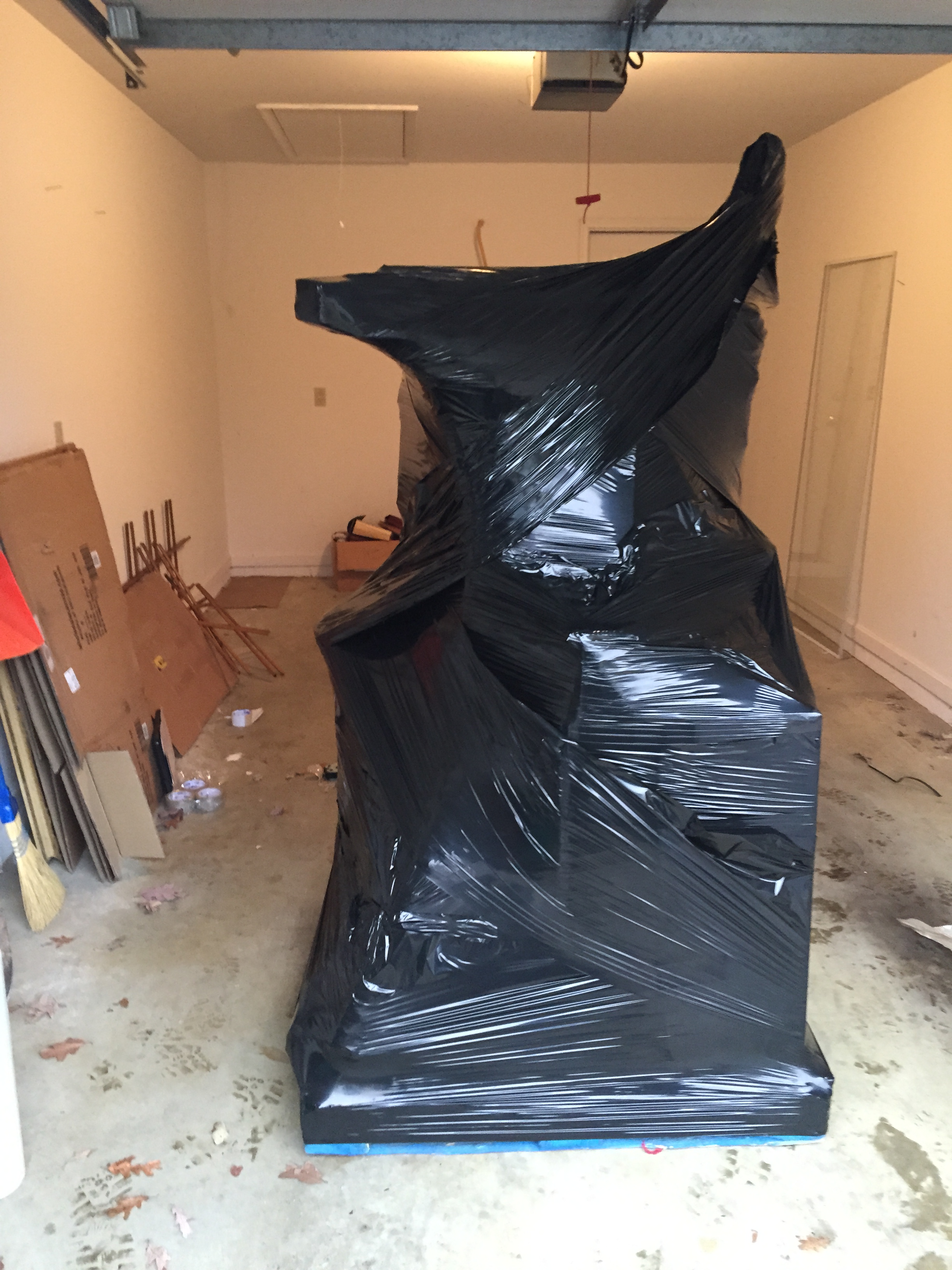 You can reach us at (888) 722-5774 or email us with the specifics of your packing and shipping requirements to info@packingserviceinc.com and we will respond promptly with a guaranteed flat rate quote! Do not accept an estimate as the price you will pay because an estimate is a number that will always change on you; ask for a guaranteed flat rate quote for your required service. At Packing Service, Inc. the price we give you up front is the price you pay with no hidden costs, no extra charges and no misunderstandings whatsoever! Call or email today!