Do you have a large number of boxes, furniture, appliances or machinery and require Shrink Wrap Palletizing services? Do you also need these items shipped nationwide or internationally? Packing Service, Inc. is the professional shrink wrap palletizing company that can safely and securely wrap, strap down and shrink wrap your valuables to strong wooden pallets and ship them anywhere in the world. Packing Service, Inc. has been open since 2003 and is a proud member of the Better Business Bureau rated A+ 8 years straight! In over 11 years Packing Service, Inc. has maintained a 97% customer approval rating.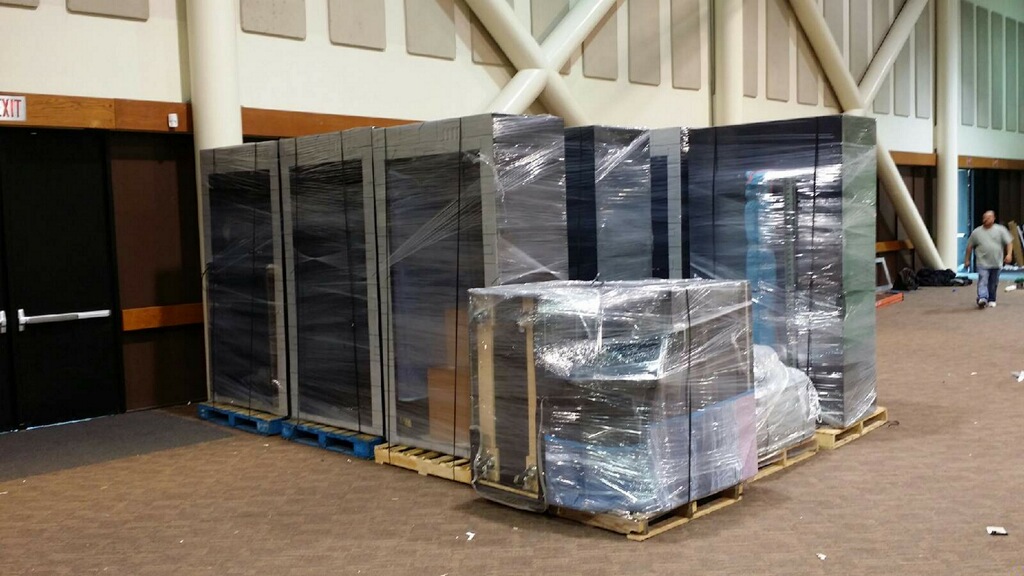 This is because we treat your items as if they were our own. As a professional shrink wrap Palletizing Company, we hire only professional employees with no less than one year minimum experience providing shrink wrap palletizing services. This goes the same for all our moving and shipping services nationwide! Packing Service, Inc. is your one stop shop for all packing and unpacking, loading and unloading, shrink wrap palletizing, custom wooden crating and shipping services. Whether you need a shrink wrap palletizing company to professionally palletize your household or commercial goods and ship them from NY to LA or from Washington to Florida; Packing Service, Inc. has the professional staff to get the job done right and in the quickest and most efficient way possible.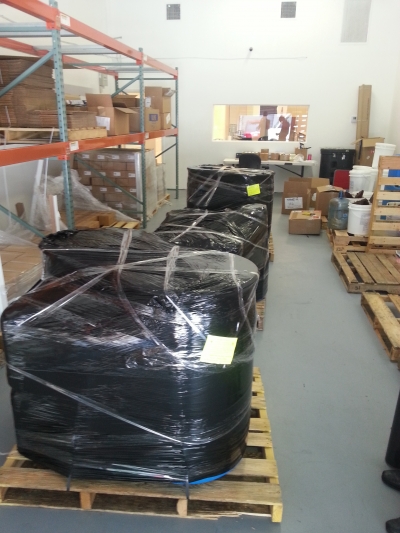 We are the best at packing boxes; wrapping furniture, crating machinery and shipping any size item or load both domestically and internationally.  We will never provide low ball estimates that change; we provide only guaranteed Flat Rate Quotes with no hidden costs, no extra charges and no misunderstandings whatsoever! Honesty, reliability and professionalism are three attributes you should look for when researching any company and with Packing Service, Inc. they come standard! You can reach us at (888) 722-5774 or you may also send a detailed email to info@packingserviceinc.com for your own guaranteed flat rate quote!