Have a Move coming up? From Packing Boxes to Palletizing Furniture, we make any of our customers' relocation efforts as stress free as possible. Hire the professionals of Packing Service, Inc to Pack and Load all of your valuables into trailers, trucks, or other containers of any size anywhere nationwide. We provide our services with Guaranteed Flat Rate Quotes.

Packing Service, Inc. is the premier Packing Company that provides both Moving and Shipping services under one roof nationwide. We are a one-stop-shop for professional Packing and Unpacking, Loading and Unloading, Shrink Wrap Palletizing, Custom Wooden Crating and Shipping Services. All of our professional packing experts have no less than one year experience providing services nationwide. Our employees only use the best quality packing materials when providing any of our services. Packing Service, Inc. has been providing Packing Services since opening for business in 2003 and in over 11 years has a 97% customer satisfaction rate. Our customer's happiness with our services is our number one priority and we go above and beyond to make sure everything we promise will in fact happen.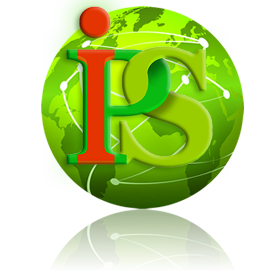 Packing Service, Inc is the packing company that never cuts corners or takes short cuts of any kind. Our number one priority is each customer's happiness with our professional Packing, Loading and Shipping Services. When we provide our Moving and Shipping Services anywhere nationwide, our professional Packers and Loaders always use the best packaging materials on the market. Our #1 priority is to make our customers happy and get their items to where they need to be, in a timely and efficient manner.