Do you require boxes to be packed, furniture to be wrapped or palletized, perhaps you may need machinery packed up and crated? Packing Service, Inc. has the solutions for any range of Packing Services you might require. We can pack and palletize, pack and crate or pack up and ship any size load anywhere in the world. Since opening for business in 2003; Packing Service, Inc. has a 97% customer satisfaction rate and has been a proud member of the Better Business Bureau rated A+ for 8 years straight!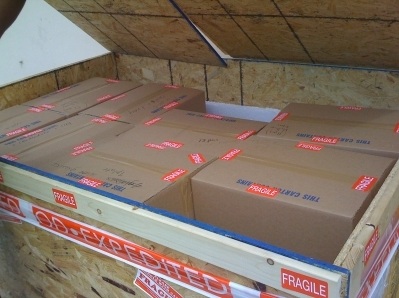 Our nationwide packing services include packing and unpacking, loading and unloading, shrink wrap palletizing and custom wooden crating. There is practically no item we cannot Pack and Crate or pack up and ship both nationwide and internationally. If you have industrial machinery that is extremely large and heavy; Packing Service, Inc. has the experienced professionals to properly pack and crate this item regardless of size and weight.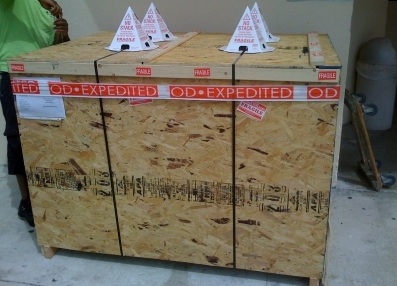 We pack up household, commercial and industrial items in a fraction of the time it will take those other guys and always for one guaranteed Flat Rate Quote. Packing Service, Inc. will never provide a low ball estimate that will always change on you. We provide guaranteed flat rate quotes in black and white for any shipping and packing services you require. We can handle one service or every service as we are your one stop shop for all moving and shipping services under one company umbrella. You can reach us at (888) 722-5774 or you may send us a detailed email with the specifics of your packing and shipping services requirements to info@packingserviceinc.com and we will respond promptly with your own guaranteed flat rate quote! Rest assured with our flat rate quotes, there will be no hidden costs, no extra charges and no misunderstandings as we are professionals delivering honest, reliable and professional services.