Do you have to pack up a family member's house or apartment in one state and ship their belongings to your home in another state? Packing Service, Inc. can help make this transition as smooth as possible. We have the solutions for any Moving and Shipping concern you might have. No matter your situation we have the personalized customer care to address any question you might have and provide the appropriate solution to best handle your packing and shipping requirements. At Packing Service, Inc. we truly care and our team of professionals will work hard to provide you with the best quality customization and care in shipping.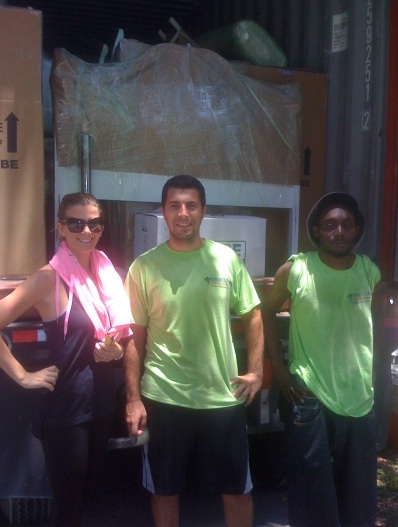 We have been rated A+ with the Better Business Bureau 8 years straight because we provide that white glove service one would expect from and industry leader. We are a 100% professional Packing Company that has been packing boxes, wrapping furniture, palletizing fragile items, crating oversized and heavy valuables as well as shipping both commercial and household goods for over 11 years. Since opening in 2003, Packing Service, Inc. has a 97% customer satisfaction rate and has become known for honesty, reliability and professionalism within the industry. We are the only packing company that provides free information on moving company scams and how to avoid such unethical practices right on our packing company website at www.PackingServiceInc.com where you may also read customer reviews and view pictures of the way we provide services like packing boxes, wrapping furniture, palletizing goods, custom crating of machinery, loading and unloading rental trucks, trailers, pods containers and much more.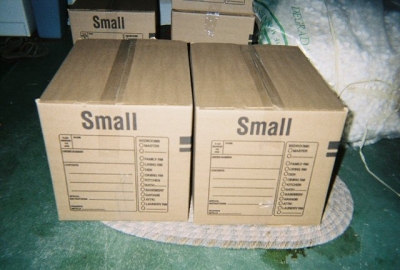 We never provide estimates that change but only guaranteed flat rate quotes! So anytime you have a situation that requires a solution; come to the experts at Packing Service Inc. and we will take the burden off your shoulders and get you moving in the right direction. Whether you require Packing Boxes, palletizing items, crating or shipping services; we have the best professionals who provide only solutions for your particular situation. You may reach us at (888) 722-5774 or send us a detailed email with your specific needs to info@packingserviceinc.com.