Fine art and antique collections are expensive, and perhaps priceless. Sometimes their value can not be calculated in dollars. When you have items like family heirlooms, collections that you've amassed over the years, or an antique you just found online and knew belonged in your shop, your home, or your office- who will you trust to deliver or relocate these valuable items?
Here at Packing Service, Inc. – packing, palletizing, crating, and transporting delicate items like fragile artwork and antiques are our company's specialty. Auctioneers, collectors and museums have depended on us to safely move their delicate and valuable antiques across the country and around the world.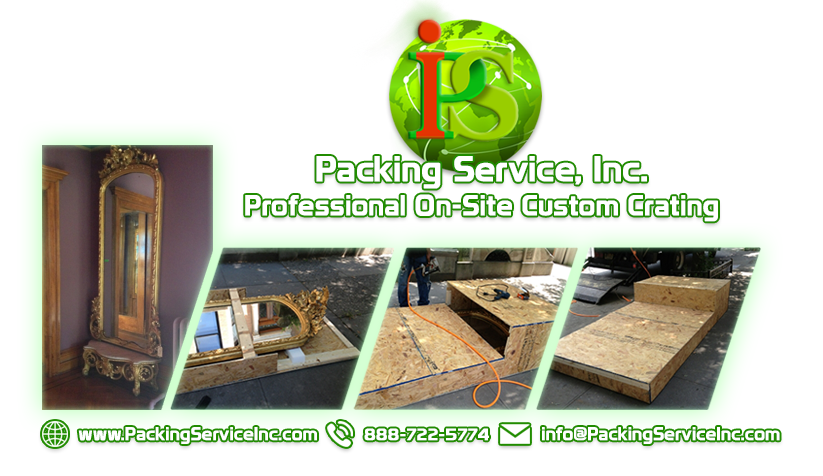 Any collector knows the difficulty of safely transporting their antiques across the country. Old items are often fragile and frankly, it can be nerve-wracking to move them on your own. Moving antiques, delicate artwork, and fine furnishings require specialized knowledge, skill and experience in the proper packing, Shrink Wrap Palletizing, and crating of irreplaceable and expensive pieces. Over time, a growing number of antique dealers, interior designers, auction houses, fine art dealers, galleries and museums have relied on Packing Service, Inc.'s service, expertise, and value.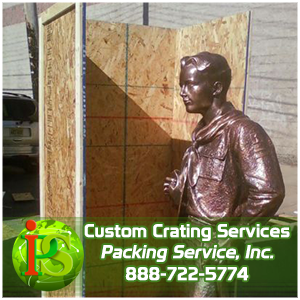 Packing Service, Inc. opened in 2003 and since then our knowledge and skills have only grown. When a company is as experienced in their craft as us, it's easy to place focus on ensuring our customers are happy. We're more interested in building a positive relationship than booking a one time job. We're your nationwide one stop shop for all moving and Shipping Services you could require. Our company doesn't provide lowball "estimates" that change and acquire additional fees and costs. We provide our customers with guaranteed flat rate quotes for any of our packing, palletizing, Crating, and shipping services.
Whether your goods are museum quality, moderately priced reproductions or simply items of sentimental value, our crew of professionals are trained to treat your belongings with the utmost of care. So take the next step – contact Packing Service, Inc. today to learn more about our professional moving and shipping services.