Packing Service, Inc. is a crating company that has been building custom crates nationwide since opening in 2003. These made to measure Wooden Crates provide the highest level of protection for your valuable antiques, furniture, machinery and artwork during both domestic and international shipping. Packing Service, Inc. uses only top quality materials for every wooden crate that we build and our professional teams of experts have been building custom crates for a minimum of one year before they may work for our company. We are proudly rated A+ with the Better Business Bureau 8 years straight and will continue to provide only the best crating services in the industry nationwide. Whether you require domestic wooden crates or heat treated international wooden crates; Packing Service, Inc. will come to your location and provide the most professional onsite custom crating services in the business. Our customer's happiness with the services we provide is our #1 priority and we will do whatever we can to fulfill your packing and shipping requirements. The only information we need from you will be the locations in which service is needed and the size and weight of the item(s) that require custom crating.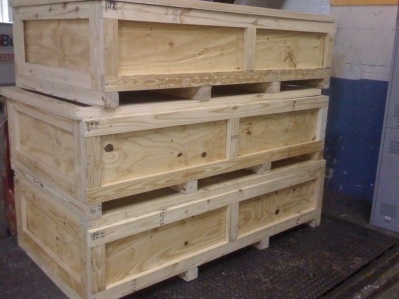 Any time you call a crating company regarding a quote for building custom wooden crates, specify whether the crate will be shipped domestically or internationally. The reason being is that international crates require specially Heat Treated Wood and you do not want to pay twice for one service merely because the company you chose did not ask the right questions up front. At Packing Service, Inc. we will always ask every question to ensure the highest quality of service and personalized customer care you would expect from an industry leader.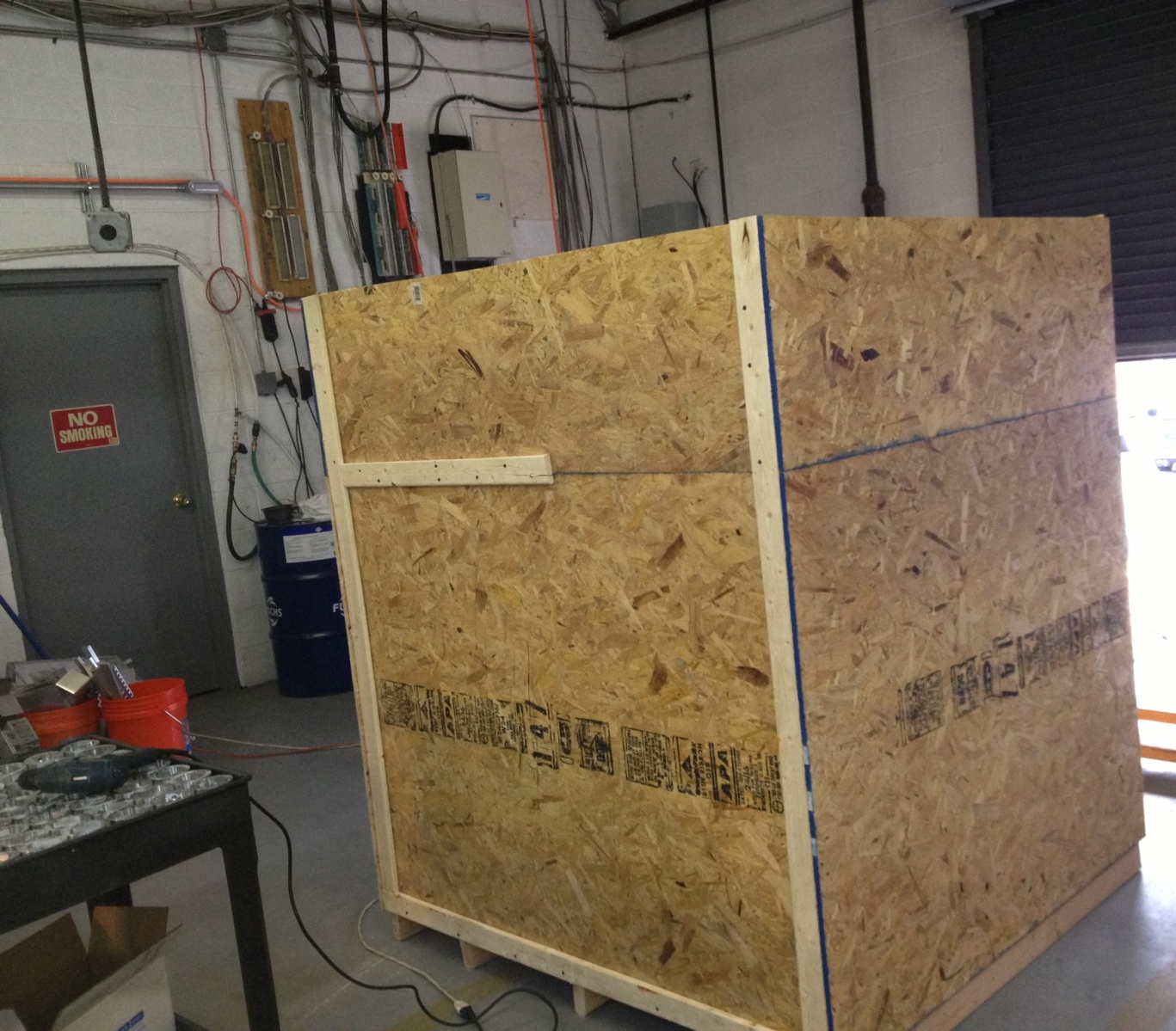 In over 11 years as a crating company providing Custom Crates Nationwide; Packing Service, Inc. has a 97% customer satisfaction rate. This is because of our strict attention to detail and dedication to our customers. We will never provide you with a low ball estimate that changes come the day of service; we provide only guaranteed flat rate quotes nationwide so you can rest easy knowing the price you are given up front in the one you will pay in the end. With our company there are no hidden fees, no extra charges and no misunderstandings whatsoever! We make every conscious effort to ensure everything we agree upon will in fact happen! When you need a professional crating company that builds the highest quality custom crates; trust the experts at Packing Service, Inc. and our white glove service will leave you well satisfied. You can reach us at (888) 722-5774 or email us at info@packingserviceinc.com and we will promptly provide you with only guaranteed flat rate quotes for any size domestic or international wooden crates nationwide!