Do you require custom Crating Services for large and over-sized furniture, machinery or other items for domestic or international shipping? Packing Service, Inc. has the on-site custom crating services to handle any size item or job that you might require. Since opening our doors in 2003; Packing Service, Inc. has a 97% customer satisfaction rate and we are proud members of the Better Business Bureau rated A+ 8 years straight!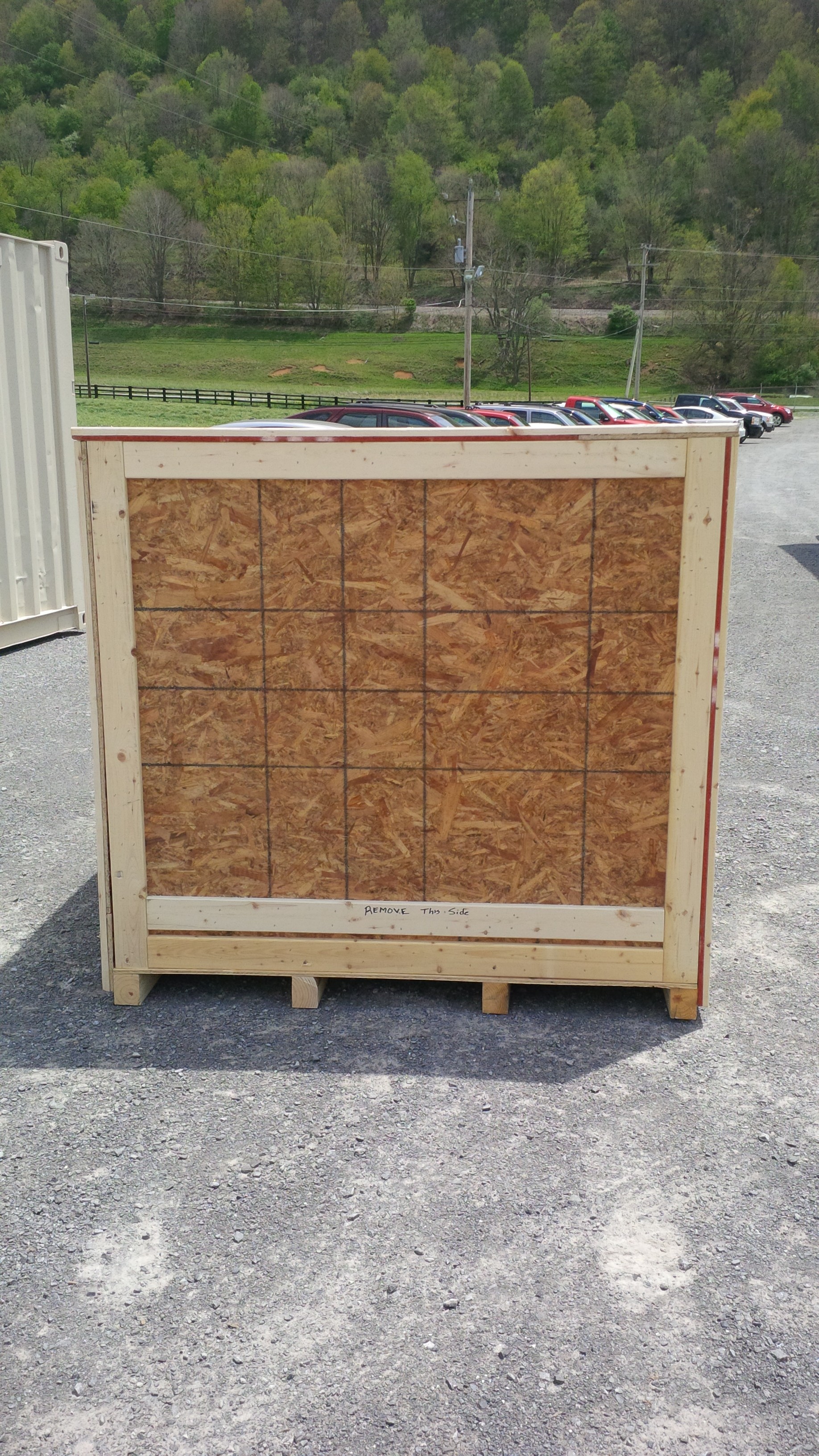 Whether you require large heavy machinery or antique art work and furniture to be professionally crated; Packing Service, Inc. has the professional employees with the knowledge and experience to pack up and ship your items in the safest way possible. Our Custom Crating services are second to none and we always use the best packing materials for every service we provide. We treat you items as if they were our own. Our white glove service will leave you well satisfied you decided to go with the experts at Packing Service, Inc. for all your custom crating services requirements.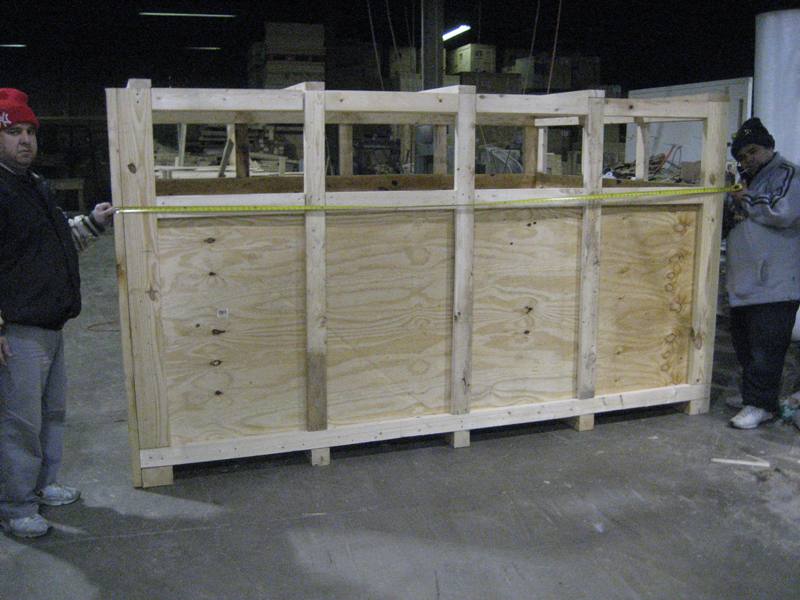 We are your one stop shop for all packing and unpacking, loading and unloading, shrink wrap palletizing and custom crating services nationwide. We will Pack and Ship any size load or item anywhere nationwide as well as internationally. We combine both moving and shipping services under one company umbrella providing added protection and security for your valuables from start to finish. We never provide estimates that change; we only provide guaranteed flat rate quotes for every service that we provide. You can reach us at (888) 722-5774 or send us a detailed email to info@packingserviceinc.com and we will respond promptly with a guaranteed flat rate quote!