Do you need to ship boxes, furniture, appliances, automobiles or heavy machinery across country or internationally? Even if you require us to pack your boxes, Wrap and Palletize your furniture, load your automobiles into a container or even crate machinery; Packing Service, Inc.  is the packing and shipping company that can handle any size job in a fraction of the time it will take those other guys.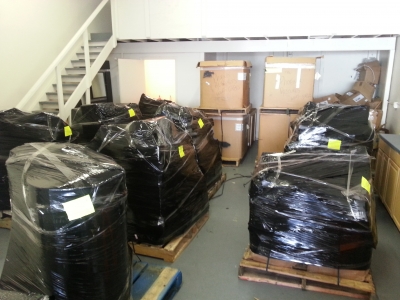 We are a 100% professional shipping company that also provides Packing, Loading, Palletizing and Crating Services nationwide! Packing Service, Inc. opened for business in 2003 and for over 11 years has maintained a 97% customer satisfaction rate. We are a one stop shop for all moving and shipping services under one company umbrella. Being perhaps the most professional shipping company in the industry; Packing Service, Inc. is a proud member of the Better Business Bureau rated A+ 8 years straight! Our professional shipping services as well as every packing and loading service we offer will always be handled with care by professional employees with a minimum of one year experience in the industry. We treat your items like they were our very own. Our one of a kind white glove service will leave you well satisfied you decided to go with the experts with a proven track record for excellence.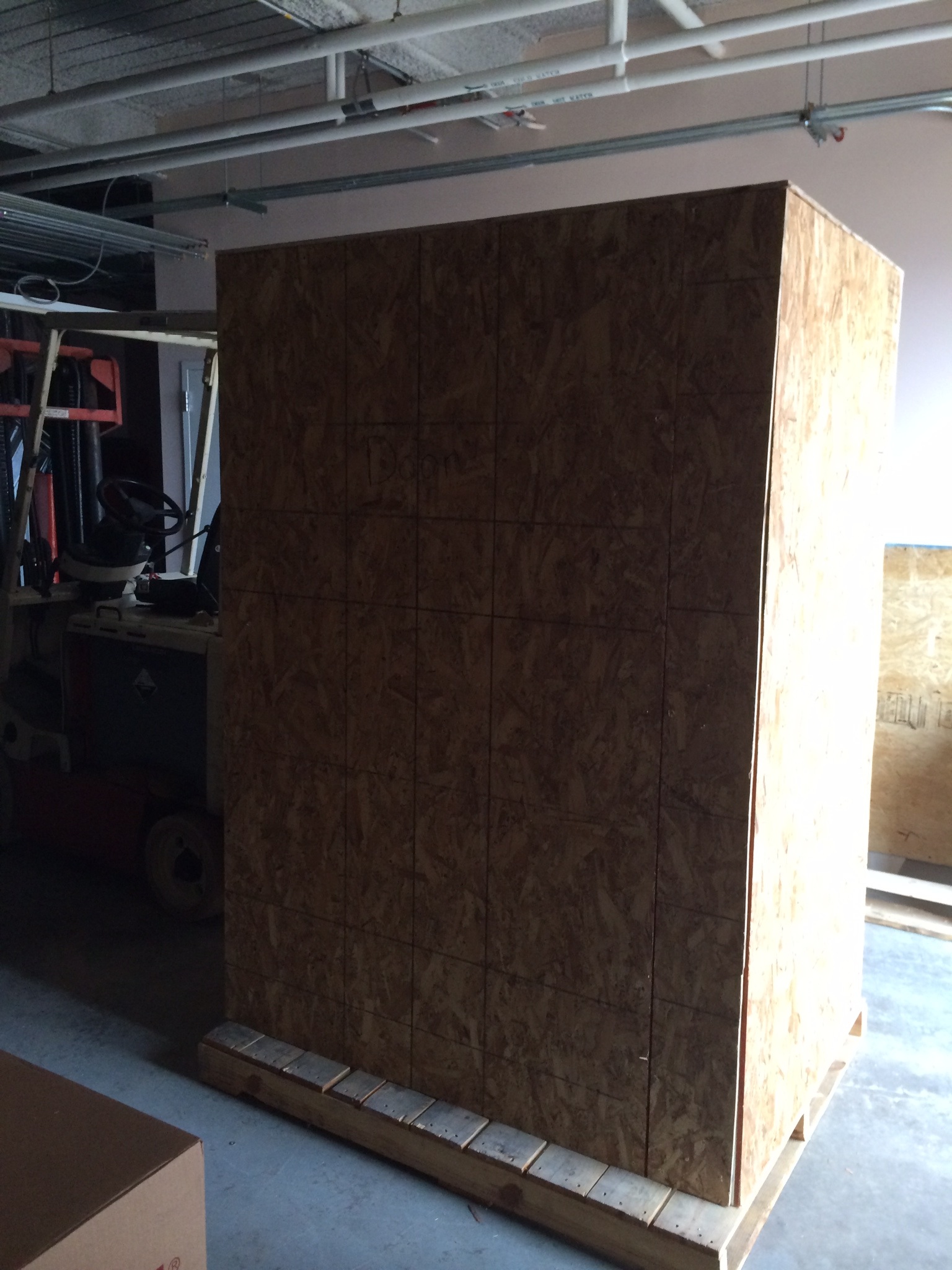 Regardless if you require us to load a 16 foot container or a 40 foot container and ship them from CA to NY or from Washington to Thailand; Packing Service, Inc. has the packing, loading and Shipping Services to get the job done right and all under the same roof. When you want your goods handled by professionals and moved as little as possible, choosing one company that provides every service you require is the smart choice. Also unlike other companies which provide you with low ball estimates that always change; Packing Service, Inc. only provides guaranteed flat rate quotes in black and white so you can rest assured that there will be no hidden costs, no extra charges and no misunderstandings whatsoever! You can reach us at (888) 722-5774 or send us a detailed email to info@packingserviceinc.com and we will respond promptly with a guaranteed flat rate quote!