The Fourth of July reminds us of our freedom, liberty, and choices. President Dwight D. Eisenhower stated: "The history of free men is never really written by chance but by choice; their choice!"  So this summer choose wisely and STOP paying so much to move!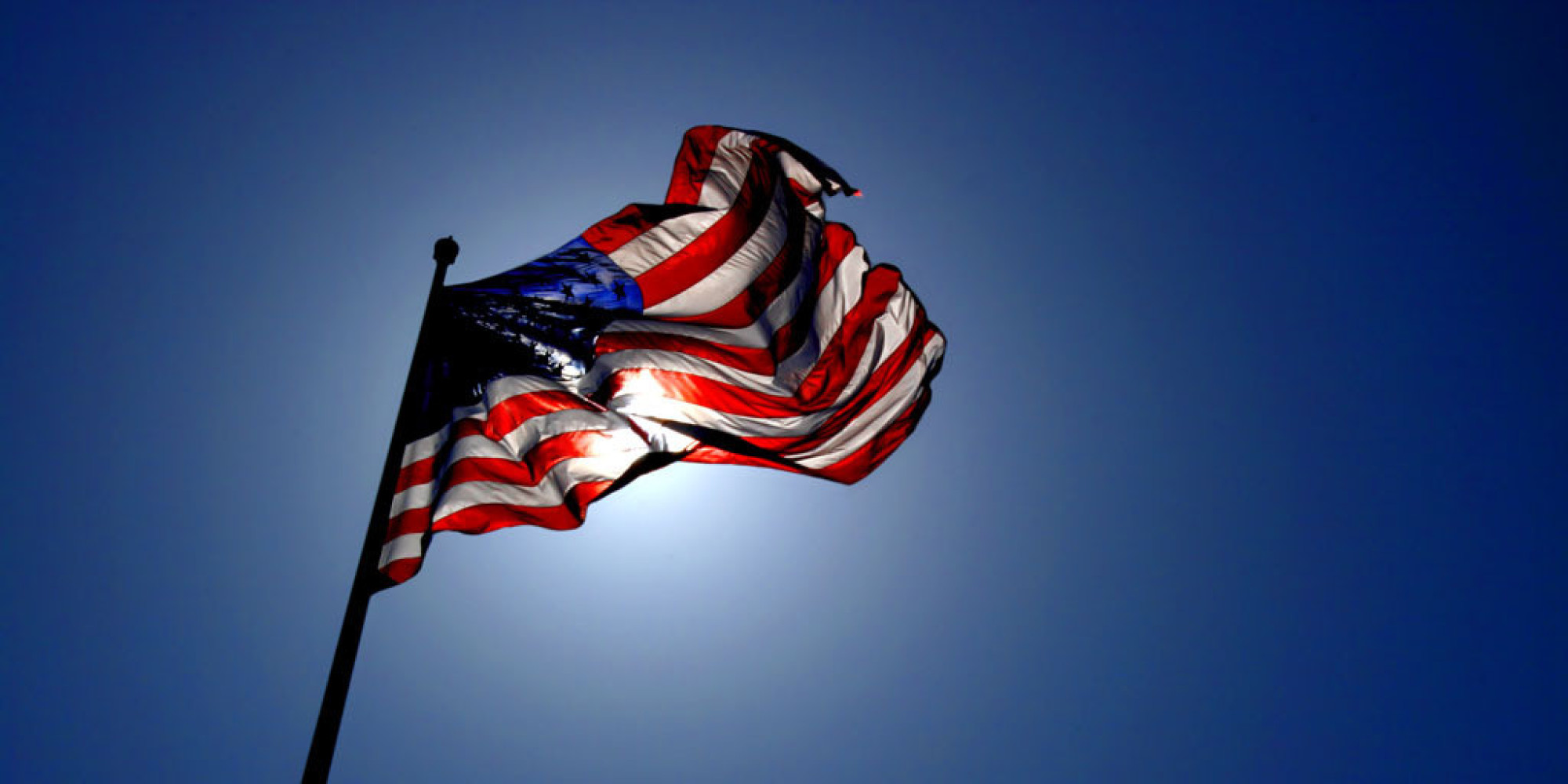 The cost of dealing with unreliable moving and/or shipping companies can affect more than your peace of mind. The risk of damaged items, lost or stolen merchandise as its transported through various carriers, and fluctuating estimates (which double the original offers) are common complaints of the average mover. It is thus imperative to research the best hands for handling your belongings in order to select the best choice.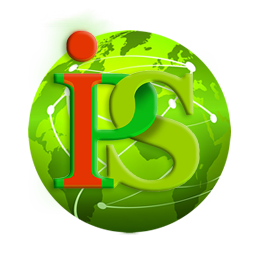 Our staff at Packing Service, Inc. is equipped with professional packers who
always provide honest, caring, and Professional Packing service. Our shipping services provide immediate box delivery services with precision and care. This is affordable moving "done right", and when you see our moving and shipping quotes, you'll know that we provide affordable guaranteed flat rate quotes that are hard to beat. We don't offer quotes per hour, but specific to the needs of our client. This way you know what you'll pay upfront with no extra charges whatsoever. When you hire us, you will rest assured knowing that your belongings are handled with care. PSI gives no estimates, only guaranteed flat rate quotes Nationwide!
Packing Service, Inc. (PSI) goes above and beyond to remove all of the stress from your big move. We are the most professional Packing, Crating and Shipping Company in the nation, offering several different moving and shipping services options ranging from shipping boxes and household goods to shipping machinery and equipment. Packing Service, Inc. will always guarantee Flat Rate Quotes no matter what your shipping needs are! PSI's professional shipping services will deliver your boxes and items to the shipping company of your choice, (UPS, DHL, FedEx, etc.) or you can choose our shipping services to ship your valuables anywhere Nationwide or out of country. This will save you both time, energy, and stress.
BONUS!! Check out a variety of our coupons available for you HERE:
Want more coupons? Check out our website: I WANT COUPONS!
FAQS
What are the terms and conditions for your coupons available?
Our Coupons & Discounts are specifically for packing, loading, moving, palletizing, crating and shipping services.
The coupons can be used for:
$100 discount for any service job over $1500
4 free assorted boxes
10% discount for military or senior citizens
5% discount for loading a container or a rental truck
10% discount for a delivery service
Coupons cannot be combined with any other offer and applies only from the quote provided. Must be presented on the day of the job. Click Here for More Info!
Can you ship automobiles?
Yes, we are not limited to any job and are happy to provide services for you.