Packing Service, Inc. makes well-built wooden shipping crates for a variety of industrial, commercial and residential uses. We manufacture all of our wooden shipping crates to conform to high-quality standards to help protect your cargo during shipment. Our wooden shipping crates have delivered all types of cargo safely to their destinations worldwide and across the US. We have shipped MRI machines, arcade games, AC units, and countless other kinds of machines and equipment. Our goal as a company is to solve our customer's problems.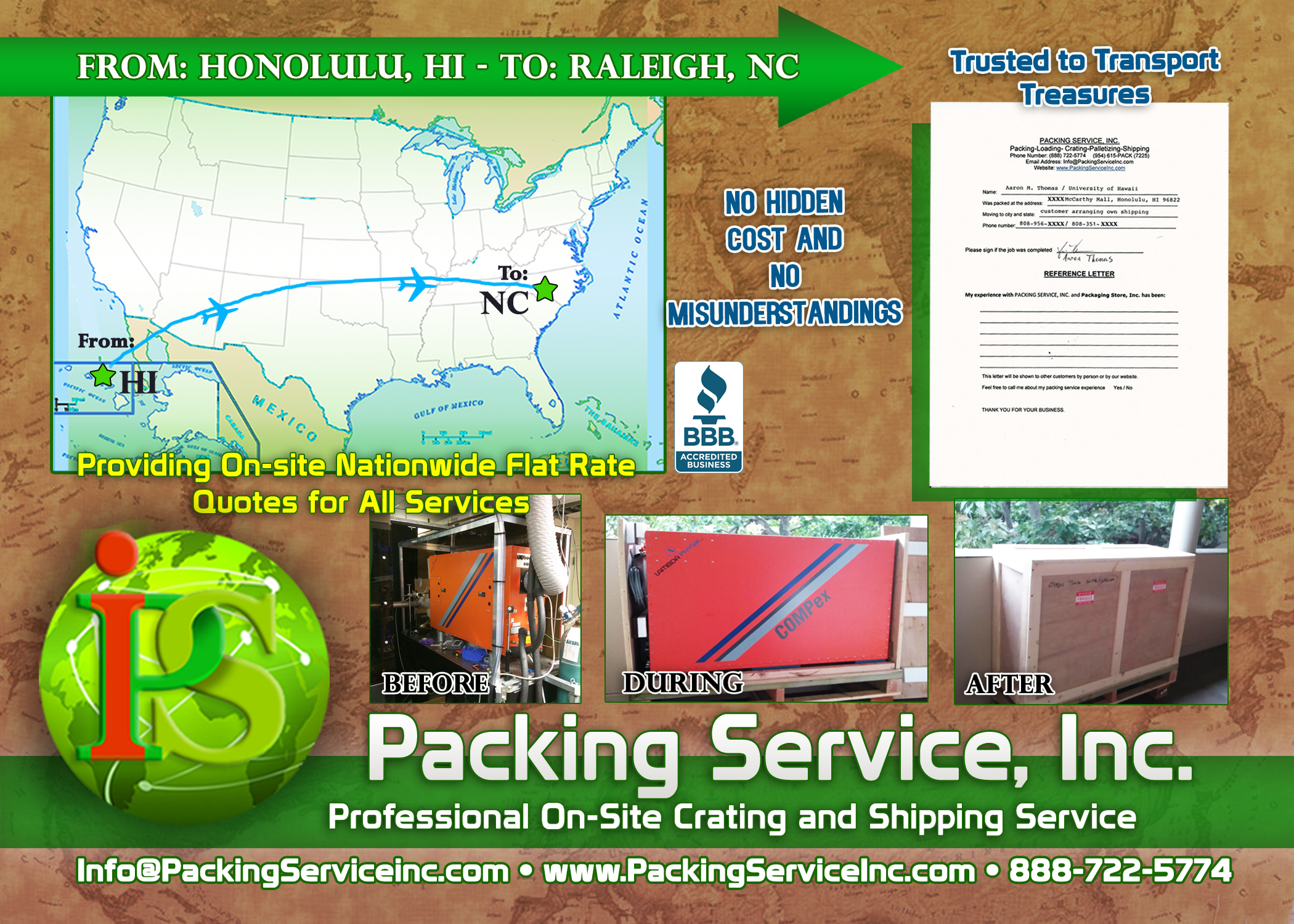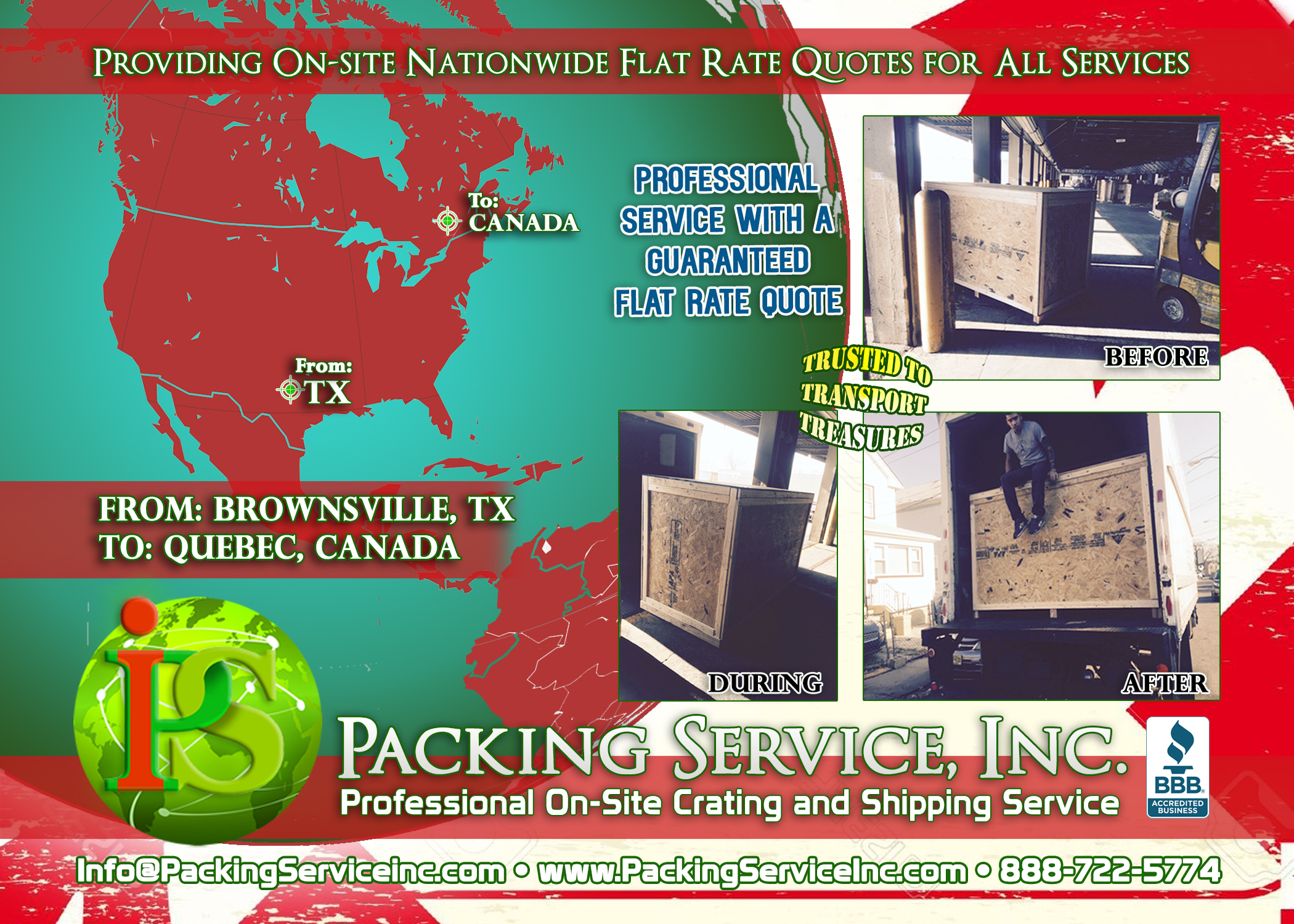 Commercial crates are vital to the daily operations of many businesses. Commercial crates can be built as one-of-a-kind wooden crates for your business. Our company can manufacture custom commercial wooden crates that are quality built to get your important and valuable cargo safely to it's destination, whether across town, or across the country. Your business depends on reliable sources for commercial crates and PSI has been reliably manufacturing quality custom commercial crates for many years. Our customer service is outstanding in providing the exact commercial crate you require for your business. We offer only flat rate quotes, which are not subject to change or have hidden costs unlike the estimates our competitors give out.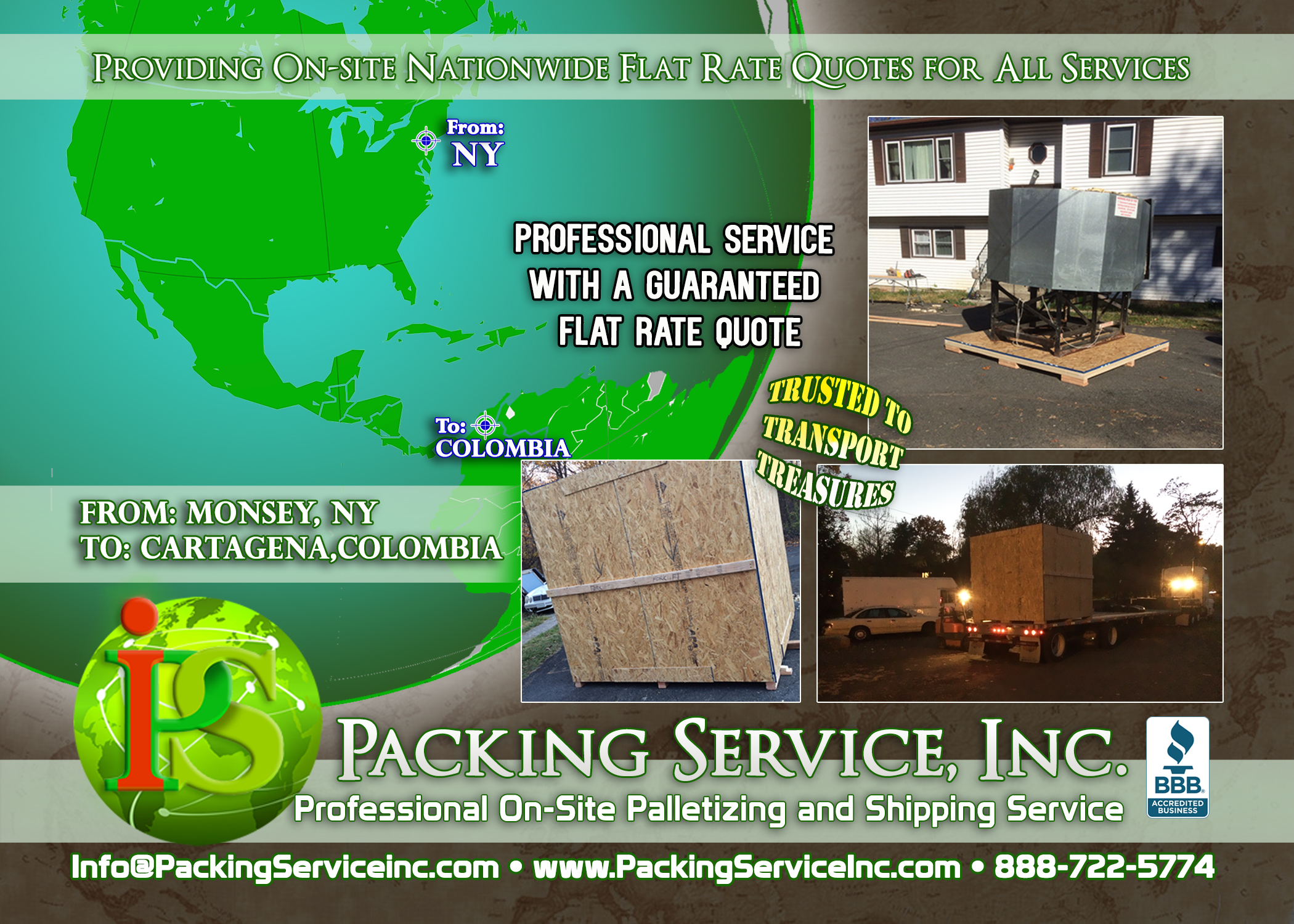 PSI specializes in providing quality products to worldwide industries. Our large industrial wooden crates accommodate high-tech machinery and equipment, electronics and other valuable commodities. Industrial crates are perfect for plant and office relocations, as well as international overseas shipping. Stability, protection and security are critical for many industrial crating jobs. PSI also offers on-site services for your industrial crating projects. Call 888-722-5774 or email info@packingserviceinc.com for a free flat rate quote.