In a competition between custom crates and store bought crates, the crates that are purchased from stores do not stand a chance. If you want your belongings to reach its destination safely, having Custom Crates is a necessity. Packing Service, Inc. specializes in custom crating. Custom crating prevents the damage of your belongings and also ensures that your wooden crates will not break. Although it may seem that purchasing a standard crate will save you money, in the end, there are various reasons why custom crates are the very best option.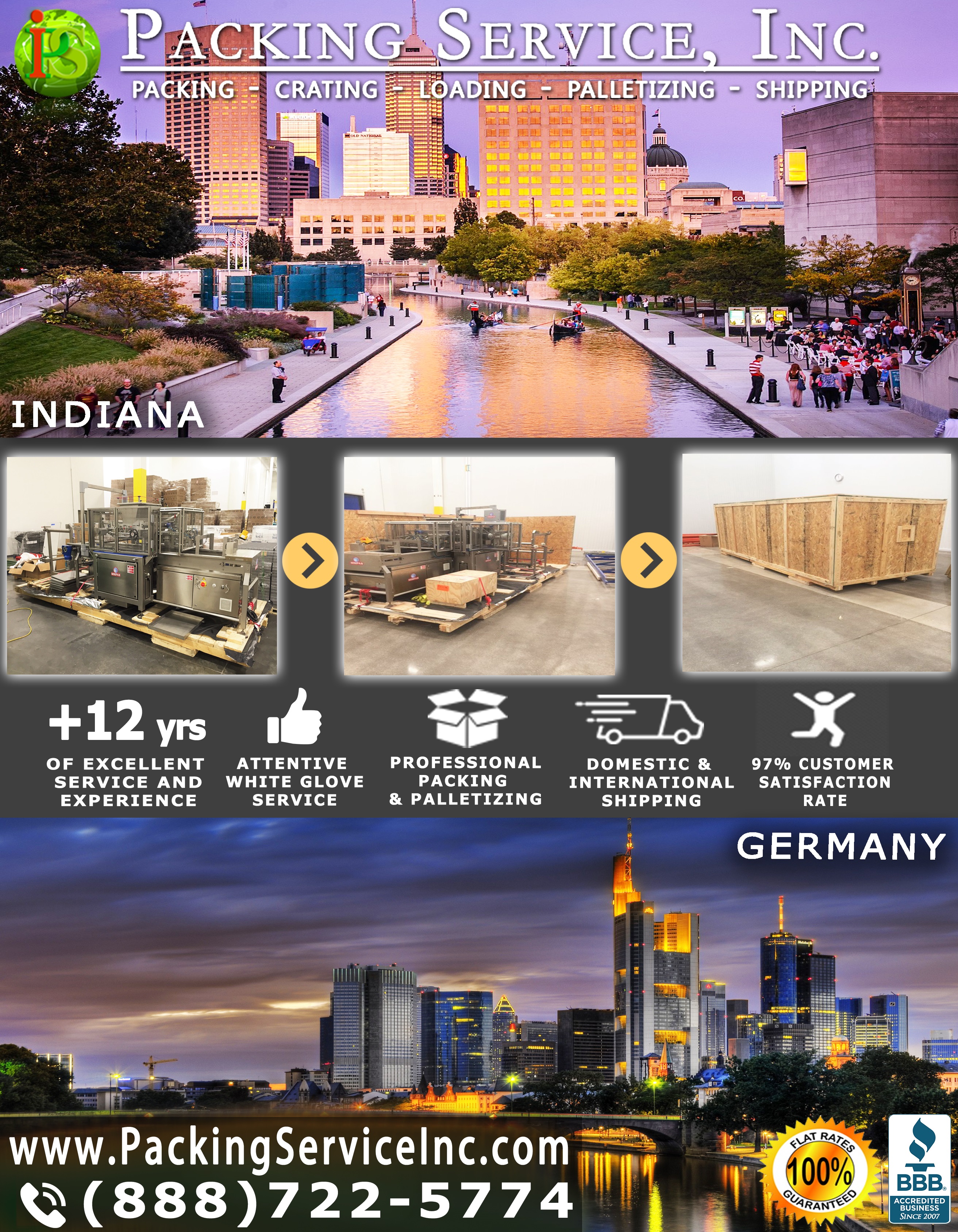 Prevents Damage
To guarantee that your items are not damaged, our professional team of craters will arrive onsite and build custom Wooden Crates that will uniquely fit the dimensions of your items. Custom crating will guarantee better protection of your items and also prevent shifting while your items are being transported.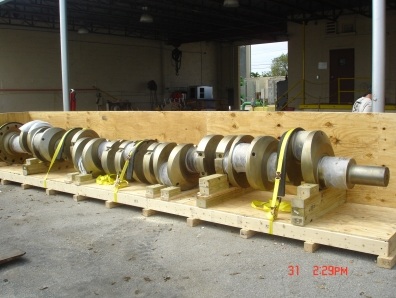 Gives Support
Our Custom Crating also guarantees that your custom crates will not break. Packing Service, Inc. takes into account the weight of your items, the type of item and also where your item is being shipped. Whether you are shipping industrial equipment, machinery, furniture or boxes; the professionals at Packing Service, Inc. will build custom wooden crates designed specifically for your item(s). The wooden crates we design are made of quality lumber and built strong to ensure the optimal level of protection for your valuables.  Also, when items are being shipped internationally, always specify because the wood used will have to be heat-treated for international shipping.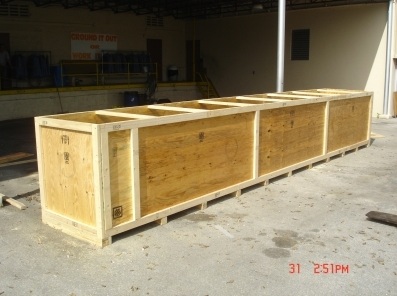 Packing Service, Inc. is a 100% professional crating company that was established in 2003 and pride ourselves in being the best in crating services at one guaranteed nationwide flat rate quote. After building your custom crates, they will then be loaded and shipped domestically or internationally to the established location in which our on-site services are needed. We are an extremely professional crating service provider. Our professional craters provide only the best quality wood for any type of job, and we only hire professionals with no less than one year of experience providing Crating Services.