As a Full Service Moving and Shipping company, we strive to meet all Domestic and International needs for Residential and Commercial requests. We partner with others who offer similar services to our clients in order to assist as many people as possible Nationwide. We seek establishments of professionalism and dependability who are dedicated to great customer service and satisfaction.
If you run an accredited and customer service driven business – We would like to extend an invitation to work together in a way that will benefit both our customers and each other! Join US– Click Here!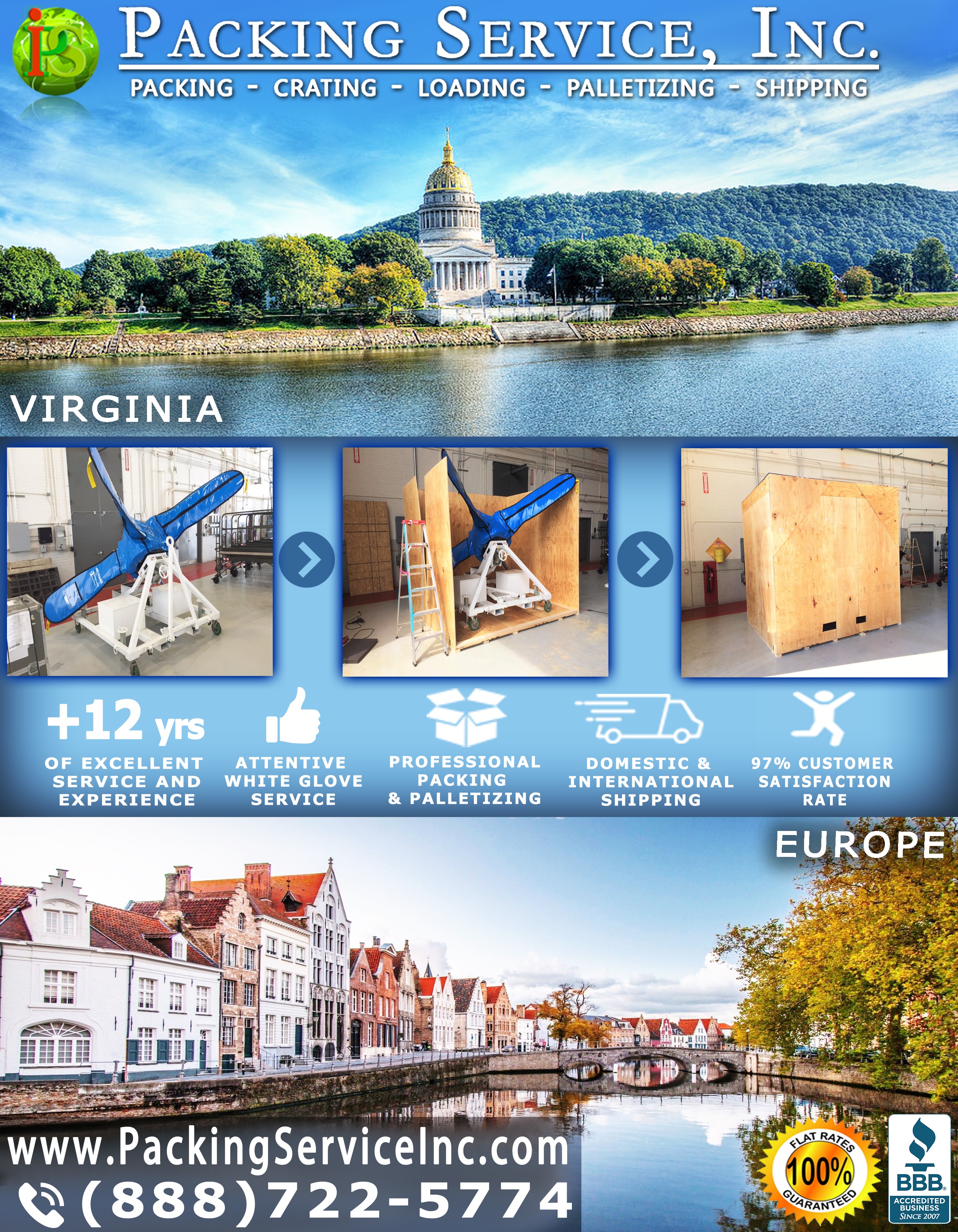 Where? EVERYWHERE
We will ship your items to any Residential or Commercial location Nationwide. If you are seeking International Shipping – You're in luck! Packing Service, Inc. Ships to ANY Port in the world!
When? ANYTIME
Our team of Professionals will arrive On Site at the location of the items requested for service. We are a Full Service, or "White Glove", Moving and Shipping Provider.
How? Become an Affiliate
Are you limited by location or reliable employees? Expand your business today! Our leads and online presence can benefit to your outreach! Click Here!
Services
Our team of Professionals are knowledgeable, trained experts. We are devoted to our 97% Customer Service satisfaction and A+ Rating accredited by the Better Business Bureau.
        Our Services Include: 
Packing and Unpacking
Loading and Unloading
Shrink Wrap & Palletizing
Custom Wooden Crating
International Shipping
FAQS
How much does it cost to affiliate with Packing Service, Inc?
FREE!
Can I purchase Crates from your location?
No, we do not sell our crates. Largely, because we create custom crates based on request.