Preparation can really help ease the unbearable task of sorting through a deceased relative household possible. Before you begin the process, you will want to gather your supplies. Plenty of boxes labeled "Keep," "Trash," and "Donate," permanent markers, gloves, and garbage bags. You may want to have some friends over to support you during the emotional cleanup or better yet: Do not Bother! Call your friends over here at Packing Service, Inc. We will pack, load, and move all your beloved treasures for you! We are here to take the stress out of your move providing you on site full services.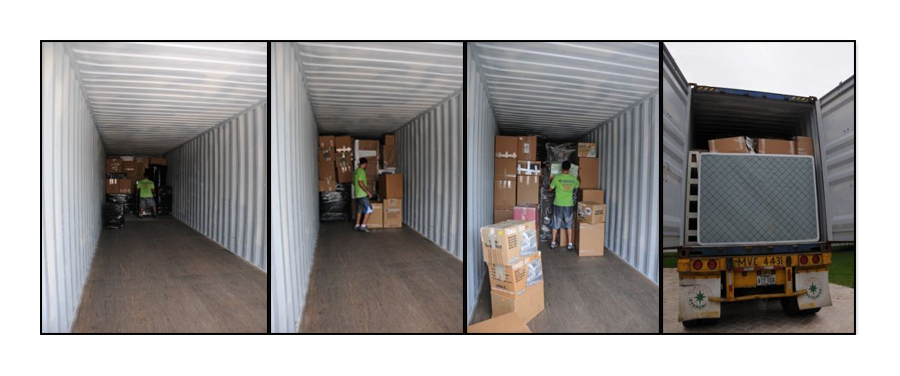 In the sad event that a loved one has passed away and your relatives live far away, Packing Service, Inc. will be your most dependable moving and shipping service to ensure your family receives their share of cherished valuables during these painful times. In times of urgency or tragic events, our Professional packer teams will pack your boxes and household goods and deliver them to your desired destination with tremendous urgency and care using professional shipping services. Our staff has professional packers who always provide honest, caring and professional service. Our Shipping Services provide immediate box delivery services with precision and care. This is affordable moving "done right", and when you see our moving and shipping quotes, you will know that we provide affordable guaranteed flat rate quotes that are hard to beat. We do not give quotes based on hours, but rather the job in its entirety. This way you know what you will pay upfront with no extra charges whatsoever. When you hire us, you will rest assured knowing that your belongings are handled with care. PSI gives no estimates, only guaranteed flat rate quotes nationwide!
Our diverse list of services includes:

• Packing and Unpacking
• Loading and Unloading
• Shrink Wrap Palletizing
• Custom Wooden Crating
• Nationwide Shipping
Regardless of how well you prepare, cleaning out a deceased loved one's home, bedroom, or even closet ranks among life's most stressful experiences. It may be many months before you are emotionally ready to tackle the project. The amount of time needed between the death and an ability to decide what to do with the belongings varies based on so many factors, including the relationship of the loss. Don't over complicate a difficult situation, Call Packing Service, Inc. for your Moving and Shipping needs.
With our Shipping Services there are No Hidden Costs, No Extra Charges, No Misunderstandings and No Time Charges. Professionals with Flat Rate Quotes Only, call for a flat rate quote today: 888-722-5774.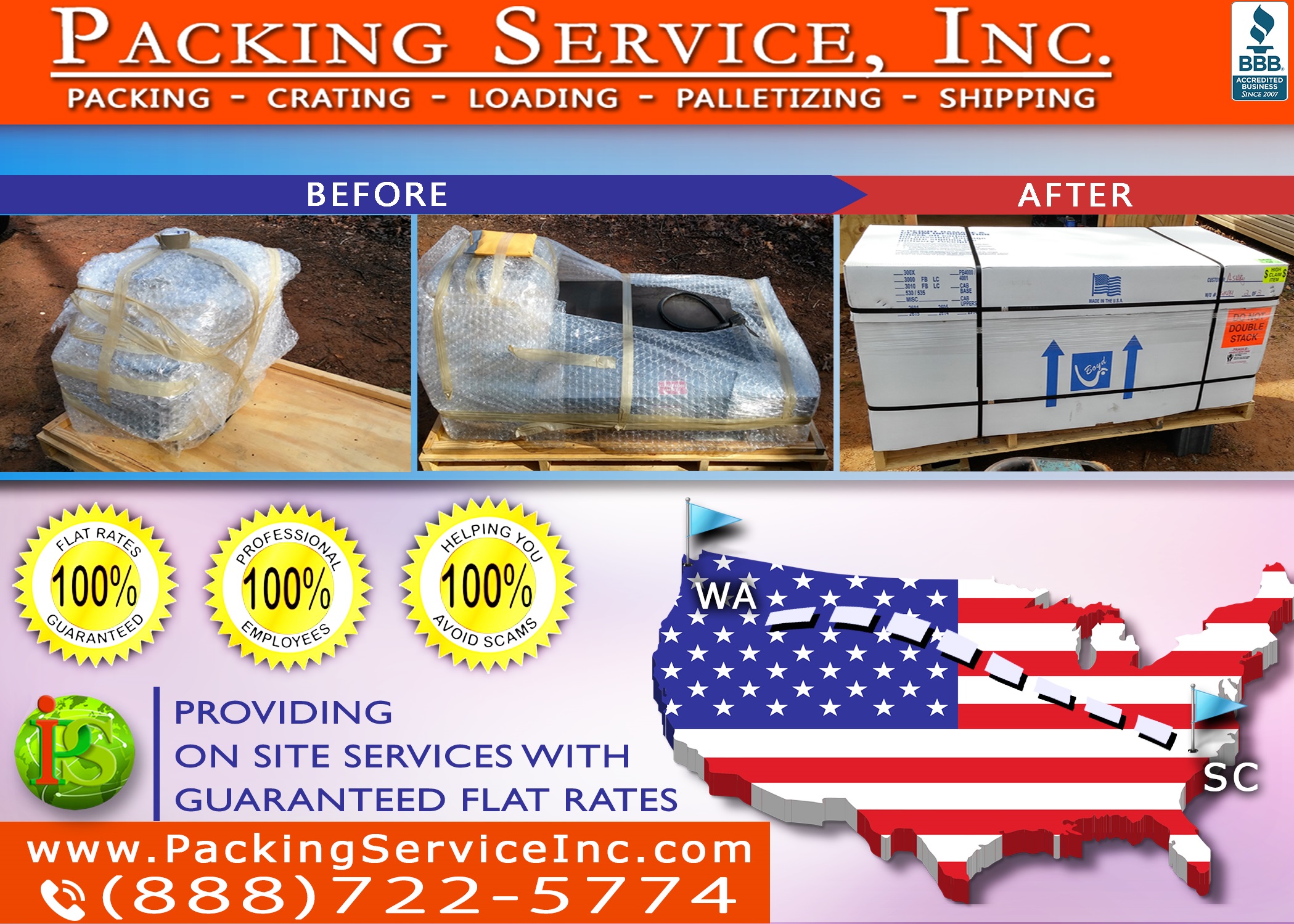 FAQS
In the case of an urgent case, could you respond to same day service request?
In most cases, yes.
FAQS
How do I determine which service to request?
Our specialist will review your inventory list and apply service necessary for protected your valuables.
InSave
Save
Save