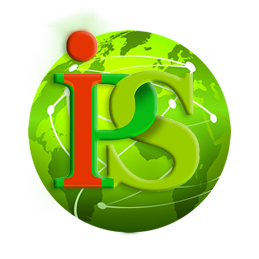 Packing your items properly for transport during a long-distance or interstate move can be difficult, especially when you're trying to safely move items that are fragile, unusually oversized or extremely delicate. Luckily, the moving pros at Packing Service, Inc., have more than a decade of experience successfully moving household and commercial belongings of all types and sizes.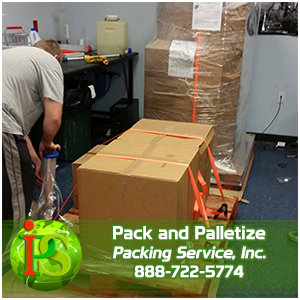 We are proud to offer professional services like custom crating and palletizing to provide the very best protection for your items, no matter where you're headed during your move! Whether you'd prefer to have our team of professionals pack up your entire home or business during a full-service relocation, or you have large items that will require a little more TLC before your move,  PSI is the company to call. Some of the features and services services we offer in Packing Service, Inc. include, but are not limited to:
Trained Moving Professionals
On-site services
Quality Packing Materials
On-time Pick-up and Delivery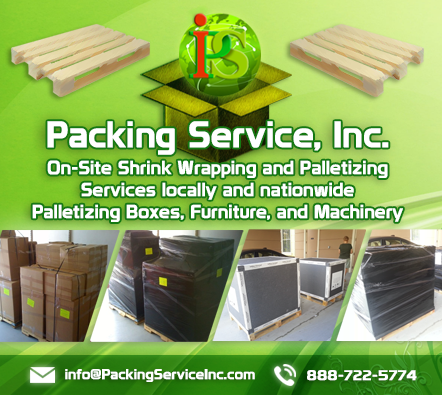 Don't let your items be damaged by careless packing. Trust the experts at Packing Service, Inc. To learn more about our full-service packing and crating options, contact us today by calling or filling out our form for a flat rate quote.
PSI has the experienced moving teams needed to efficiently and properly package all of your items for transport. We look forward to hearing from you!
Call (888) 722-5774 or email info@PackingServiceInc.com