Stop wasting your time calling around and searching the web! After finding Packing Service, Inc. you won't have to look any further! We are a one-stop shop! Packing Service, Inc. provides every service needed to package and transport your belongings. This includes Packing services, Crating services, Loading services, Palletizing services and Shipping services. We will not only save you time by providing every necessary moving service, but we will also provide you the best quality service. Below you can find out more information about our services.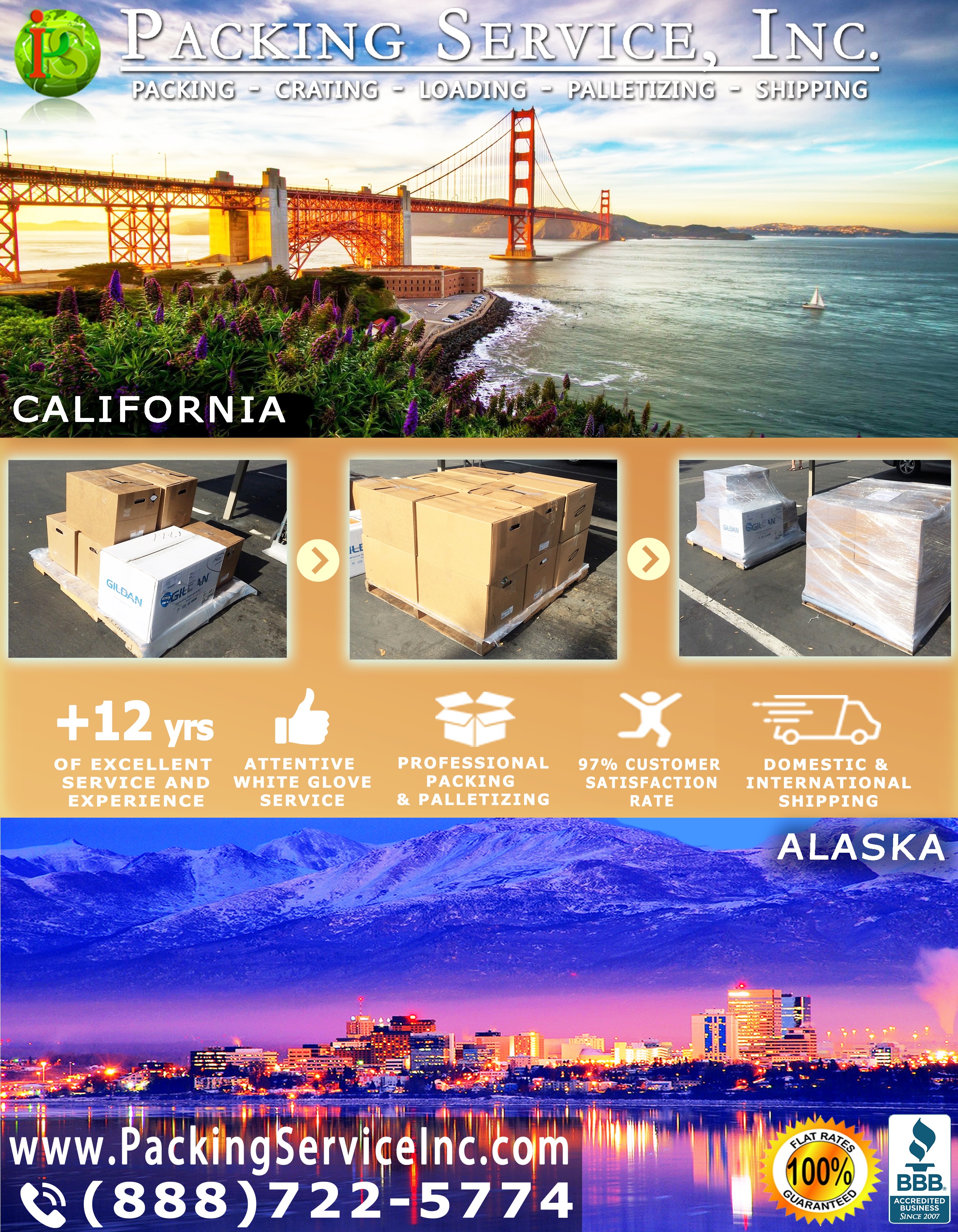 –Packing Services Procedures- Our White Glove professionals will arrive on-site and expertly pack and unpack all your treasured belongings and items. When using our packing services, anything from machinery to dinner plates will be professionally and delicately wrapped and carefully loaded into your vehicle or container of choice.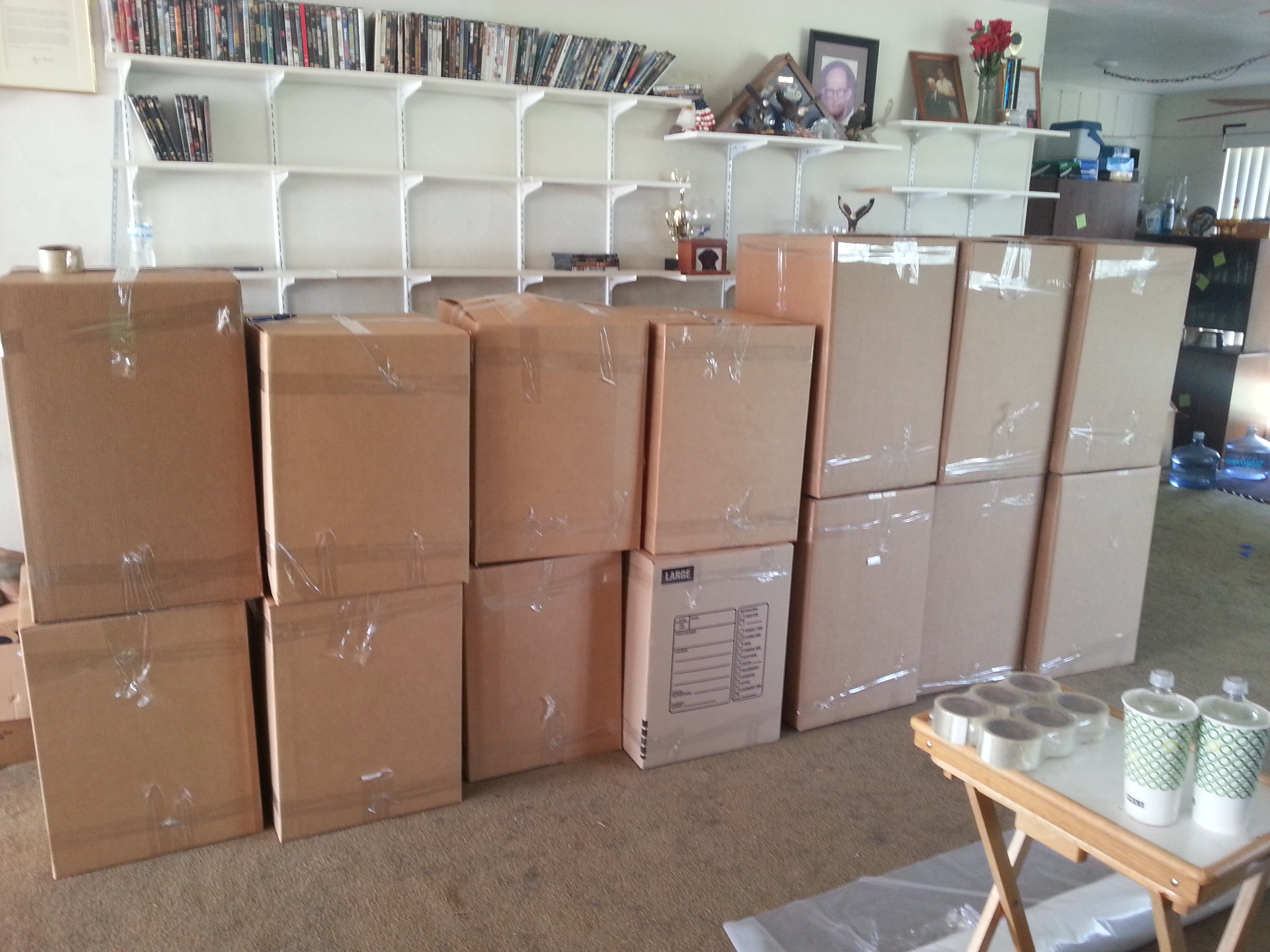 –Loading Services Procedures – Upon arrival, our expert loading team will assess the load and arrange the proper gathering method of storage. We provide Loading services and Unloading services for Pods, Rental Trucks, Containers, Trailers and International storage lockers.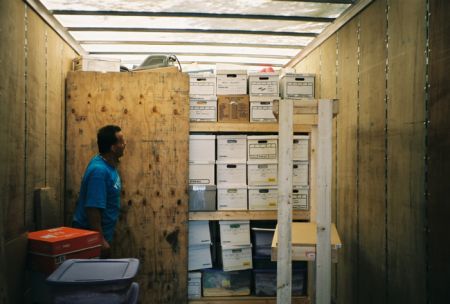 –Crating Services Procedures- Our highly skilled team of craters will arrive to your location on-site and customize a wooden crate for your belongings. When providing our crating services, we utilize only the highest quality lumber to ensure a great level of protection for your valuables.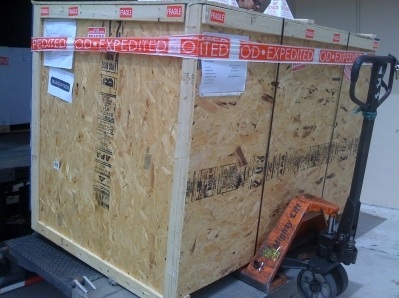 -Shrink Wrap Palletizing Services Procedures- Palletizing your belongings is among the safest and most secure ways to transport bulky items over long distances. Our professional palletizing services team will arrive to your location and securely strap and secure the pallet and wrap your items using only quality grade shrink-wrap to care for your valuables.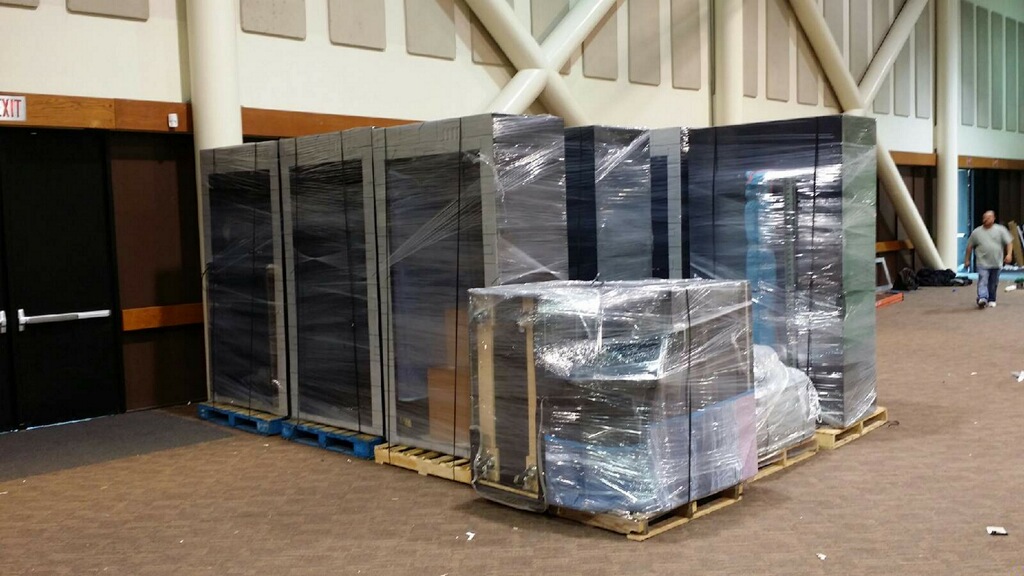 -Nationwide Shipping Services Procedures- Our trusted and professional shipping services will deliver your boxes and items to the shipping company of your choice (UPS, DHL, FedEx, etc.). As the industry leader in Crating and Shipping, we always guarantee a flat rate quotes no matter what your shipping needs are!
With over 13 years of experience, Packing Service, Inc. has become the Gold Standard providing Nationwide and International services in packing services, loading services, crating services, palletizing services and shipping services. We will save you time because we are a moving service that does it all!
We do not provide estimates, no hidden costs, no extra charges, no misunderstandings and no time charges at all. We only provide guaranteed flat rate quotes! Call or email PSI now for a flat rate quote:
888-722-5774 | Info@PackingServiceInc.Com
Save
Save