Are you seeking a Freight Forwarder or a reliable International Shipping Company? Packing Service, Inc. is the Gold Standard of the moving and shipping industry offering a variety of limitless relocation services to get the job – any job – done! Our team of qualified experienced professionals will arrive on site anywhere nationwide to pack boxes, wrap furniture and equipment, load Pods and containers, palletize or build a custom crate around your machinery, paintings, and/or fragile items.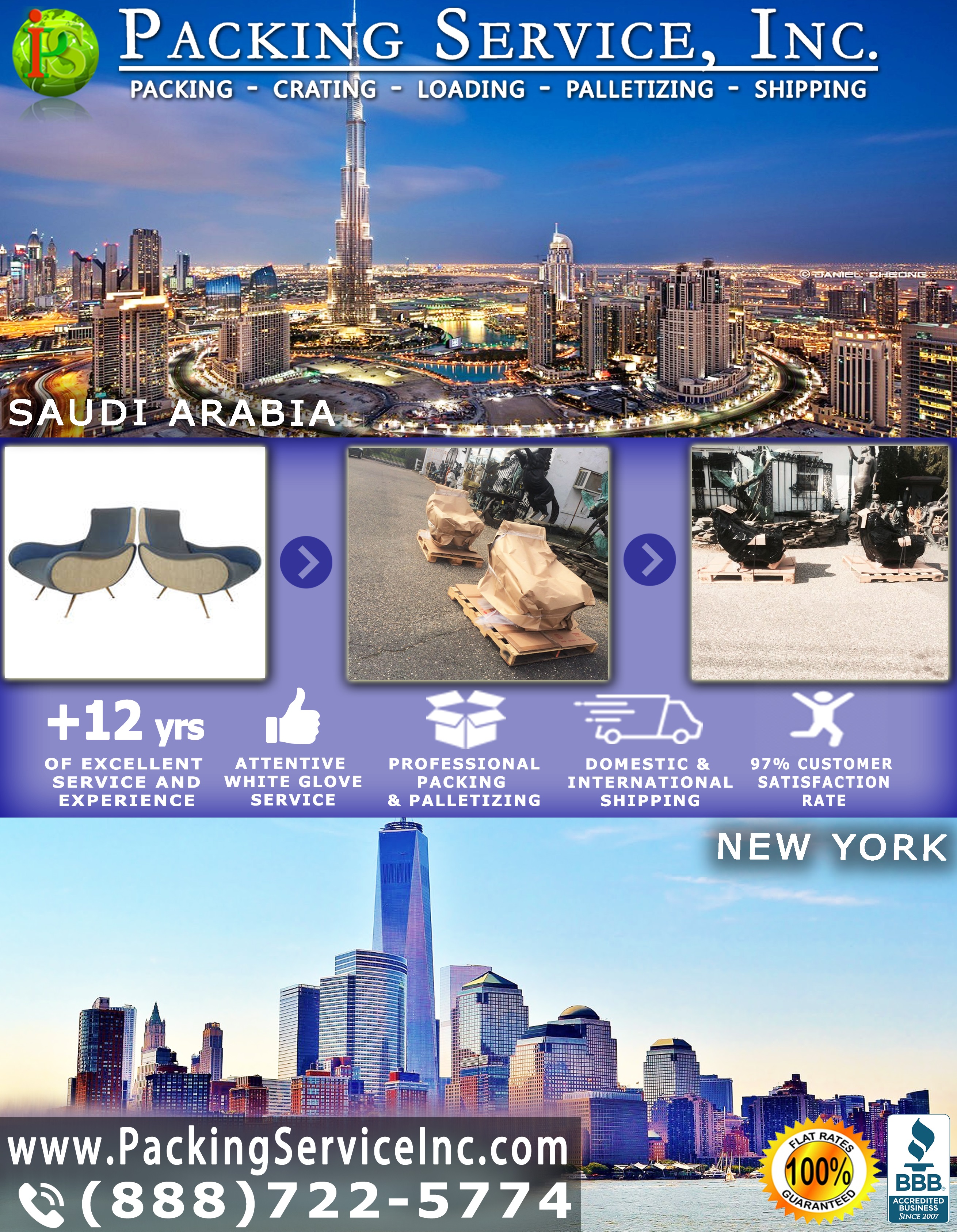 Wrap and Palletize
Shrink Wrapping and Palletizing your items is quicker and more convenient for multiple boxes, pieces of furniture, portraits, paintings, sculptures, etc. Our team of palletizers will Wrap and Palletize your boxes, furniture, and machinery with care and professionalism. Each and every one of our palletizing crew must have ample experience providing on-site shrink-wrapping and palletizing services for at least one year before they can work with our company. We are professionals and we will only work with other professionals who are serious about offering only the best in shrink wrapping and palletizing services nationwide. When you need to wrap and palletize your merchandise, Call US and Receive a GUARANTEED Free Flat Rate Quote.
[888] 722-5774
Wrap and Crate
Ultimately for optimal protection, Crating your heavy, fragile, and/or delicate valuables is the best way to transport your items Domestically and International. PSI builds custom wooden boxes (wood crates) on-site (at your location) for any item that you might require. We can Wrap and Crate, build machine crates, crates for boxes or a crate for industrial equipment regardless of size or weight. Once the client has established the size and weight of the given items, crates will be tailored to meet set specifications. Crates will then be loaded and shipped domestically or internationally to the established location in which our on-site services are needed. Always specify if you require international or domestic crating as the wood used will have to be heat-treated for international shipping. We are an extremely professional crating company services provider ready to wrap and crate whatever you need.
Visit our Service Photo Gallery for a glimpse at our Moving and Shipping services!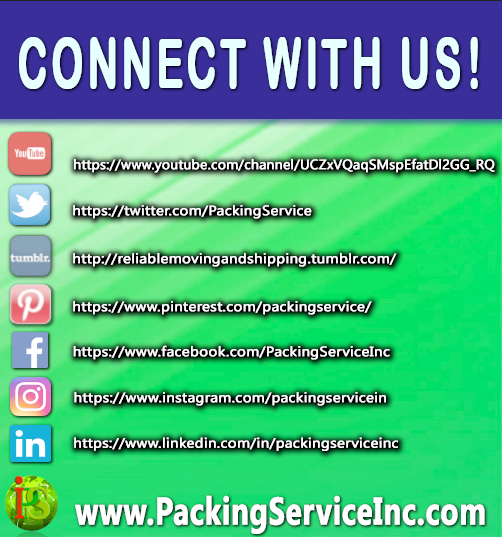 The quality and professionalism of Packing Service, Inc.'s International Shipping Services will leave you smiling. If you want a stress-free, competitive Flat Rate Quote for your Shipping Services; you need to use Packing Service, Inc. for all of your moving and shipping service requirements. We're proud to be an industry leader, and you'll see our professionalism and dedication in the work we perform. We're timely, efficient, and offer the best prices in the industry. We stand head and shoulders above the crowd of any other International Shipping company because our company employs only honest professionals with integrity, character and the strongest work ethic!
With our Shipping Services there are No Hidden Costs, No Extra Charges, No Misunderstandings and No Time Charges. Professionals with Flat Rate Quotes Only, call for a flat rate quote today: 888-722-5774.
FAQS
My company is interested in working with your company. Who would I contact for more details on this?
Click Here  for more details and Fill Out This Form! 🙂
How much is it to become affiliated with your company?
FREE!
Save