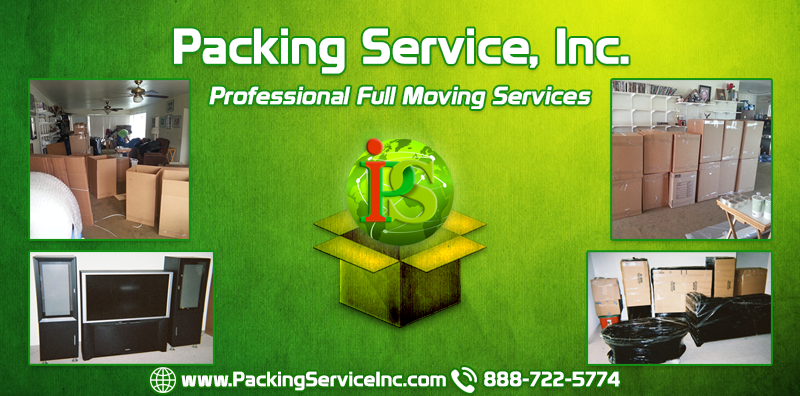 Packing Service, Inc. (PSI) is a professional Loading and Unloading services company with extensive experience. PSI has been providing the most professional load services nationwide for over a decade. During that time PSI has achieved a 97% customer satisfaction rate and has been a member of the Better Business Bureau since the beginning. Packing Service, Inc. is not just any regular loading company; our load services are always performed by experienced and well-trained professionals who have the necessary know how to get the job done right but more importantly in the safest and most secure way possible.
Each professional truck loader is highly trained in loading services with no less than one year experience loading and unloading everything from PODS Containers to rental trucks, international or domestic containers. As with all our onsite services, they are always included in with our guaranteed nationwide flat rate quote! PSI will never provide you with an "estimate" that may or may not fluctuate with hidden costs; we provide only guaranteed flat rate quotes for all of our unloading and loading services. Do not settle for just any truck loader or load service company; you want the most professional and honest loading services, a company that is reliable, honest and that provides you with guaranteed flat rate quotes beginning to end!
Why hire PSI to load & unload?
The most obvious benefit to using our services is that you won't need to lift the heavy furniture. In fact, this is the primary reason that people call Packing Service Inc. However, there are many other benefits that people fail to realize. We have outlined some of these benefits below:
Maximize Usable Space. Our movers know how to pack and load a moving truck, they are skilled individuals that can maximize the space you have to better suit your needs. By hiring professionals you allow yourself to effectively utilize the rented space and potentially reduce the amount you need to purchase (notably for ABF U-Pack customers).
Reduce Damage. This one goes hand in hand with packing correctly; properly loaded items won't shift resulting in a lower probability of broken or damaged items.
Movers are Faster. A team of professional movers will load or unload your moving truck faster than you and your friends, guaranteed. Spend less time moving your furniture and more time getting to your new home.
Save Money. If you decide to hire your friends instead of movers you will likely compensating them with pizza and beer. A few pizzas and a couple cases of beer will probably add up quickly and be comparable, if not more, than the cost of hiring movers for a few hours.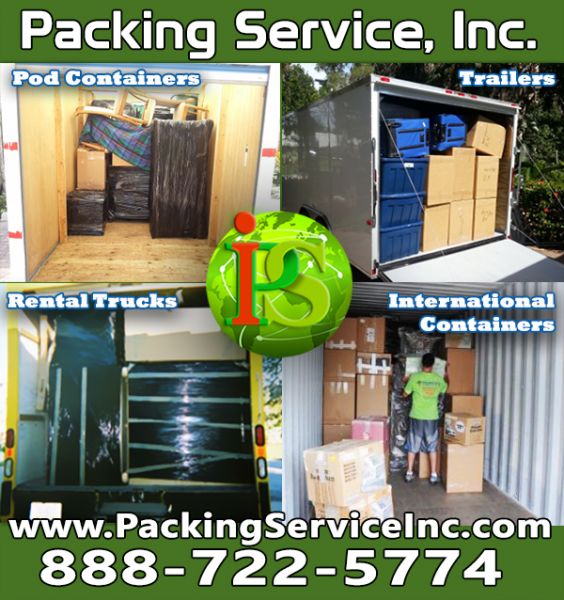 Movers to Load Your Truck
You've got the moving truck, now hire moving help to load it! Call (888) PACK-PSI (722-5774) or email us at Info@PackingServiceInc.com