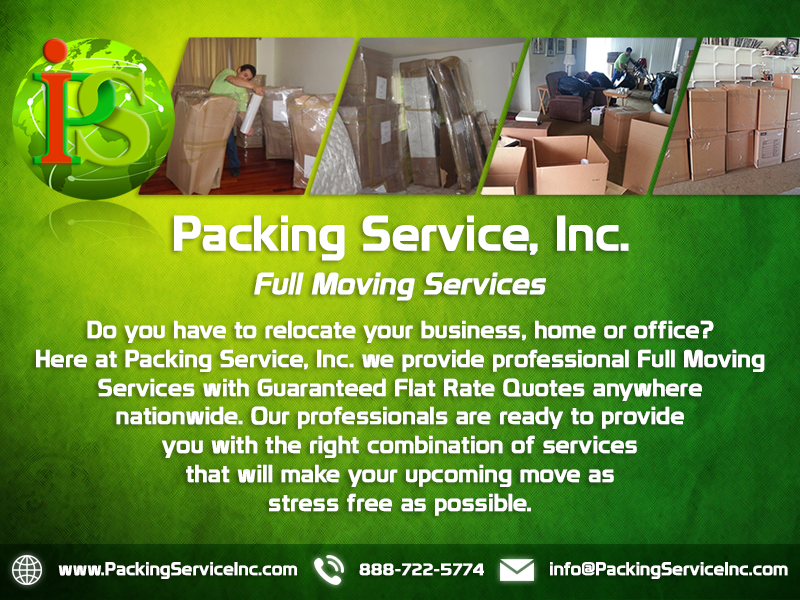 When a customer is moving locally or less than one hundred miles from the original home, there are many options to choose from in order to get your relocation taken care of. You may be able to handle everything on your own, from acquiring packing supplies and materials, packing their possessions, renting a truck and loading it with all of your goods, driving to the new home, and unloading and unpacking everything entirely on your own, or with the help of a few assistants. While this is widely common, it can take a great amount of time and energy, and this can easily be avoided by employing a professional intra or interstate moving company that focuses on local or in-state moving operations. If you decide to hire a professional Moving Company to assist you with the process, you will enjoy assistance with the relocation of heavy furniture or other such items which are impossible to tackle independently or with only one or two people. Additionally, you will save time, and perhaps money, by making the entire process extremely quick and nearly stress free.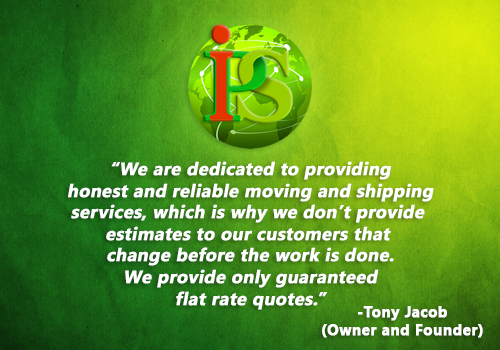 Give Packing Service, Inc. a call and we will provide you with a free quote. The way we provide our quotes is that ask for as much information as possible. For all of our quotes, will require that email us pictures of the items and the amount of items to be moved. Once we have all this information, we will give you the most accurate quote possible. We will utilize the information provided to determine the number of packing materials required. For example, a good quote will demonstrate the number of boxes and packing supplies the moving company believes is required for that particular job. Once a customer selects Packing Service, Inc. for Moving Services, the company will accurately pack and label each box or item with its final destination. This can help with both the moving day and the settling in process as furniture and heavy boxes will not need to be moved a second or third time.
Packing Service, Inc. only offers excellent moving services. Whether a customer is moving across the street or across town, we will provide them with the same quality of service. On top of all that, the company will assist you during the entire job. If a customer has any question during the move, we are one phone call away. We do not provide estimates that might change throughout the course of any of the service that we provide to customers. We only provide flat rate quotes. To request a flat rate quote for all your packing, moving, and Shipping Services, email us at info@packingserviceinc.com or give us a call at (888) 722-5774.