Universities are faced with a variety of unique challenges when it comes to the logistics related to Shipping Services for both faculty and students.
From undelivered documents, shipping cost, to the limitations the Shipping Company in request might have.
If you happen to work for a university or attend a university and need a shipping company, it is best to research your local professionals. Ask questions about their quoting policy, ask for ONE price and ONE price only to avoid being scammed, review their reputation and prior jobs online, and last but not least, make sure they have the materials to FULFILL your shipping services request. Don't waste your time!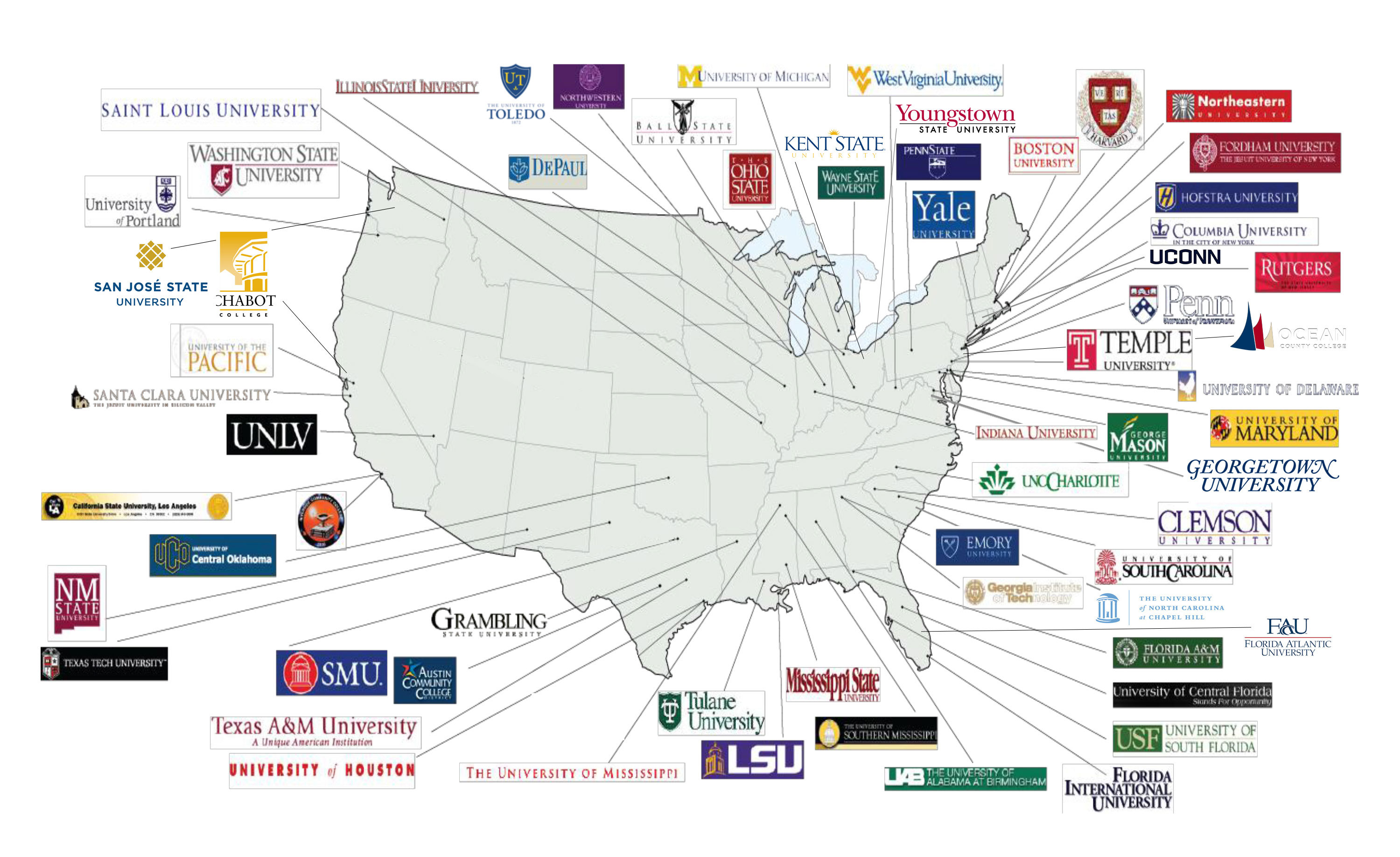 Some documents are private and sensitive thus require special shipping services to ensure privacy.
Other items – such as machinery from a per say Science Department – requires Professional Relocation Services including:
Shrink Wrapping and Palletizing services or Custom Wooden Crating
Both options must be implemented by a Professional and reliable shipping company- and there are not many On Demand available!
Packing Service, Inc. is a Nationwide White Glove Shipping and Relocation services company. You can count on us as your Local and Nationwide moving and shipping services provider.
Our Team of Knowledgeable Professionals specialize in:
Packing/Unpacking
Loading/Unloading
Shrink Wrapping
Palletizing
Custom Wooden Crating
Corporate Relocation Services
Most shipping companies or delivery service companies charge large sums of money for furniture shipping or box delivery. We understand you are looking for that one reliable company that will treat your belonging like gold, and Packing Service, Inc. is your one stop solution. For shipping services within the state, Packing Service, Inc.'s  professional shipping service offers non-stop shipping services that will deliver every item right to their destination. Colleges and Universities Nationwide entrust their furniture, machinery, and equipment to our shipping services because go above and beyond saving you time and money!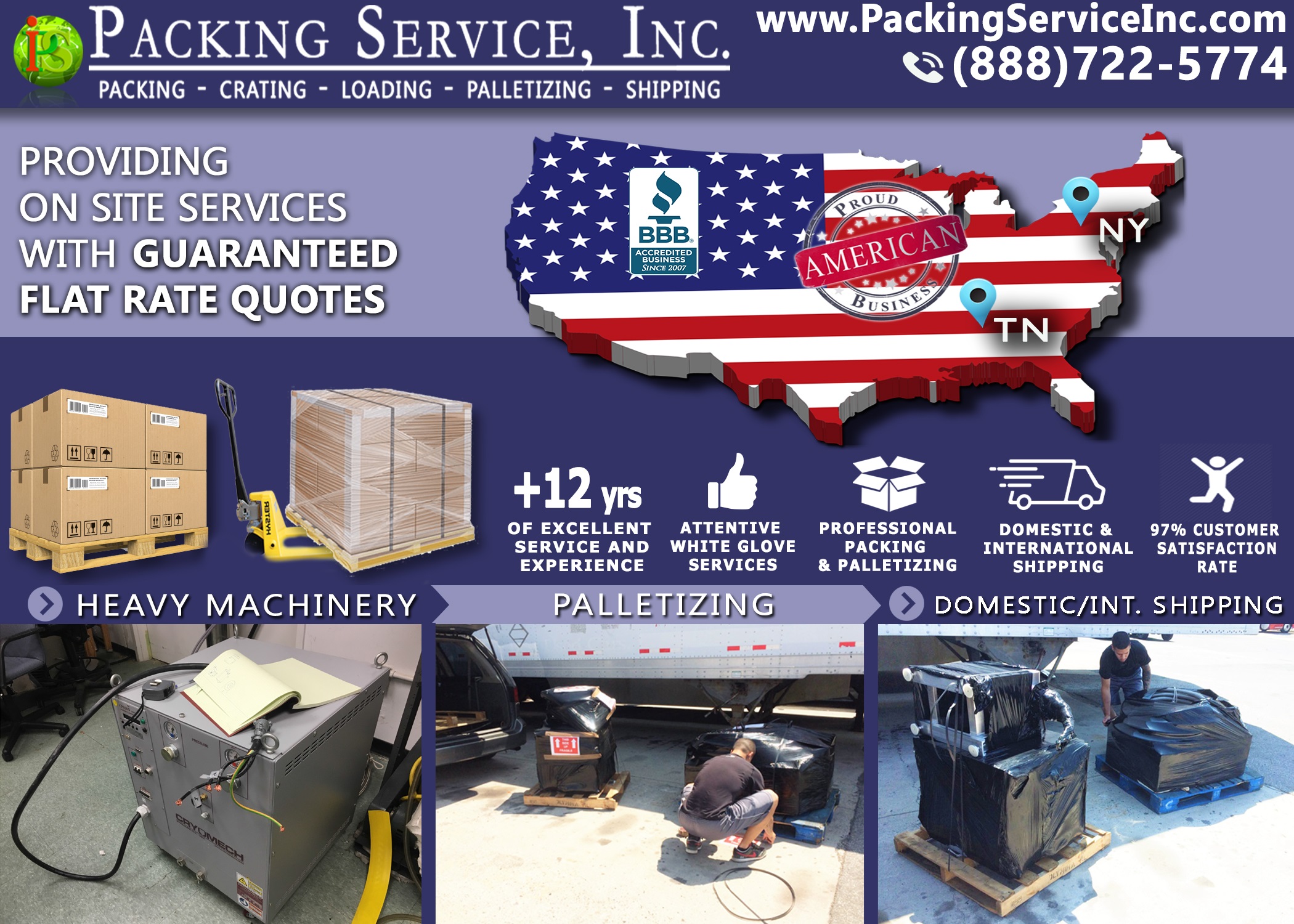 At Packing Service, Inc., our Shipping and Relocation Services are issued flat rate quotes. There are No Hidden Costs, No Extra Charges, No Misunderstandings and No Time Charges. We are Professionals providing Flat Rate Quotes Only, call for a flat rate quote today: 888-722-5774.
Save
Save