You're seeking a Professional who knows what they are doing and who will do the job right – You have found us! Packing Service, Inc. builds Custom Wooden Crates that don't break throughout the rigors of Domestic and International Shipping. Our Crating Services offered at Packing Service, Inc. are provided onsite at your item(s) location or anywhere at your request. Save yourself time and money on Domestic and International Shipping services this spring!
We pride ourselves in being the best in crating services. As with all of our domestic and international shipping services = ALL requests are provided ONLY guaranteed flat rate quotes! No estimates! No hourly charges! The custom wooden crates we design are made of quality lumber and built strong to ensure the optimal level of protection for your valuables. We can build furniture crates, machine crates, crates for boxes or a crate for industrial equipment regardless of size or weight. Once you have established the size and weight of the given items, crates will be tailored to meet set specifications. Crates will then be loaded and shipped domestically or internationally to the established location in which our on-site services are needed. We are an extremely professional crating services provider.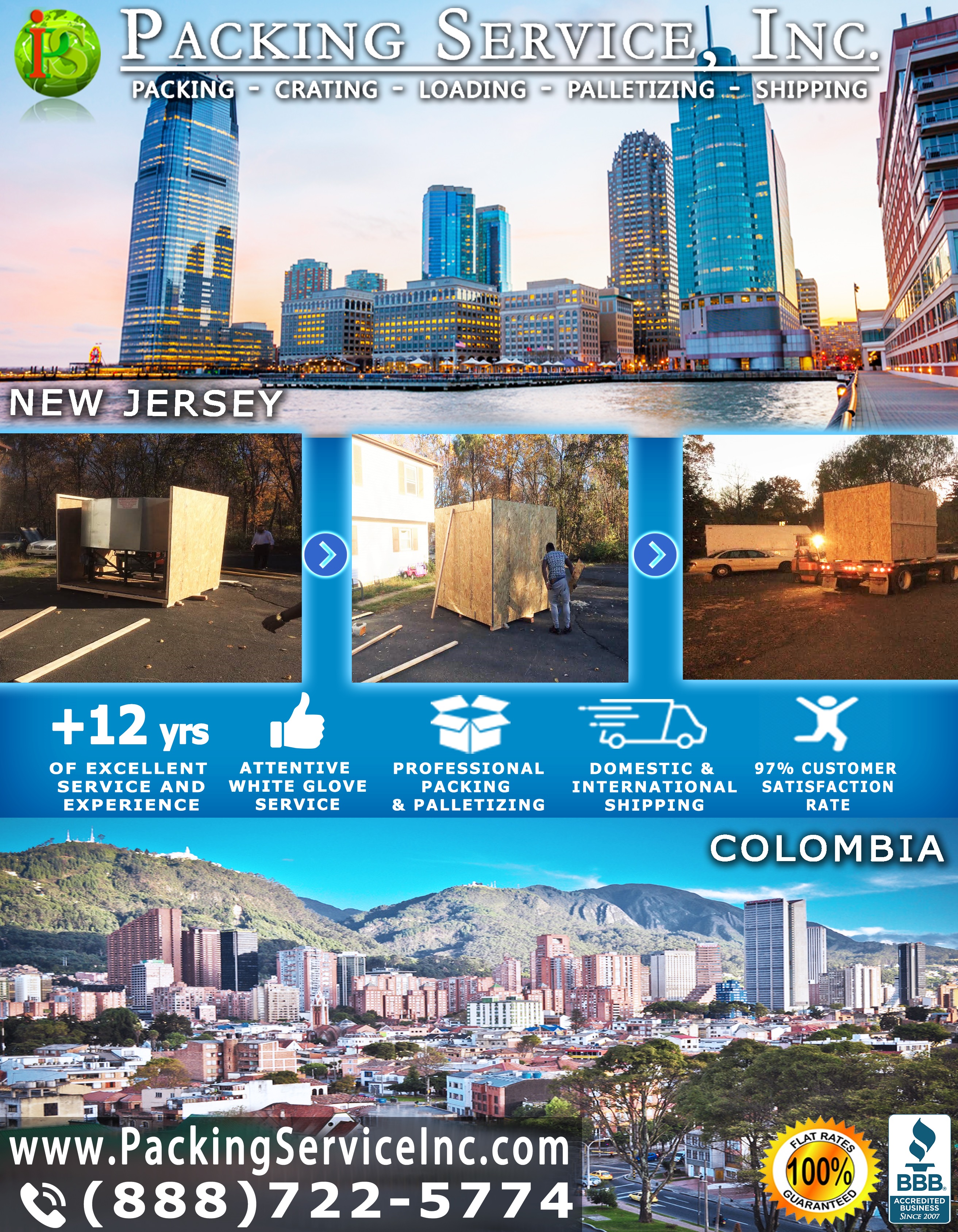 Packing Service, Inc. provides crating services for Heavy Boxes, Furniture, Machinery, Equipment – And More!
Wooden Crates and Wooden Boxes, Box Crating , Commercial Crates, Residential Crating, Industrial Crates, Domestic Crating, International Crates, Re-usable Crates, Knock-down Crates, Display Crates, Computer Crates, Electronics Crates, IT Equipment Crates, Moving Crates, Furniture Crates, Museum Quality Crates, Art Crates, Antique Crates, Off site Crating, On site Crating, Custom wooden Crates, Sculpture Transport Crates
Floating Crates, Heavy Machine Crates , Animal Transport Crates, Palletizing Crates, International Crating
Call or Email Packing Service, Inc. for a flat rate quote that is guaranteed!
(888) 722-5774 | info@packingserviceinc.com
Save
Save