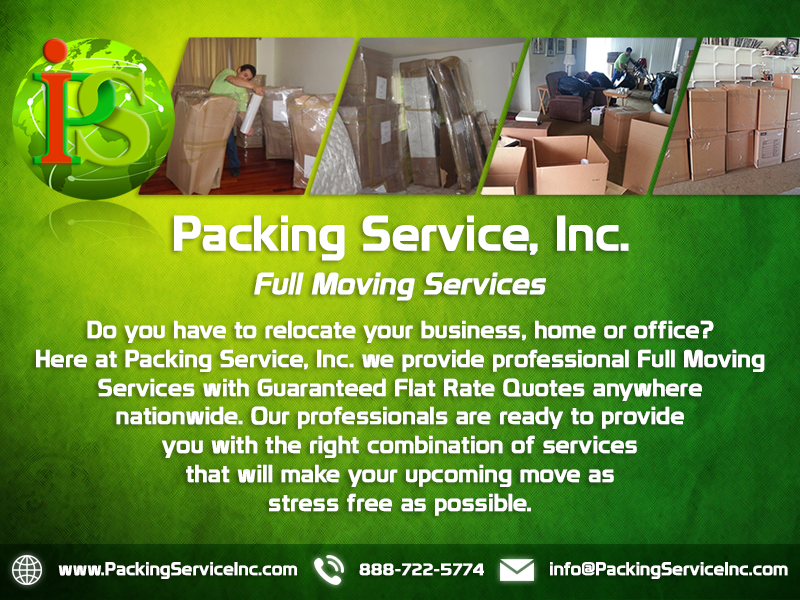 Today is December it's exactly 31 days before New Year. It's one of the most hectic times of the year, especially in the United States. People are extremely busy getting ready for Christmas, and they're going to need the services of Packing and Shipping Companies. That's why we have a highly professional staff to assist them in whatever it is that they may need. Our staff is extremely well trained, very friendly, and uses the highest level of professionalism when interacting with customers. It's one of the reasons why we have become one of the top names in the packing and moving industry. Our commitment to excellence is second-to-none. Our employees convey the type of professionalism one would expect from a company that you trust with the safety of your valuables. Packing Service, Inc. will always treat every customer with importance and respect.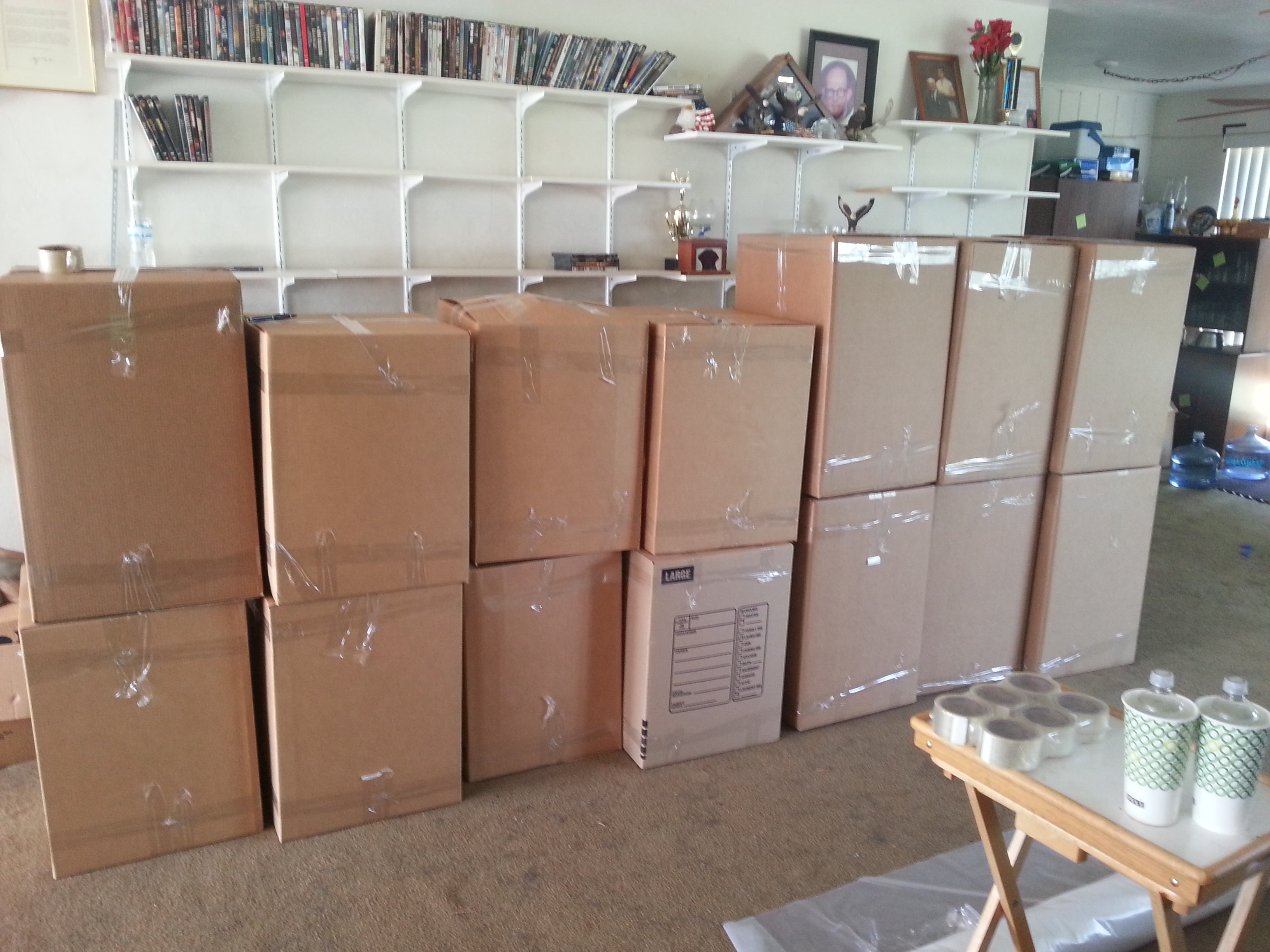 At Packing Service, Inc., we use only quality materials for our packing jobs. We follow the same process for crating and palletizing. We have a gallery on our website that shows the quality of service that we provide. If you visit the gallery, you will see that we complete each job with the utmost care. For instance, we always wrap your items in the most effective way to ensure their security. Your valuables will get to their destination just the way they left your location. Our company name means everything to us.  We want our customers to know that their packing and moving experience will be stress-free and that their items will be taken care of in the most appropriate manner. As a professional packing company, the quality of our Packing Services does not vary. It is the same nationwide.
Another way that the company does business is that we only offer flat rate quotes for all services we provide. You can rest assured that our quotes will not change after the service is completed. Our customers do not have to worry about price gouging issues that they may encounter when dealing with shady companies. The price we quote you is the one you will pay. We adhere to a strict code of professionalism as a packing company. Our flat rate quotes include everything from our professional Packers and Movers performing the services to the costs of materials used, as well as the time it takes to complete the job.  To request a flat rate quote for all your packing and moving needs, email us at info@packingserviceinc.com or give us a call at (888) 722-5774.