Automation and artificial intelligence are two of the hottest topics in technology at the moment. Countless of articles are being written daily about the effects that automation will have on jobs in the coming years. However, there is a saying that the future is now. We are already witnessing the impact that AI is having on our lives and the global economy. For instance, you may go to a gas station and get greeted by name at the pump by some sort of AI. These sorts of machine-human interactions make most people nervous. The reason is that people are distrustful of most AIs, and it may have to do with how AI is presented in popular culture. We have yet to see a TV show or a movie that paints a good picture of artificial intelligence. Maybe it is because stories about a dystopian future are more appealing to audiences. But, take a breather, robots will not be destroying the world anytime soon, if at all. The more pressing issues will be about the loss of jobs as a result of automation. The scary part is that most jobs can be automated, and every job that can be automated will be automated. That means one thing: lots of jobs will be vanished in the coming years.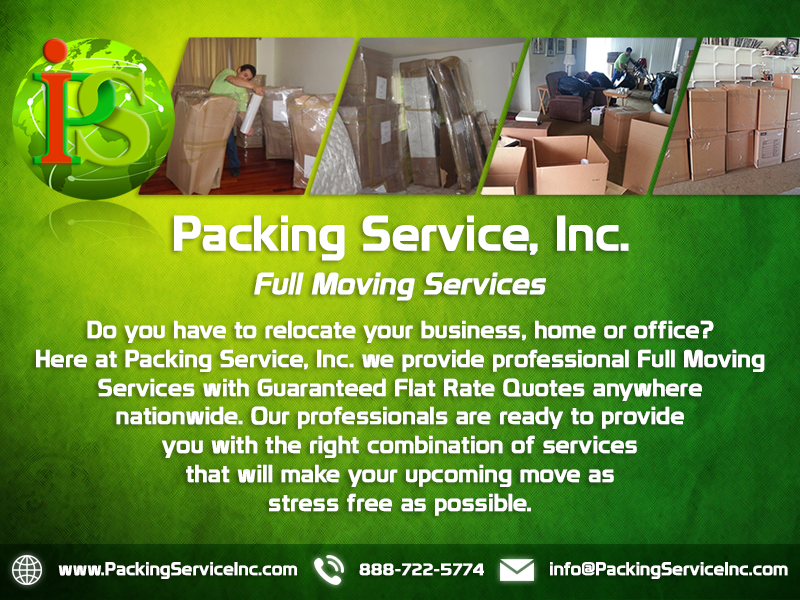 Although automation is inevitable, it will have little effects on some industries. Those industries are more centered on human-to-human interactions. For instance, the job of a Yoga instructor cannot be automated. Also, in the case of Packing Company, professional packers and movers interacting with customers and packing their items will not be automated. Here at Packing Service, Inc., we understand the importance of the human element in every packing, crating, and shipping service that we provide. In our industry, most services will remain immune to automation. Certain jobs just cannot be automated, especially in the packing industry, so customers do not have to worry about robots showing up at their front doors to pack their furniture. Also, there is no task, process, or procedure that can be fully automated. For packing, crating, and shipping services, as a professional packing company, customers can expect the same excellent services that Packing Service, Inc. has been offering over a decade.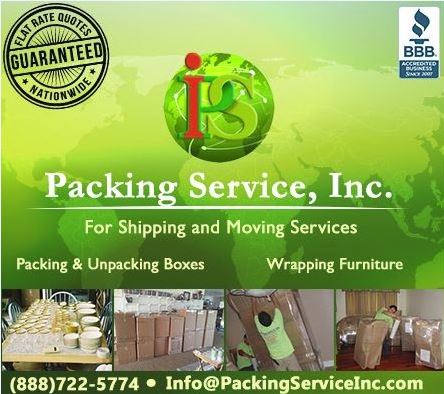 The company is not against automation. At some point, we will even use automation to provide faster services to customers. We have to understand the realities of our world and adapt to it. For instance, in the case of Crating Services, automation can be used to assist our Professional Packers and Movers for more accurate measurements of wooden crates. However, Packing Service, Inc. will not fully rely on automation because human interactions are of the utmost importance to the company. Fundamentally, the way we provide crating services will not change. The process will be human-centric. Even today, Packing Service, Inc. offers services using the best of both worlds. We provide faster quotes than any other packing company in the industry, and we only offer flat rate quotes. We always want to make the process as seamless as possible for the customer. To request a flat rate quote, email us at info@packingserviceinc.com or give us a call at (888) 722-5774.