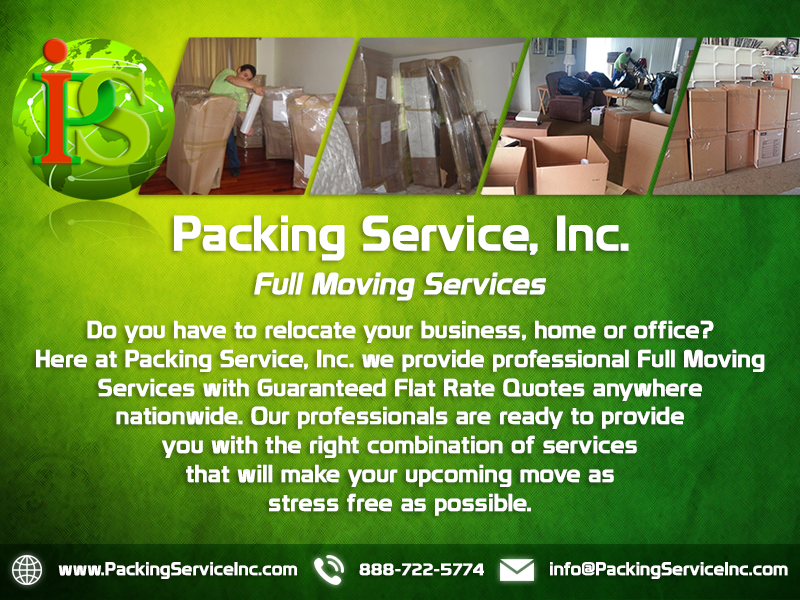 At this day and age, living in the West, everyone will move at least once in his or her life. Moving can be a hassle, and in most cases, one will definitely need to hire a Professional Moving Company. At Packing Service, Inc., we offer one-stop Moving Services. Once hired, the company will be completely involved in the entire process. Everything will be handled with minute professionalism and care. Packing Service, Inc. offers professional Moving Services in those areas: vehicle shipping, international moving, local moving, long distance moving, office relocation, and self-service moving.
For car shipping, it is nothing like shipping a package. It can be a long, tedious, and complex process, especially in the U.S. Car deliveries take roughly four weeks in the U.S. International deliveries take about six to eight weeks. Also, it all depends on the country of origin and the shipping destination. However, a good auto transport company can take care of the entire process for you hassle-free. This is where Packing Service, Inc. comes in. The company will arrange to take care of the entire process for the customer. Packing Service, Inc. offers excellent services in the car shipping industry.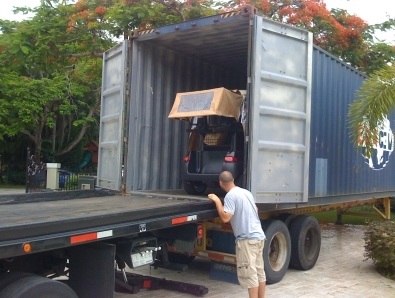 For long Distance Relocation, it is wiser to hire the best long distance moving companies to help with the many needs of transporting one's belongings. Usually, for long distance relocation or international moving, the moving company will assign an agent to help you and your family with the task of assessing your needs for long distance relocation. For example, when moving from the United States to a European country using an international moving company. Such goods may be candidates for long-term storage, an option often offered by affordable moving companies, or even for sale. We provide only flat rate quotes for all of our moving services. To request a flat rate quote for all your packing, moving, and shipping needs, email us at info@packingserviceinc.com or give us a call at (888) 722-5774.