People spend a considerable portion of every day in bed, thus a mattress is a serious investment for many Americans. A mattress may simply be a piece of furniture, but they hold significant impact on the daily life of most people. It's only natural that most people want to bring that special (and expensive) piece of furniture with them to their new destination. Or, they will order a new mattress to arrive at their new location. Regardless, you are going to need a Professional loading company to assist with your shipping request!
Packing Service, Inc. is a professional Loading and Unloading (Lumper) services company with extensive experience. When you require loading and unloading PODS containers, rental trucks, trailers, international containers, storage lockers or any loading containers, there is no better choice than Packing Service, Inc. for all your Lumper Services. Do not settle for just any truck loader or Loading Company; you want the most professional and honest loading and unloading company handling your treasured and personal valuables.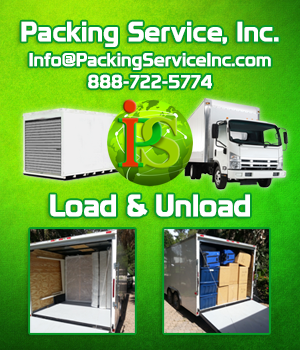 Our employees are seasoned professionals with the best knowledge in the business of how items should be loaded and unloaded. Our employees must work at least one year in the moving services industry before we will hire them to work for us. Most moving service companies hire people with little or no experience (labor ready guys) in packing or moving items without damaging them. Our loading company and experts truly care and you will see this demonstrated in the professional and efficient manner in which they will provide you service.
Our employees are experts in the following:
Loading and Unloading Lumper Services:

Truck Loading: 10-26 foot Penske, U-Haul and Budget Rental Trucks.
Container Loading: Packing and loading /unloading 8 -16 foot PODS containers, 8 ft. Door to Door containers, 8-16 ft. PackRat portable containers.
Trailer loading: ABF – U-PACK 28 ft. Trailer, 53 ft. trailers loading service. Loading and unloading rental trucks to a Storage Unit.
International Shipping: Loading from 20-40 ft, even 53 ft international containers with a flat rate quote.
Packing Service, Inc. will never provide you with an "estimate" that may or may not fluctuate with hidden costs; we provide only guaranteed flat rate quotes for all of our loading and unloading services – as with all of our services!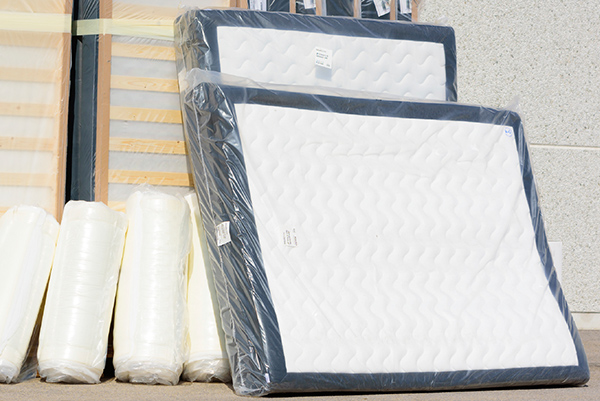 Email Packing Service, Inc. for any or all of our on-site services nationwide and receive your own personalized guaranteed flat rate quote!
info@packingserviceinc.com
With our loading company there are no hidden costs, no extra charges, no misunderstandings and no time charges. Just Professionals with Flat Rate Quotes! Call for a flat rate quote today: 888-722-5774