If you're moving or relocating, then you are probably feeling the weight of your home – in the literal and physical sense. Sure, packing a few boxes can be easy, but what about your overweight furniture, your bedding, the huge 7ft mirror you convinced yourself you would never rid of? Or maybe you're not moving, but sending your mom a new vanity for her bedroom?! You require a professional Moving and Shipping company to ensure your items are properly managed in shipping and handling. In any and all cases, our Professionals at Packing Service, Inc. can be there onsite, on demand, anywhere NATIONWIDE.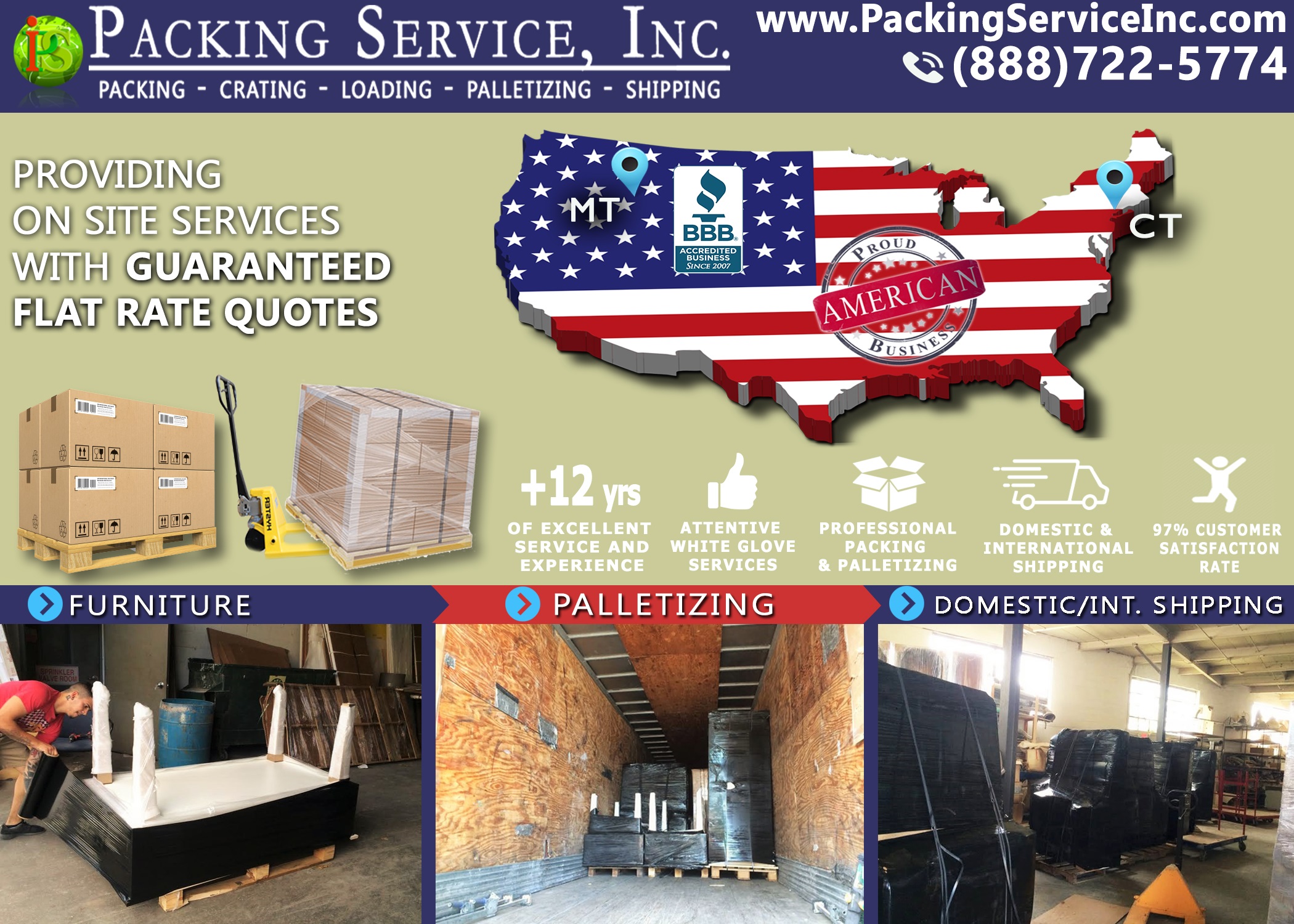 Our  Wrapping Services consist of wrapping packed boxes, wrapping furniture, machines, shrink wrapping, packaging pictures and mirrors, wrapping antiques, packaging crystals and fine china to packaging any customer item to ensure its safety while in transit. Regardless of the wrapping services you require, we will never provide an estimate that changes or fluctuates; our wrapping services (as well as all services) will always be provided by guaranteed flat rate quotes nationwide.
Local/Nationwide Moving and Shipping
Large items and furniture will be wrapped in our premium quality double-padded paper padding for the highest protection during the move. While we complete the packing and loading of Pods containers, we will identify items requiring this protection: dressers, tables, chairs, bookcases, coffee tables, end tables and all wood or metal pieces. Each item will be wrapped, covered and placed in PODS containers or rental trucks by our professional packing and wrapping services team.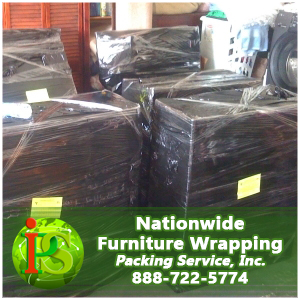 Long Distance/Overseas/International – Shrink Wrap and Palletizing
A pallet, often referred to as a "skid", is a flat wooden transporting structure that serves as a foundation for your items to be lifted by a forklift, pallet jack, front loader or other jacking device. Shrink Wrap and Palletizing your heavier or bulk loads of belongings is among the safest and most secure ways to transport large or bulky items over long distance, because of the way they are handled. For international moves our export professionals are the best in the business at shrink wrap and palletizing your belongings as well as loading them into international containers in the most safe, effective and efficient way possible. We will wrap, pad, bubble wrap, and strap your items to a pallet (shrink wrap and palletizing) using quality grade materials. Rest assured that every last item will arrive in exactly the same condition as it left in.
Being a professional shrink-wrapping and palletizing company, Packing Service, Inc. can handle any size job and ship your items both domestically and internationally. Our moving and shipping methods and all the materials we use are top quality as we are professionals and you deserve nothing less than the best for your hard-earned money.
Have you previously utilized our wrapping services, or any other of our Moving and Shipping services? Leave US a Review and receive a discount off your next service request! Click Below!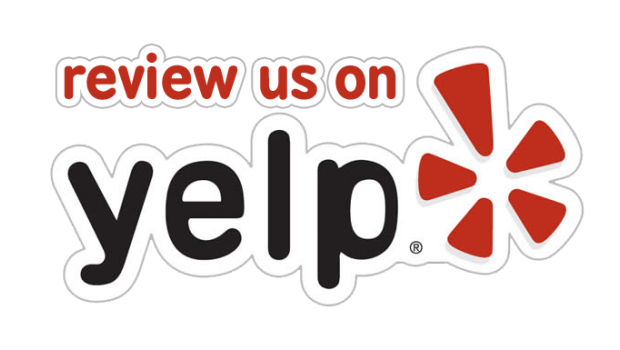 Packing Service, Inc. does not provide estimates, no hidden costs, no extra charges, no misunderstandings and no time charges at all. We only provide guaranteed flat rate quotes! Call or email us now for a flat rate quote:
888-722-5774 | Info@PackingServiceInc.Com
Save