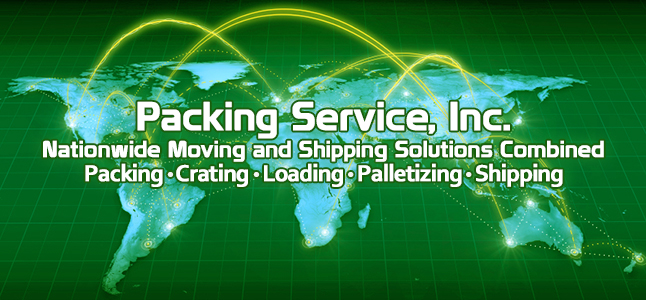 In today's world, companies must focus on improving customer experience; therefore technology is a key enabler to making incremental progress when it comes to customer experience improvement. As a Professional Packing Company that provides all types of packing, moving, and Shipping Services, Packing Service, Inc. believes in abstracting all the complexities that customers may face when requesting quotes for the various services that it provides or booking jobs. Over the past six months, we have made great strides in improving the user experience of our website. The site has a more intuitive user experience now; on top of that, its user interface is cleaner. We have also ramped up our customer experience initiatives by doing informal surveys in order for us to have a general idea of what needs to be improved to better serve the customers. Our goal is to provide unrivaled packing and moving services while demonstrating domain expertise.
Delivering an extraordinary customer experience depends on technology as much as it does on having the right people with the right skills. We have an excellent team that is responsible for catering to customers' needs and issues nationwide. Our team members are enabling greater ease of interaction, as well as enhanced customer choice and flexibility. Each team member is an expert in identifying key and specific solutions that will meet the needs of every customer. This allows customers to access the right expertise when they need it most. Packing Service, Inc. remains committed to improving the customer experience through continuous innovation and process improvements both online and on-site. We will continue to execute on this approach, which will allow us to remain a leader in the packing and Moving Industry.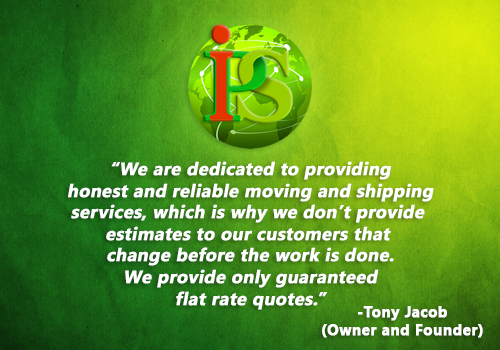 Great customer experience is one of the biggest differentiators and enabling factors for a company. Packing Service, Inc. is always experimenting with new approaches to providing services, and this way of doing things demands entirely new ways of thinking. We have always set out to reshape the packing and moving landscape, and we are always improving and innovating. It is a bold statement for any company to say that it is reshaping an entire industry. However, that is exactly what Packing Service, Inc. is doing. For instance, we have been providing flat rate quotes for as long as we have been in existence. Flat rate quotes were almost unheard of when Packing Service, Inc. was started over a decade ago. For all types of packing and moving services, email us at info@packingserviceinc.com or give us a call at (888) 722-5774.