Settling in that local neighborhood next to your block? Adventuring to a new state for a brand new abode? Packing Service, Inc. is THE professional Packing Company that makes your move a whole lot easier. We stand out from the crowd with our free, exclusive, and unflinching Flat Rate Quotes. When it comes to packing, loading, crating, shipping, wrapping and palletizing your valuables, Packing Service, Inc. got your back. You need a reliable, detail-oriented, and efficient packing services for your big move; and we are just that. It is because of this passion that allowed us to be an A+ member of the Better Business Bureau since 2007.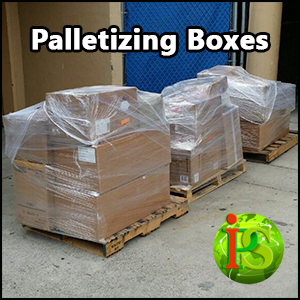 Exceptionally trained to be the best in the business, our local Packers and Movers are professionals that are dedicated in keeping your belongings save and sound. From furniture to large machinery and fragile mirrors, your stuff is in POD containers, bubble or shrink wrap, and stern boxes to pack and load into our safe trucks. Ever since 2003, we've become the ultimate packing and palletizing company for any big move. Our eleven years as a Packing Company is due to our dedication to you, the customer – accumulating an overall 97% customer satisfaction rating with flat rate quotes. These Packers and Movers tackle each of your products in efficient ways to get the job done locally. As an illustration, your china and glassware are stored in double-thick china boxes, with suited shrink wrap palletizing that avoids discoloration and damage. Bowls, plates, and saucers are wrapped individually in unprinted paper and stacked from two to six pieces, which we then wrap again and place upright in secure boxes. Have dressers, tables, and any other large items? Packers and Movers are palletizing furniture in premium-quality double-padded paper padding that is then placed in our powerful PODS containers. As a palletizing company, Painting, mirrors, and glass are encased in bubble wrap and professionally crated by us. We ship all of your precious cargo with the upmost care, and make sure that it reaches your new residence safely and efficiently. With this information in mind, one thing is clear: we are a Packing and Palletizing Company that treat your valuables as if it is ours!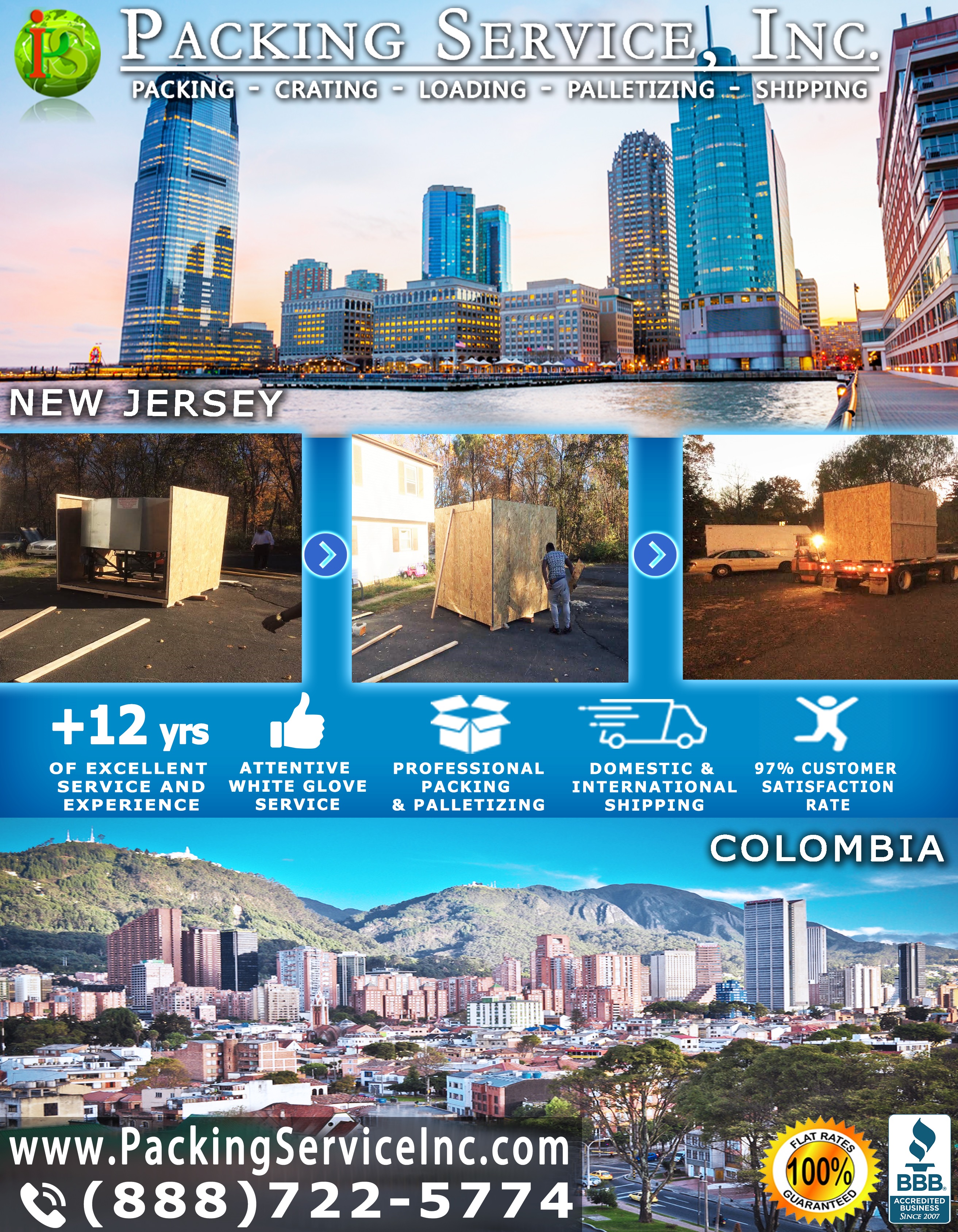 At Packing Service, Inc. we take pride in our professionalism, local to nationwide reach, and outstanding customer service. Your moving plans will not be as arduous when we work for you. We are a Packing Company, a Palletizing Company, and a Shipping Company that leaves our customers with a smile on their face as they welcome their new home. Moving to an avenue, a state, a country, or all around the world, our professional Packers and Movers will be the friends that make sure the big step goes as smoothly as possible. With an excellent Flat Rate Quotes to get you started, we guarantee that you'll have one as well.