What is the difference between LTL Shipping and FTL Shipping?
Listen here:
LTL Shipping is Less Than Truckload. This means your cargo will take up less room then the entire truck and in turn probably share some space with other items people are shipping to a similar destination.
There's more: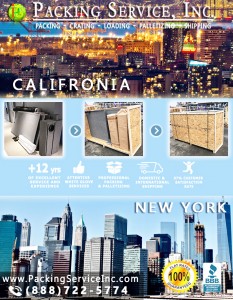 With LTL you only pay for what you need. Lets say you have Furniture your moving but it only takes a quarter of the space in the truck. You only pay a quarter the price. This is extremely powerful for small businesses needing to split costs for their Shipping needs. Where as FTL Shipping which is Full Truckload takes the entire usage of the truck to Ship your items. Sometimes it is even worth using FTL Shipping over LTL when dealing with precious cargo or you need a speedy response.
In sum, LTL and FTL have their pros and cons. LTL being more cost effective but FTL Shipping being more secure and faster. When it comes to Shipping one should always take into consideration these pros and cons to make a proper decision.